Ballet Skills Shine for Sage Student in Scholarship Contest
A Sage Hill School freshman is one of 111 talented Southern California high school students chosen as a semifinalist in a nationally-acclaimed scholarship and arts training program for teens.
Anya Lydon, 15, was selected for her skills as a ballet dancer in The Music Center's 28th annual Spotlight Program.
"The Music Center is committed to helping all students gain outstanding arts learning experiences, regardless of whether they ultimately become performing arts professionals, and our Spotlight program is an important part of that effort," said Rachel Moore, president and CEO of The Music Center.
More than 1,100 students auditioned for the free program. Lydon and her fellow semifinalists were selected in seven categories, including acting, ballet, non-classical dance, classical voice, non-classical voice, classical instrumental and jazz instrumental.
Lydon is among 16 others in the ballet category. She is also one of only 10 freshmen (in all categories) selected as a semifinalist.
In the end, 14 students (two in each category) will be awarded the grand prize and will be invited to perform at The Music Center's Walt Disney Concert Hall in the Spotlight Grand Finale Performance on June 11. Judges will also name an honorable mention in each category.
Grand prize finalists receive $5,000 scholarships, honorable mention students receive $1,000, and semifinalists each receive $300.
The Music Center will also celebrate five students in each preliminary category with the Promise Award, which acknowledges students who inspire the judges by their commitment and dedication to their art form. Spotlight Promise Award recipients each receive $100.
The students not only receive cash prizes, but also opportunities to work directly with panels of expert judges who provide coaching, insights and workshops far beyond what students might find in traditional competitions.
Semifinalists participate in master classes with highly regarded artists, who share their expertise on performance technique, training and professional life.
"With Spotlight, young people have the opportunity to see what it is like to take risks and learn how to prepare for the important transitions in life," said Jeri Gaile, director of The Music Center's Spotlight program. "While students compete in this program, they are mostly competing with themselves as they build self-esteem and learn how to persevere to achieve their goals."
For more information, visit musiccenter.org/spotlight.
CdM Students Visit NYC Through Dance
Corona del Mar dance students will visit subway stops in the Big Apple next week all while on stage in Newport Beach.
The CdM High School Orchesis Dance Company will perform "Next Stop: Orch in New York" at 7 p.m. (doors open at 6:30 p.m.) between March 3 to 5 in the Newport Harbor High School Loats Theater.
The show's theme is New York, based around the subway system. The performance starts in Grand Central Station and goes through many NY landmarks all the way through to the second act, ending in Times Square. This is the first time ever the theme is part of both acts.
Tickets are available at the CdMHS quad during break and lunch, and online at https://webstores.activenetwork.com/school-software/corona_del_mar_higu3/
Tickets are $15 pre-sale at the quad, $16.50 online, or $20 at the door.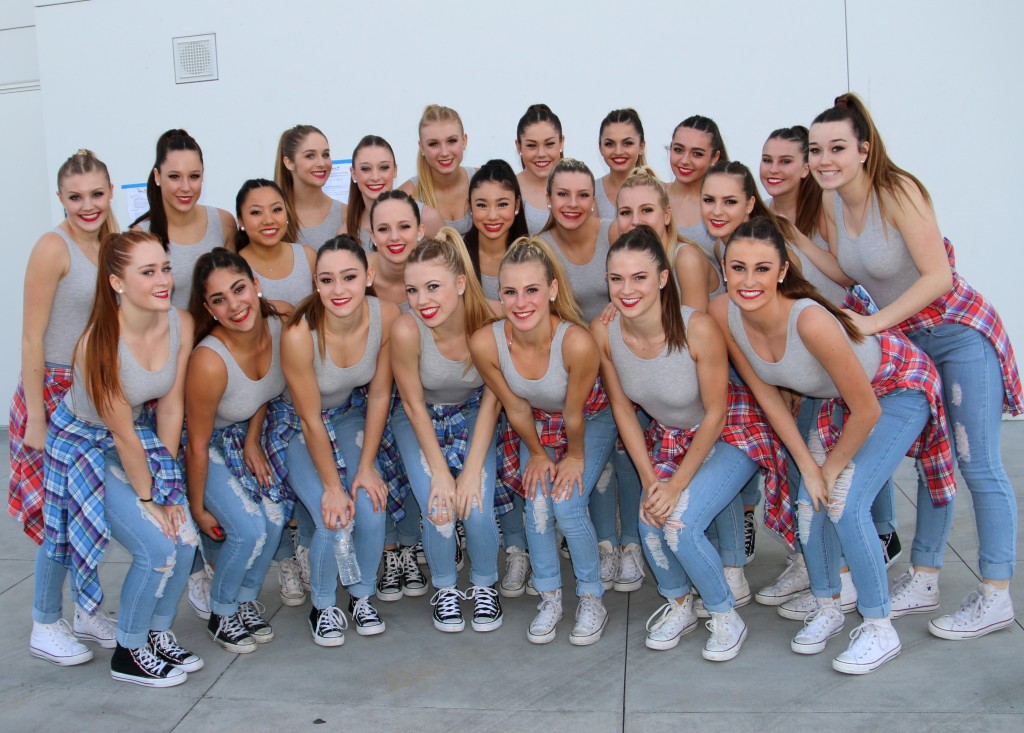 Sage Talks TED
Sage Hill School is presenting a student-produced TEDx conference on Friday, Feb. 26, at 6 p.m. in the Black Box Theater on the Newport Coast campus.
The theme of the event is "The Big Picture" with speakers sharing ideas that have propelled them forward.
Notable speakers include: Jim Abbott, former professional baseball player and Olympian, who was born without a right hand; Dr. Mark Crear, a two-time Olympic medalist who overcame physical and emotional abuse; Karina Hamilton, a Sage Hill founder and director of Dalai Lama Scholars Program at the University of California, Irvine; Stuart Palley, a 2007 Sage Hill alumnus and professional wildfire photographer; Stanton Rowe, a corporate VP at Edwards Lifesciences with extensive background in medical device development; Jacob Fish, a Sage senior and accomplished vocal and instrumental performer and digital production musician; Amanda Ong, a Sage senior and activist on the subject of racial representation in the media; and Millie Tanner, a Sage senior and decorated competitive cyclist.
Sage Hill seniors Cindy Choi and Kate Kim created the TEDxSageHillSchool event through the School's Service Learning Program and are leading a group of students to produce every aspect of the event.
The public is invited to attend.
For more information, visit sagehillschool.org.