Each year, nominations for the Police Department Awards are collected by committees for each award category. Members of the Police Department who receive award...
This week (Oct. 18-24) is National Teen Driver Safety Week, and the Newport Beach Police Department is encouraging parents to discuss the importance of...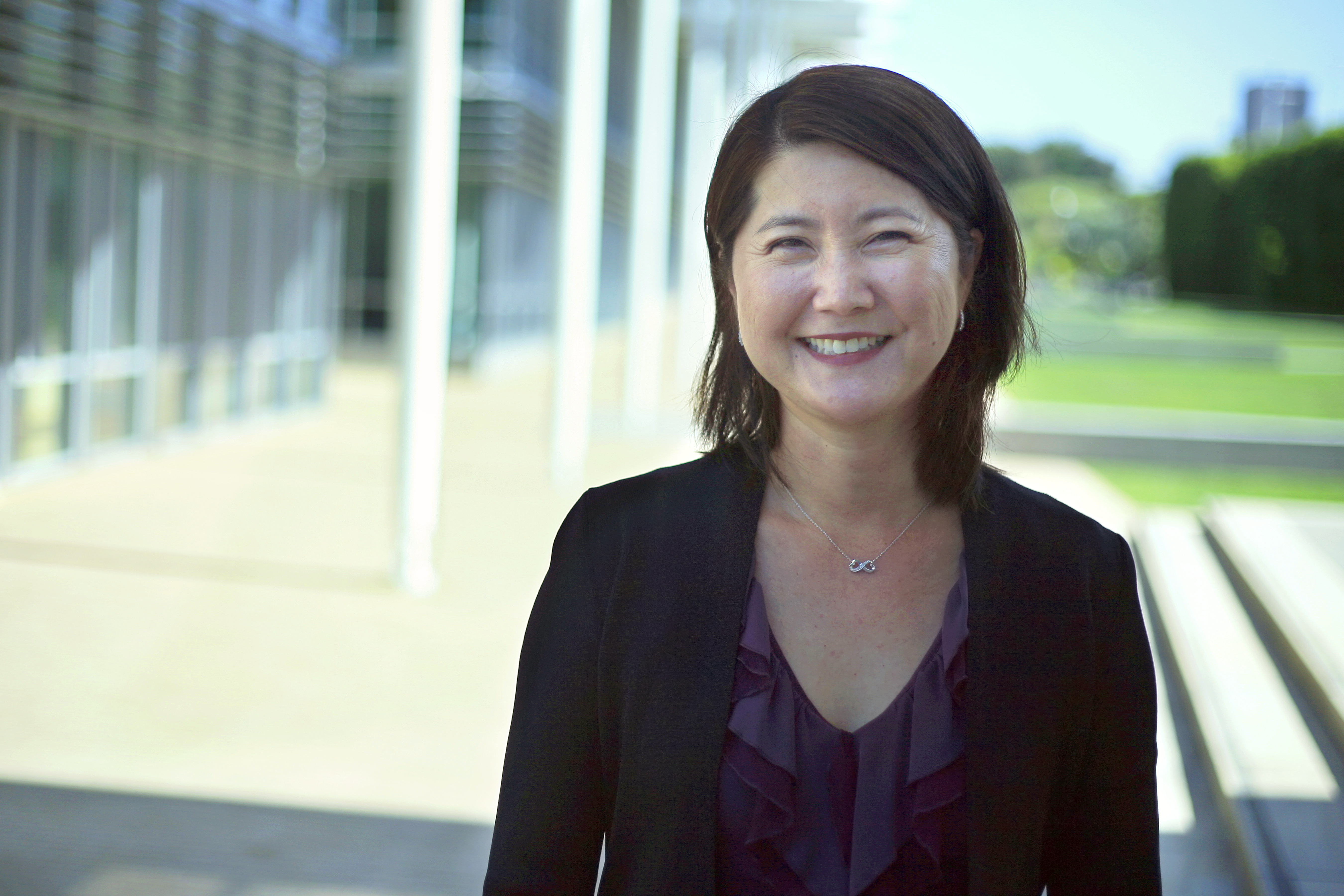 By Grace Leung | Newport Beach City Manager Last week's key COVID-19 case numbers for Orange County mostly held steady, with some slight improvements. While...
By Simone Goldstone | Soundcheck Columnist Bayside restaurant hosted the eclectic but successful mix of musicians that make up Newport Beach-based Supergroup the Side Deal....
By Simone Goldstone | Soundcheck Columnist For the first time in 12 years, Jefferson Starship – one of the most successful rock bands of the...
Replacing windows and doors can seem stressful and overwhelming. There are so many styles, design features, materials, and more to choose from. That's why Marvin developed their latest window and door replacement guide. This helpful guide...
Trick or Treat! Halloween will look different this year. There will probably be more tricks than treats—except at Balboa Bay Resort, which is making the...
When it comes to adult beverages, my go-to drink is wine. Red wine. Give me a glass of Tobin James zinfandel or Windward pinot...
If you're like most of the nation, you can't wait till this election year is over and you can get back to your pleasurable...