The annual Newport Beach Mayor's Dinner, which normally draws more than 400 community and civic leaders to an evening event that features a State...
Speak Up Newport President Ed Selich has announced that the 40th annual Mayor's Dinner scheduled for February 5, 2021, has been postponed due to...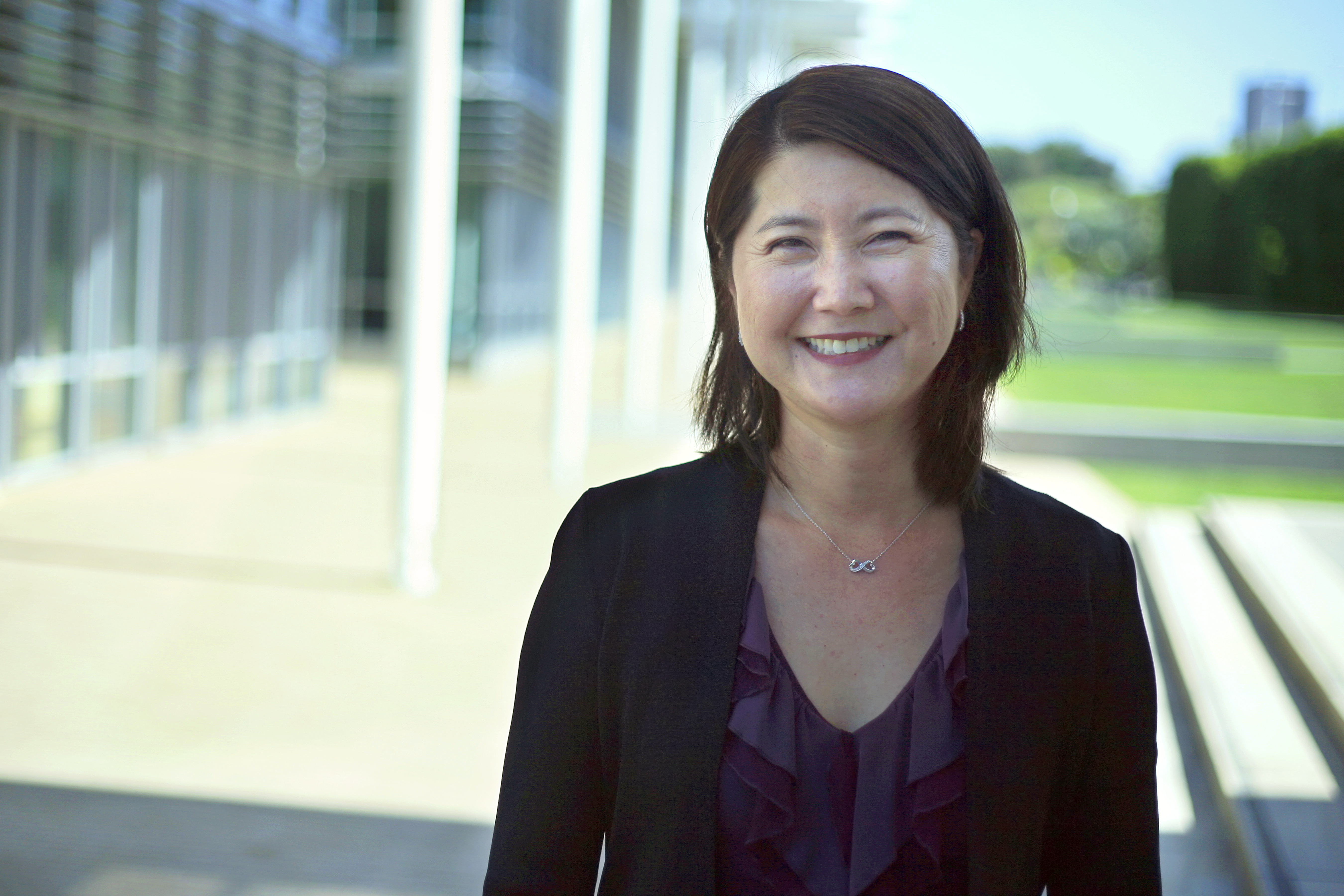 By Grace Leung, Newport Beach City Manager Orange County continues to vaccinate about 3,000 residents a day at the Disneyland "SuperPOD" site, and County officials...
Last Fall, Segerstrom Center for the Arts held an online Musical Theater Training Program that was so successful that one enthusiastic parent whose child...
By Simone Goldstone | Soundcheck Columnist "Windy nights, balconies at sunset, and tower bells blazing all year round," are the sights and sounds that Newport...
Replacing windows and doors can seem stressful and overwhelming. There are so many styles, design features, materials, and more to choose from. That's why Marvin developed their latest window and door replacement guide. This helpful guide...
The fabled Michelin Guide did not award stars to California restaurants last year due to the pandemic, but it did select 25 restaurants in...
Last New Year's Eve, I enjoyed a decadent wine-pairing dinner at Andrea Restaurant at Pelican Hill Resort, followed by a NYE countdown in the...
In 2018 Orange County elected a group of leaders who brought a people and goal-oriented philosophy to Congress and the California Assembly. Now those of...