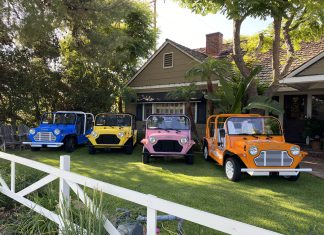 What is a "MOKE"? A MOKE is classified as an electric LSV (Low-Speed Vehicle) These eMOKES are street legal with a top speed of 25 mph and a driving distance of 40 miles with each...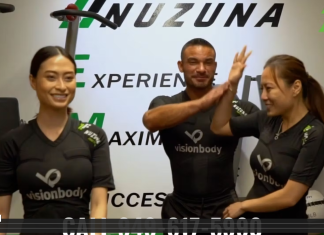 https://vimeo.com/657605786 If pain is interfering with your daily activities, sleep, and mental health, maybe it's time for you to VISIT NUZUNA NEWPORT BEACH and try their SUPER-SUIT exercise program! Give Nuzuna's SUPER-SUIT exercise a chance to...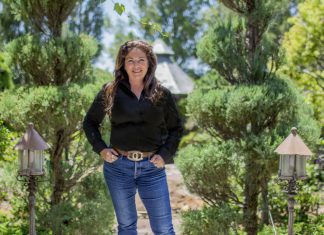 Making people's lives better by making their homes better is Julie Laughton's promise to every client. Her home building and remodeling company in Laguna Beach, Corona Del Mar and on the Balboa Peninsula is...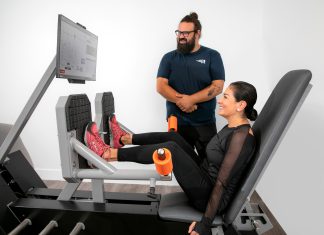 Traditional weight training or other boot camps can be time consuming, injury prone, and intimidating. We understand that you have a busy life. Which is why we have created an ultra efficient workout that...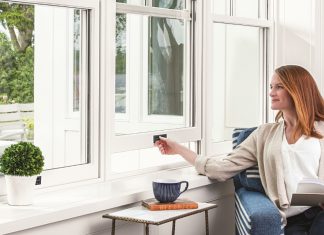 Replacing windows and doors can seem overwhelming. That's why you need the support of your local Marvin dealer. Our helpful experts will walk you through every step in the process—from identifying the signs that...