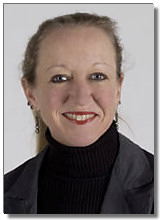 Just when does twice the work make for twice the fun? When you're engaged in doing something you love, and the inspiration's flowing freely. That's when you've entered the "aah" zone.
And that's where you'll find this year's crop of choreographers and dancers who have gathered in Orange County for the National Choreographers Initiative's 10th Anniversary.
Four weeks of intensive rehearsals, nine returning dances restaged by most of the original choreographers, four new works by four new choreographers, and a batch of oh-so talented new and returning NCI dancers will all come together in what Artistic Director Molly Lynch calls a "cross-pollination" of diverse artistry for two celebratory concerts this month at Irvine Barclay Theatre.
"It's only when I count the years that I kind of find it amazing," said Lynch, speaking by phone during a break in rehearsals at UC Irvine's Department of Dance studios, where the long-time Corona del Mar resident also teaches as an Associate Professor of Dance in the Claire Trevor School of the Arts.
"When I started doing NCI it was a case of 'let's give it a try and see if it works.' Now every year has a different personality, every year seems fresh and new."
While the players may change, the structure, and Lynch's vision for the project, has stayed the same: a three-week intensive that allows the four invited choreographers – David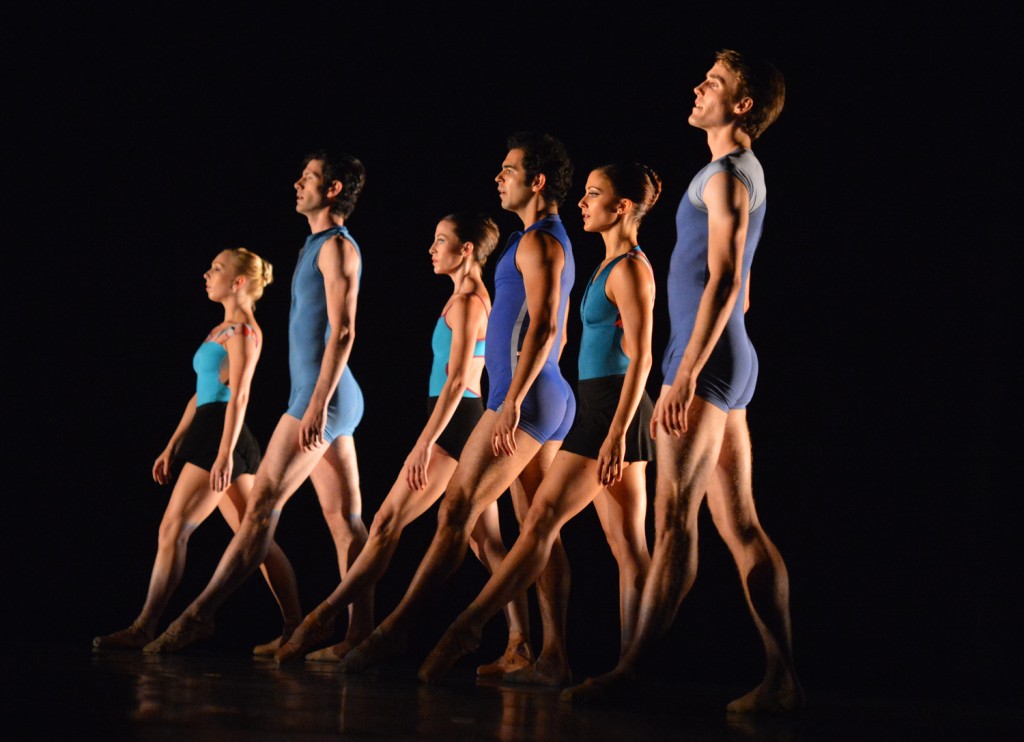 Fernandez, Susan McCullough, Kitty McNamee, and Petr Zahradnicek –  the time, the space, and the dancers they need for an unencumbered incubation period, during which they can explore and expand their individual artistic ideas, and where new works can be conceived and developed without the pressures of a premiere.
"I think it's important for choreographers to have that opportunity to do work of their own choosing," Lynch says, pointing out that "often in commissioned work you are given parameters for what the company needs in their repertory, and it's easy to fall back on what you know is going to work. NCI gives choreographers an opportunity to refresh; there needs to be that time of rejuvenation, a time to work on something that's in your heart."
An award-winning choreographer herself, Lynch understands the importance of both freedom and nurturance to the artistic sensibility and to the growth of an art form she clearly loves.
After moving to Corona del Mar with her parents when she was just two years old, the future founder of NCI studied  ballet locally with Laguna's Lila Zali before receiving a scholarship to the Joffrey Ballet; she went on to perform with the Louisville Ballet and Ballet Pacifica and to earn her MFA in dance from UCI.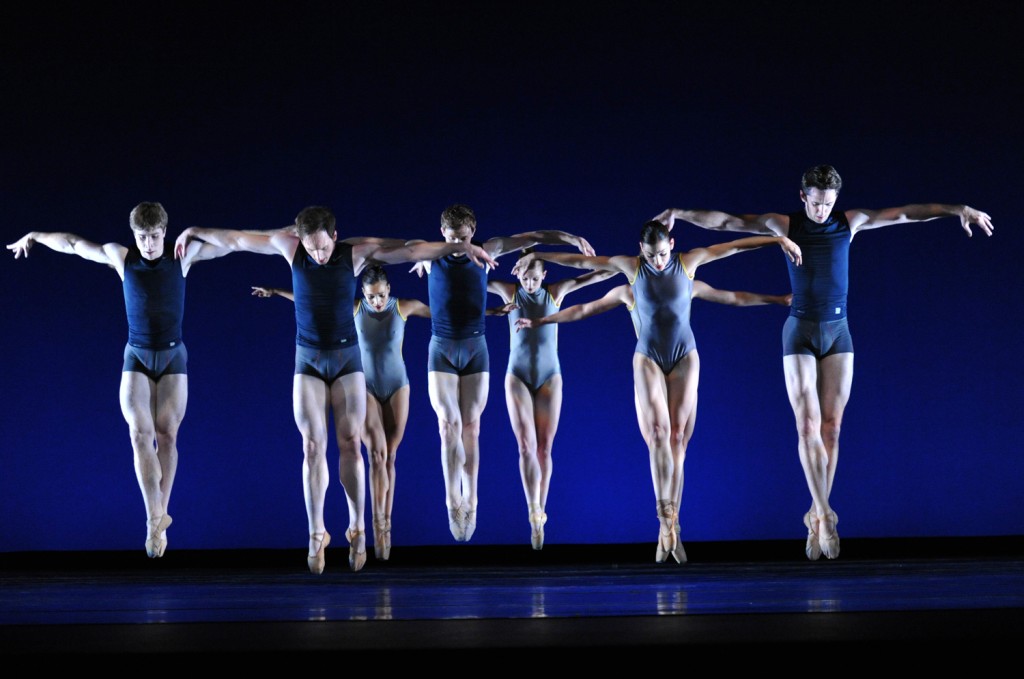 The former Artistic Director of Ballet Pacifica, Lynch says she has strong personal as well as artistic ties to the area and that made the decision of where to settle down easy.
"You have your travels, but then you have to decide where to put down your roots. For me, it's such a beautiful place, my family is here and my husband is from this area. In a way, I also came back to support the community I was involved with. Orange County has such a strong artistic and dance community and that's something I want to support and be a part of."
For the past decade, The National Choreographers Initiative has been just one of the ways Lynch pours her energy into her community. She's also made an impact nationally: 37 works have been created since NCI's inception in July 2004, and most of them have made it into the repertoire of prominent dance companies around the country.
Lynch encourages local audiences to come out to support both of the NCI shows this month: "NCI Highlights" on Saturday, July 13, and "NCI Discovery" on Saturday, July 27.
 "I think it's important for people to realize that these are two very different concerts," she said. "My hope is that people will want to celebrate the new works by revisiting the ones that have already been developed. It's exciting for all of us. I think everyone really enjoys the process; everyone's working hard but having fun doing it."
National Choreographers Initiative presents 'NCI Highlights" on Saturday, July 13 at 8 p.m., and "NCI Discovery" on Saturday, July 27 at 8 p.m., at Irvine Barclay Theatre. Tickets are $30 general, $20 students, and $60 for V.I.P. tickets. Buy both shows and save $5 per ticket. For tickets and information call (949) 854-4646 or go to www.thebarclay.org .