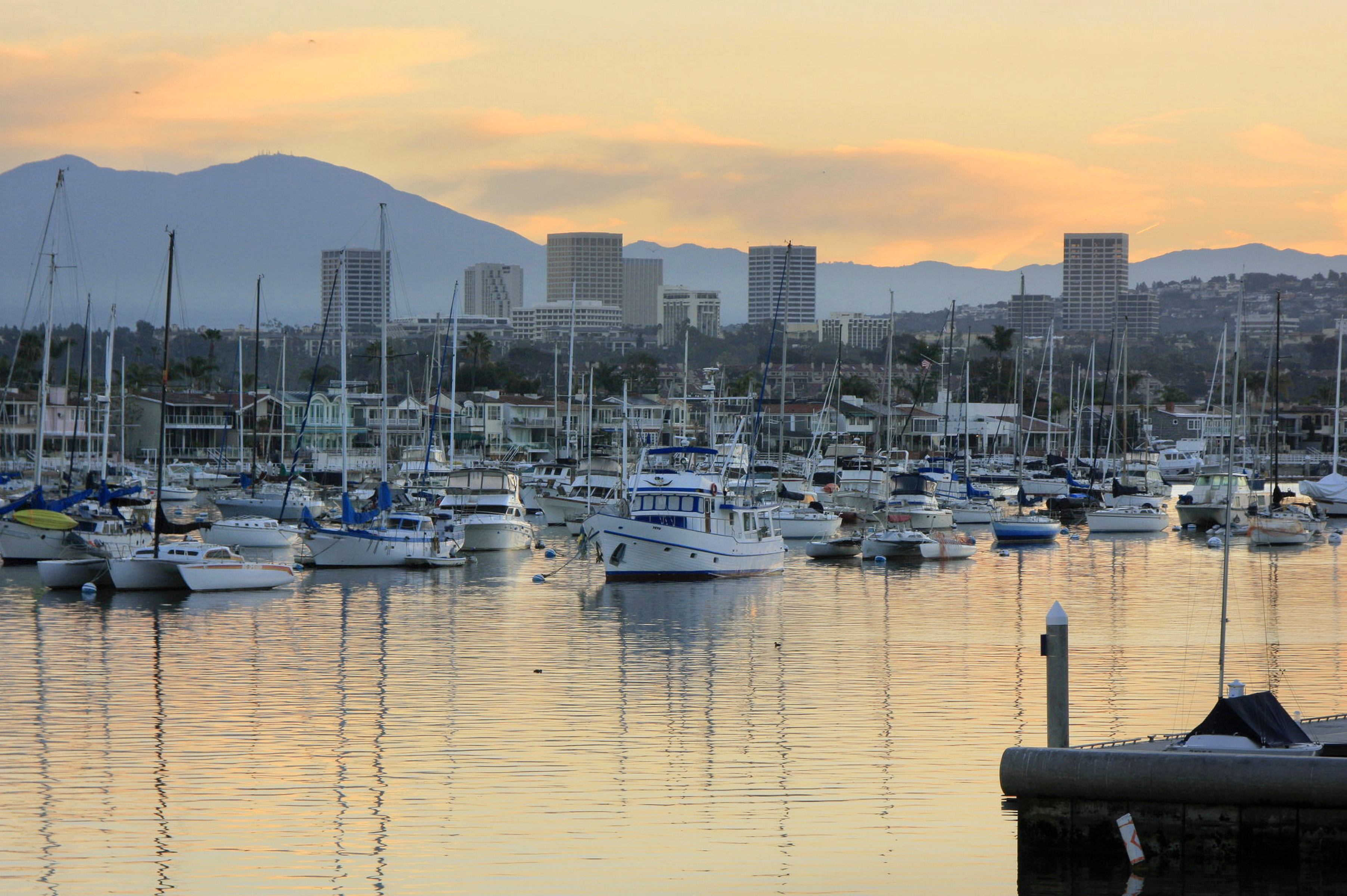 Newport Beach Harbor Commission approved some changes Wednesday to the policies that manage the harbor and beaches
In August, City Council directed the Commission to review and update, if needed, the "H" policies, which cover beaches and the harbor.
"This was a very good, healthy process," said Harbor Resources Manager Chris Miller.
That section in the Council Policy Manual includes five parts: Harbor Permit Policy, Bay Water Pollution Control, Newport Beach Sensitive Marine Areas, Dory Fishermens' Fleet, and Administration of the Robinson-Skinner Annuity for Newport Bay Dredging.
The most significant change is in H-1, Harbor Permit Policy.
Commissioners Paul Blank and John Drayton were on the ad hoc committee tasked with reviewing H-1. They called it the "most complex" of the H policies because it "describes the maximum distance that a residential or commercial pier/float may extend out into the harbor."
"It is a well-used, important tool for the public and staff," Blank and Drayton concluded in their summary.
They conducted a comprehensive review, Drayton said during the meeting.
Although they recommended that none of the rules change, only modified for clarity and ease of understanding because of some inconsistent language and confusing sections, it was quite an overhaul of the policy.
It is now a document of exceptions, Miller explained.
The previous version listed all the areas of specifically what dock owners could and couldn't do, he noted. Now, the policy focuses on the exceptions in the areas that extend beyond the pierhead.
"So, by default, if you're not in this document, you're only allowed to build out to the pierhead," Miller said.
The aim was that someone could "reasonably read the document and understand what it means," Miller said.
The online version will also include clickable links to reference maps.
Miller noted that the most important part of the improved H-1 document is the included 92-page "mapbook" appendix showing where each bulkhead station is located in the harbor, which is helpful because the exceptions are noted as locations identified by the bulkhead station numbers. The mapbook also includes lines showing where each dock can be built out to, he explained. It is a valuable visual reference tool, he said.
Commissioners emphasized that the maps are for illustrative purposes only.
The other major change the Commission approved was to recommend to Council that H-3 (about sensitive marine areas) be moved to the "B" policy section, which covers parks and recreation.
H-3 states the city's support of efforts to preserve and enhance the sensitive natural environments.
An interesting update to H-4 requires the Dory Fleet to sell only locally caught products from the United States/Mexico border to Point Conception in Santa Barbara County.
Other changes to the H policies include typographical fixes and updated references.
For more information, visit newportbeachca.gov/government/city-council/council-policy-manual