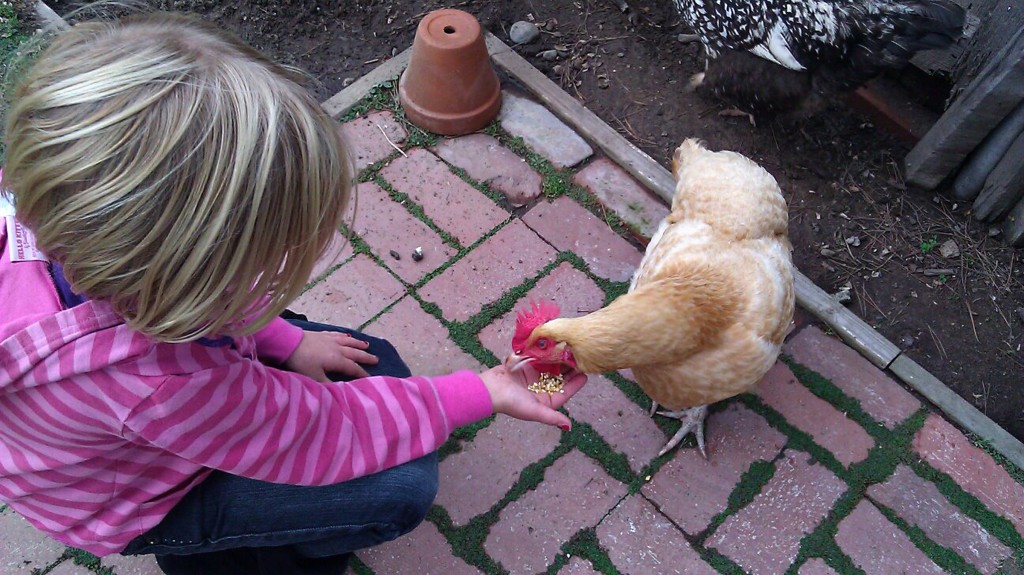 Some chickens are stirring up more than just dirt in Corona del Mar.
Resident Michael Resk keeps six chickens in his backyard at his home on Goldenrod Avenue, and just last week a neighbor filed a complaint with the city. But Resk, who has had the chickens – all hens – for almost a year and a half, says the birds are quiet, clean and add character to the community.
"People really enjoy them … come to see them and pet them. … They have a nice big yard to roam around, they're healthy and I keep it clean," Resk said. "They add more to the neighborhood than detract from it."
But the chickens, considered livestock, are in violation of a city ordinance. Animal Control Officer Mike Teague visited Resk last week and told him to get rid of the hens within a few weeks.
"The municipal code states that poultry is not allowed in the city, except within designated areas, like the Santa Ana Heights area," Teague said.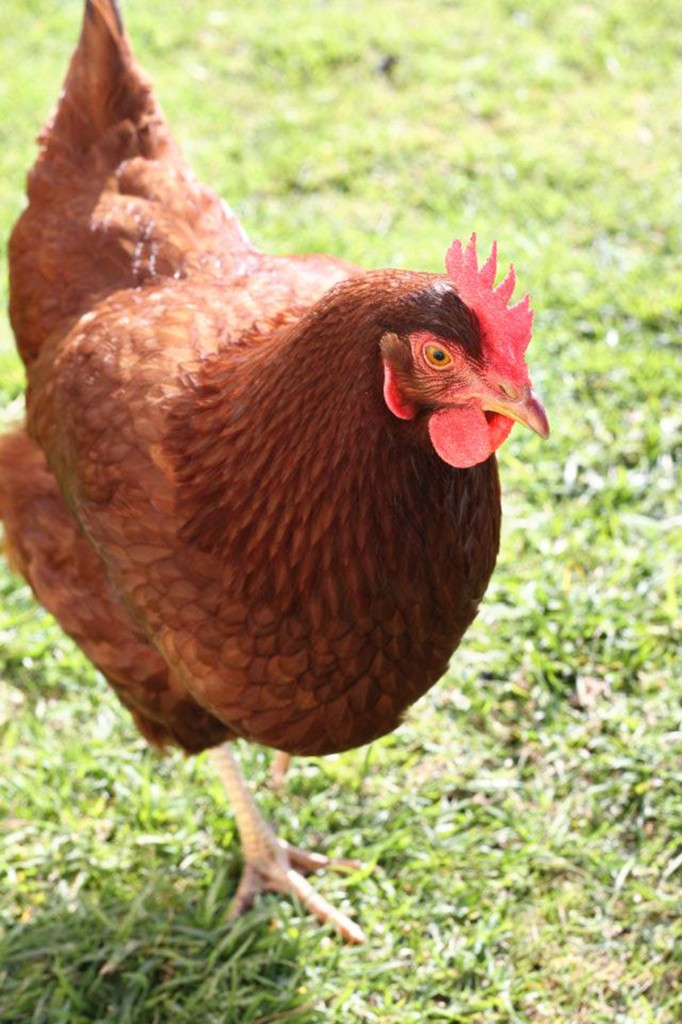 Resk isn't disputing the actual ordinance, he said. The code deals with poultry as livestock, he added, which in its definition are domesticated birds being raised specifically for meat or eggs. His hens, he argues, are pets.
"At this juncture, we're trying to figure out way to be compliant … but find if there is some way to keep them," Resk said.
If he doesn't get rid of the birds, he'll be cited, Teague said. Fines start at $100 and go up from there, which can get pretty expensive, he said.
There isn't any kind of permit that Resk could get that specifically allows poultry, Teague said.
Residents just have to abide by the rules, he added.
Resk is hoping to talk with the City Council about this issue or somehow find a way to keep them.
Mayor Nancy Gardner, also a Corona del Mar resident, just became aware of the issue a few days ago, she said.
Gardner said she often rides her bike past there but had no idea there were chickens there, she said.
"I would imagine it would be very difficult," to keep chickens in the compact Corona del Mar neighborhood, Gardner said. "As much as I like the idea [of having chickens], but a lot of chickens could be a problem," in this area.
Gardner said she is sure there are other banned "critters" out there that the city doesn't know about, they "don't go peeking about." Once it's brought to inspectors' attention, in this case by way of a formal complaint, they then step in.
The neighbor who complained was actually with him when he got the hens as little chicks, according to Resk.
Resk initially got them just as something fun to have in the yard, and to control the pest problem. Now, he said, they've become something special for the community. Neighbors get eggs, kids love to pet them, and even dogs like them. And they are substantially less noisy than most dogs, he added.
All the neighbors seemed fine with them, he said. The only issue he knew of was several months ago when they got out of the yard and into a nearby flower garden, but that's been resolved, he said.
He hadn't heard any complaints from neighbors, he said, quite the opposite in fact.
One neighbor, Lorenza Robbins, has a 4-year-old daughter with autism who just loves the chickens, she said.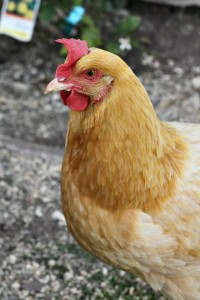 "She gets so happy when she sees them," Robbins said.
"(She) loves to play with them," Resk said about the young girl. "Her face just lights up."
Robbin's daughter, Summer, doesn't talk a lot, she said, but one of the few words she says is "chicken."
The yard is nice and clean, Robbins said, and she doesn't feel that they're too noisy.
"We'll be so sad if he has to get rid of them," Robbins said.
"It would be tragic if we lose them," Resk said.
"If it happens, then so be it," Resk said. He doesn't want to see them destroyed, he said, and if he does have to give them up, he'd like them to all go together.
Resk has started a facebook page, called "The Goldenrod 6," to try and garner support from the community.
Resk and his chickens live on the ocean side of the pedestrian bridge that crosses Bayview Drive. He encourages others to stop by, say hi and pet the chickens.