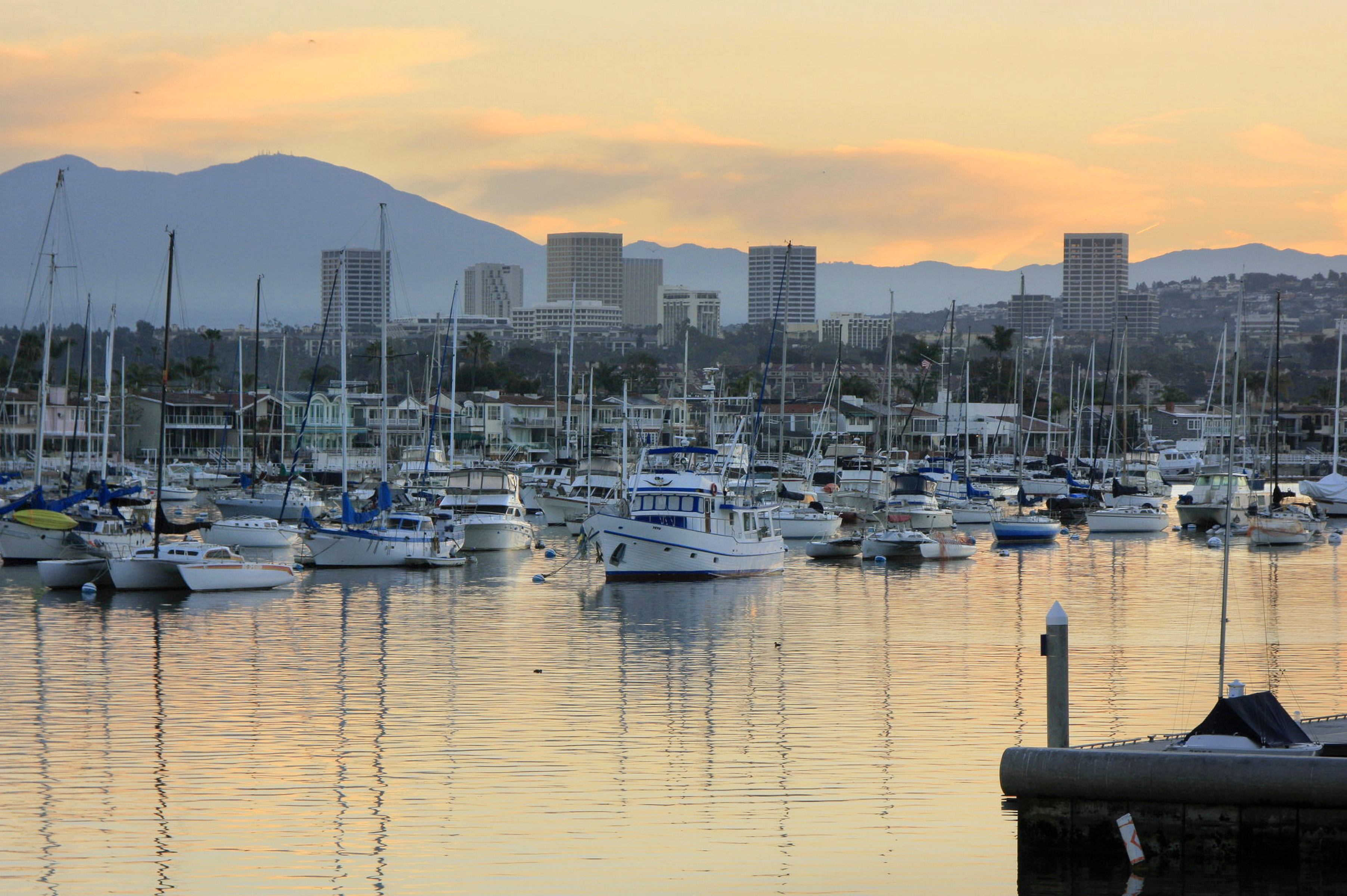 Newport Beach City Council praised the new harbormaster team and Harbor Operations program last week during a review of the four months the department has been up and running.
There were some questions during the Nov. 14 study session about it costing more than what the city previously paid the Orange County Sheriff's Department Harbor Patrol, but several council members emphasized the difference is in the service.
Harbormaster Dennis Durgan and his team made some noticeable improvements during the busy summer and have been recommending other changes along the way, said Councilwoman Diane Dixon.
"We've gotten more bang for our buck than I would have ever anticipated," Dixon said. The team has "really elevated the level of service on our harbor."
The city needs people out on the water who know what they're doing, engage the community, and encourages harbor users to responsibly share, said Councilman Brad Avery. Harbormaster has been doing that and has had a positive response from people on the water, he added.
"It's a new day," Avery said, "and it's really exciting."
He's behind the effort "100 percent."
"We want the harbor to be open and welcoming and used," Avery said.
It's a very different approach than what the OC Sheriff's Department was ding in the past, added City Manager Dave Kiff.
The new program is meant to be more customer service oriented, and – simply – make more sense to people (by having one contact number, assisting with multiple services, etc.) and, overall, be more user-friendly.
The city's new Harbor Operations program took over administration of the city's approximately 1,220 public moorings and on-water, non-safety related operations in Newport Harbor from OCSD on July 1. The contract with the county was for $325,000.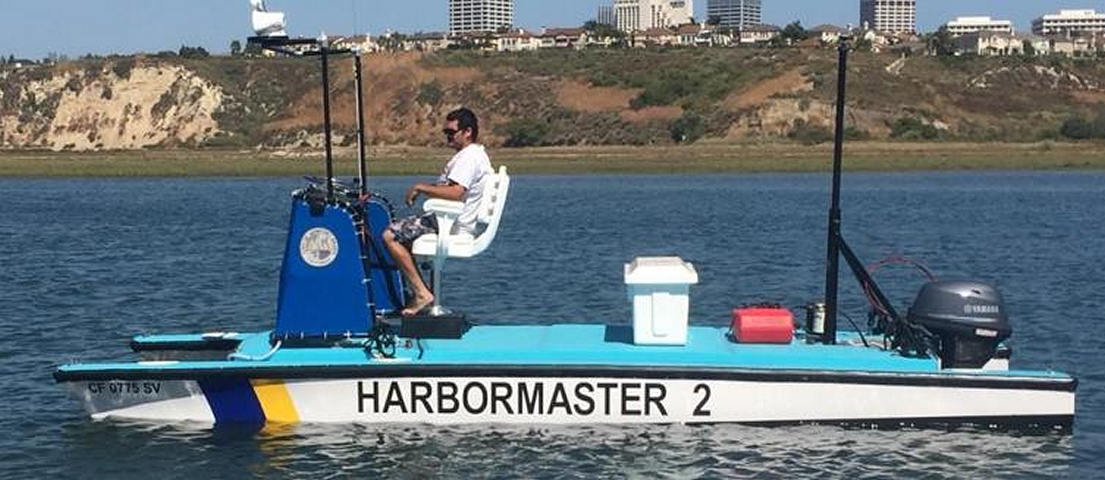 Harbor Patrol has continued to serve as the primary provider of law enforcement and fire/rescue services within the harbor.
During the Council meeting, Kiff went over sources for funds for the new department, including the money freed up from the old OCSD contract. There is also a Harbor Resources Supervisor position that was not filled after the previous employee left, he explained.
They are also looking into transitioning partially or completely away from Basin Marine and Dave New managing the marinas at Marina Park (currently $183,600 contract) and Balboa Yacht Basin (currently $165,000).
The city team can do "as good a job for arguably less money," Kiff explained. There could still be a role for New at the BYB, possibly on the weekends or in emergency cases, Kiff added.
He also included a net revenue increase estimate, pending an appraisal currently underway, of about $75,000 for the short-term mooring rentals.
Another $75,000 was included as an estimate for possible revenue for inspection/enforcement of harbor regulations by city staff. This revenue would come from the harbormaster staff properly enforcing charter boats, and other areas that need routine inspection — like accurate head count or adequate plumbing.
"I don't know that we've done the best job in making sure that the head count is actually counted," in terms of what is allowable on the vessel and what they report, Kiff explained, noting that there is a "fairly low" per-head tax.
It would also include checking that noise ordinances are acknowledged and adhered to, he added.
"We might want to consider an inspection fee for those activities," Kiff said. "I think there is merit in a cost of service-based fee associated with that."
It's just an idea at this point and hasn't been discussed, he emphasized.
Kiff also went over how that money would be used, including paying for a harbormaster, at least one dockmaster, several part-time harbor services workers, sharing (with Public Works) of a management analyst, a TBD administration position, maintenance, supplies, and more.  
Phase two of moving the department forward would include more on-water code enforcement, an update of the title 17 harbor code, and possibly adding a work boat (to bail out vessels, minor oil containment, small fire suppression, trash removal, and more), among a few other directives.
All of the potential available sources of funds totals $976,020 which would "just about" cover the costs, estimated at $994,386.
This raised a concern by a few council members, but they agreed the harbor is worth investing in. Several residents who spoke during public comment echoed the sentiment.
Local Brian Ouzounian, who said he is on the water year-round, noted that when the harbormaster program was developed staff said the city could do it "cheaper and better" compared to the OCSD Harbor Patrol.
"I am a little concerned that we, tonight, can see that is not true," Ouzounian said. "We are spending much more money."
Putting aside effectiveness, quality and level of service, which is "outstanding" and is creating a "new frontier in the harbor," he said, it is not costing the city less.
"We're not doing it cheaper, we are doing it better," Ouzounian said.