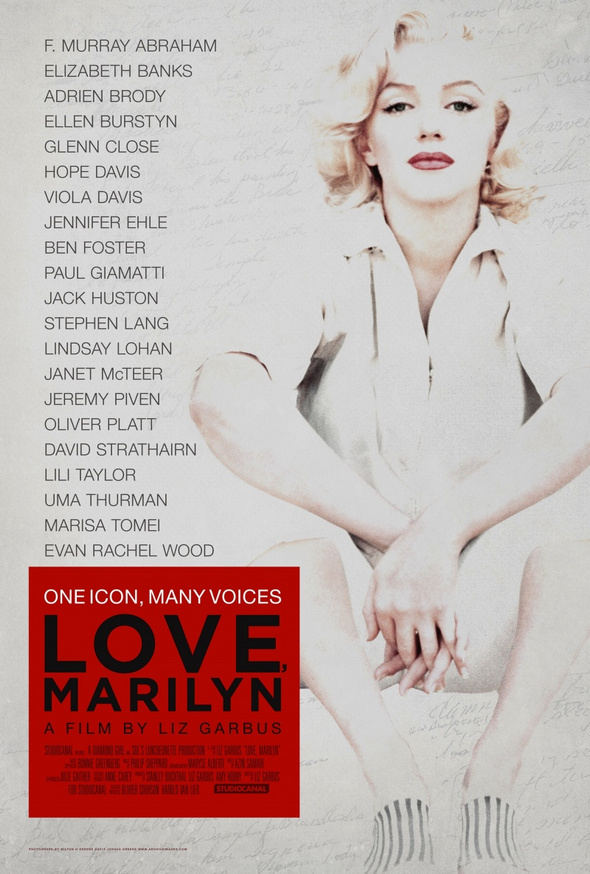 When I was a kid, I knew little about Marilyn Monroe until I heard the song "Candle in the Wind," Elton John's musical tribute to the late film star. Written in 1973 – 11 years after her death in August 1962 – the haunting melody and evocative lyrics led me to research and read books about her life.
Intrigued by the details of her tragic life and on-screen persona, I consumed everything I could find on Monroe.
During my senior year at Edison High School in Huntington Beach, I made a short film about her life, using a montage of still photos accompanied by Elton John's song.
The film won second place in my school's film festival, leading me to major in film at Orange Coast College and Cal State Fullerton. While I eventually changed my major and became a writer, Monroe to this day still holds a fascination for me.
I never tire of watching her movies, particularly the ones that allow her to step away from her sex symbol image and really show off her acting chops: "Bus Stop," "The Misfits," and "Some Like  It Hot."
In the latter film, one of her memorable lines – "I'm tired of getting the fuzzy end of the lollipop" – is an ironically true statement, one that sticks with me.
The new documentary "Love, Marilyn," screening at the Newport Beach Film Festival, promises to stick with me too.
The premise is intriguing: 50 years after Monroe's death, two boxes of her personal papers were discovered. According to the film's press material, the papers revealed another side of the movie star, a more personal and introspective side that reveals her passion, ambition, insecurity, and fears. The press material goes on to suggest that the movie answers the question, "what was Marilyn Monroe really like?"
Directed by Liz Garbus, the film features such notable names as F. Murray Abraham, Ellen Burstyn, Glenn Close, Hope Davis, Viola Davis, Paul Giamatti, Jack Huston, Lindsay Lohan, Oliver Platt, David Strathairn, Lili Taylor, Uma Thurman, Marisa Tomei, and many others, all talking about what Marilyn Monroe has meant to them.
I watched the teasing two-minute movie trailer for "Love, Marilyn," and it appears that the two-hour documentary includes video footage and still photos of the star, and celebrities reading from her personal papers while offering their comments on Monroe.
Naturally, I'll be at the film festival screening, ready to learn more about the woman who "lived her life like a candle in the wind."   
"Love, Marilyn" screens twice during the festival: April 28 at 6 p.m., and May 1 at 8 p.m. For tickets and details, visit NewportBeachFilmFest.com. For more information on the film, visit facebook.com/lovemarilynfilm.