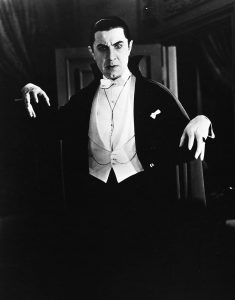 "Listen to them. Children of the night. What music they make!"
That infamous line was uttered by Bela Lugosi in the classic 1931 film "Dracula," directed by Tod Browning.
"Dracula" had little music to accompany its ghoulish dialogue, but that changed nearly 20 years ago when Philip Glass was commissioned to compose a new score for the film for its re-release on VHS and DVD in 1999. He tapped the adventurous Kronos Quartet to perform the soundtrack (with him on keyboard), which they did to great acclaim. Roger Ebert wrote, "The Glass score is effective in the way it suggests not just moody creepiness, but the urgency and need behind Dracula's vampirism. It evokes a blood thirst that is 500 years old."
That collaboration led Glass and Kronos to perform the soundtrack live in concert halls while the film is shown on a large screen. It's that experience with Philip Glass at the keyboards alongside with Kronos Quartet that the Philharmonic Society of Orange County and Segerstrom Center for the Arts are bringing to audiences on Halloween weekend—specifically Saturday, Oct. 28 at 7:30pm, in Segerstrom Hall.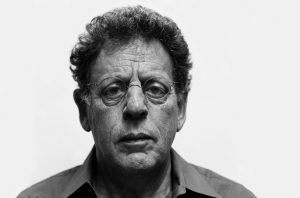 According to Glass, "The film is considered a classic. I felt the score needed to evoke the feeling of the world of the 19th century—for that reason I decided a string quartet would be the most evocative and effective. I wanted to stay away from the obvious effects associated with horror films. With Kronos, we were able to add depth to the emotional layers of the film."
For more than 40 years, the Kronos Quartet—David Harrington and John Sherba (violins), Hank Dutt (viola) and Sunny Yang (cello)—has been committed to expanding the range and context of the string quartet. The group has released more than 45 recordings, collaborated with an array of famous composers and performers, and commissioning more than 700 works and arrangements for string quartet.
According to Harrington, the "Dracula" soundtrack is "Some of my favorite music. It's an opportunity to perform with the composer. I'll never forget when he was writing it. We did one cue every day for a month. I sensed it was coming from a place of inspiration."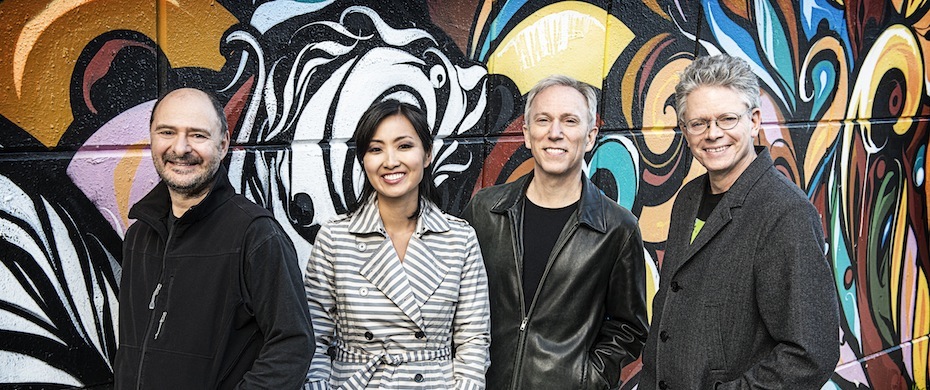 Harrington recalled watching the original "Dracula" when he was a kid. "It was scary, although what is scary these days has changed somewhat."
Now, the scary element is performing the marathon "Dracula" score, which runs virtually from beginning to end. 
"We need to be in good shape," admitted Harrington. "It is a big deal for us to do this. In Costa Mesa, we're doing the original version we started out with back in the late 90s—we're situated behind the screen and the audience can see us through the film. We don't get to do that too often. When Dracula stretches out his hands, he looks right at us."
Tickets for "Dracula" start at $59 and are now available through both Segerstrom Center for the Arts and the Philharmonic Society. Tickets may be purchased online at SCFTA.org or at PhilharmonicSociety.org.