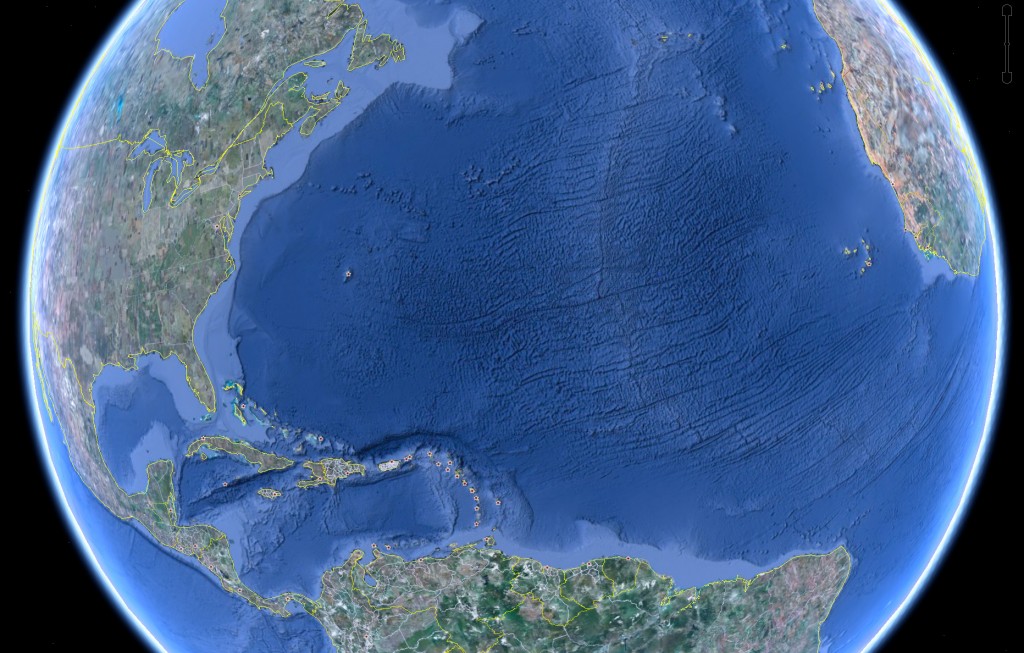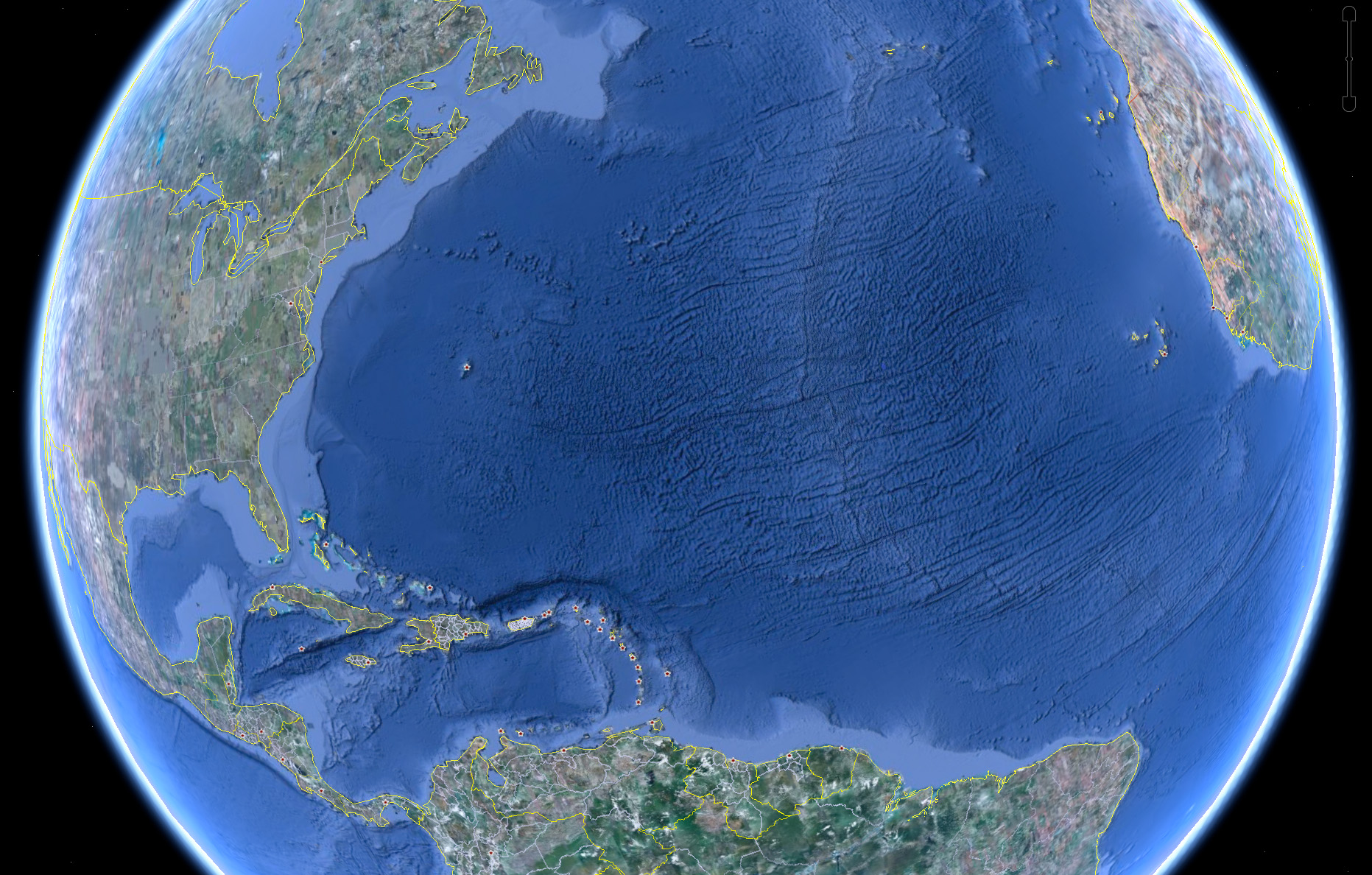 Scientists admit they know more about deep space than they do about Earth's deep-sea space, but if Google has its way, that will soon be changing.
In the final presentation of ExplorOcean's 2014-15 lecture series last Wednesday, Volcanologist and Geography Professor John Bailey, Ph.D. (the newly installed program manager for Google Earth's Geo EDU department) explained to a sold-out crowd at the Newport Beach Civic Center/s community room how Google Earth is being used to ferret out the mysteries of the deep – specifically the observation of volcanic eruptions and sea life – from under the sea, on the sea, and from Google-owned Skybox satellites orbiting in near space.
One of the programs that Bailey oversees is called Global Fishing Watch, an internet-accessible research tool that has amalgamated more than two decades of data collected from research ships that have crisscrossed more than three million nautical miles. It graphically reveals global fishing patterns, overfished regions, and records those who are endangering fish stocks through over-fishing by ignoring UN agreements.
The one region that shows immunity from fish stock assaults is a mid-Pacific zone administered and patrolled by the United States. This is graphically revealed via the Global Fishing Watch project, available on Google.
"What we're trying to understand are patterns of activity" in order to "achieve sustainability," Bailey explained.  "We have the ability to reach the world, and to create projects that have impact. We want to engage people through imagery so that they can be more involved."
Bailey added that "We don't set policy, we provide the tools and mechanisms to those who make decisions on policy."
There are a billion students in the world.  Bailey said that his goal is "to reach them all."
For more information about ExplorOcean's 2015-2016 lecture series (slated to start in September), or their on-going science programs, visit ExplorOcean.org.