*Editor's Note: The story originally incorrectly listed the location for the harbor tour as the Orange County Sheriff's Harbor Patrol headquarters.*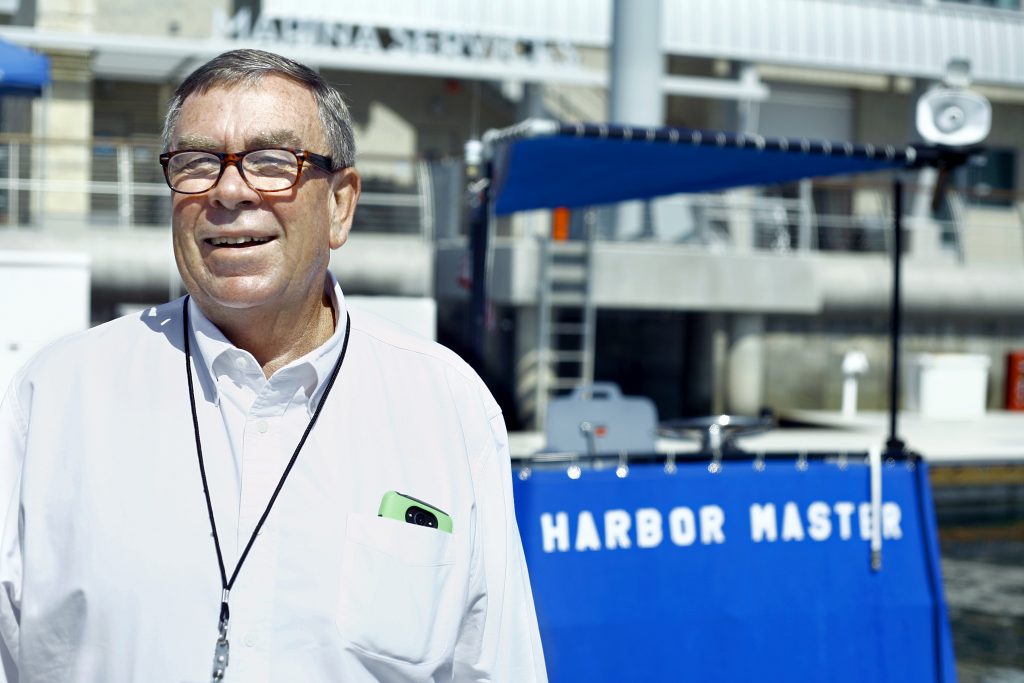 The Newport Beach Harbor Commission heard an update on the search for a Harbormaster during their meeting Wednesday night.
Assistant City Manager Carol Jacobs announced that the city received 42 applications for the full-time position.
She's confident they will find someone to fill the role. The city's aim is to improve code enforcement and present a more customer service, user-friendly harbor.
Interviews are scheduled for Oct. 18, she added. She hopes the Harbormaster will start in mid-November.
Currently, Dennis Durgan serves as Harbormaster, and oversees the day-to-day operations, harbor service staff, marina park marina operations, management of the city moorings, and customer for "all who enjoy the harbor."
Recently the city rearranged and merged harbor-related services, responsibilities, and positions, and created the new Harbor Operations Department.
Previously, there were two sections that handle harbor-related issues and projects: Harbor Operations, the on-water operations; and Harbor Resources, the permitting and land-side branch. Both reported to the Public Works Department.
The brand new department is moving away from PW and would report directly to the city manager. The Harbormaster position, also referred to as Harbor Director, will be full-time. Durgan is allowed to apply.
Also on Wednesday, the Commission provided an update on their upcoming special meeting, conducted as a tour of the harbor. The free tour is scheduled for Nov. 17 and will include commissioners reviewing the top issues facing the harbor. The meeting starts at 8:30 a.m. at Marina Park on the Balboa Peninsula and is open to the public. The tour ferry is scheduled to depart from Marina Park at 9 a.m.