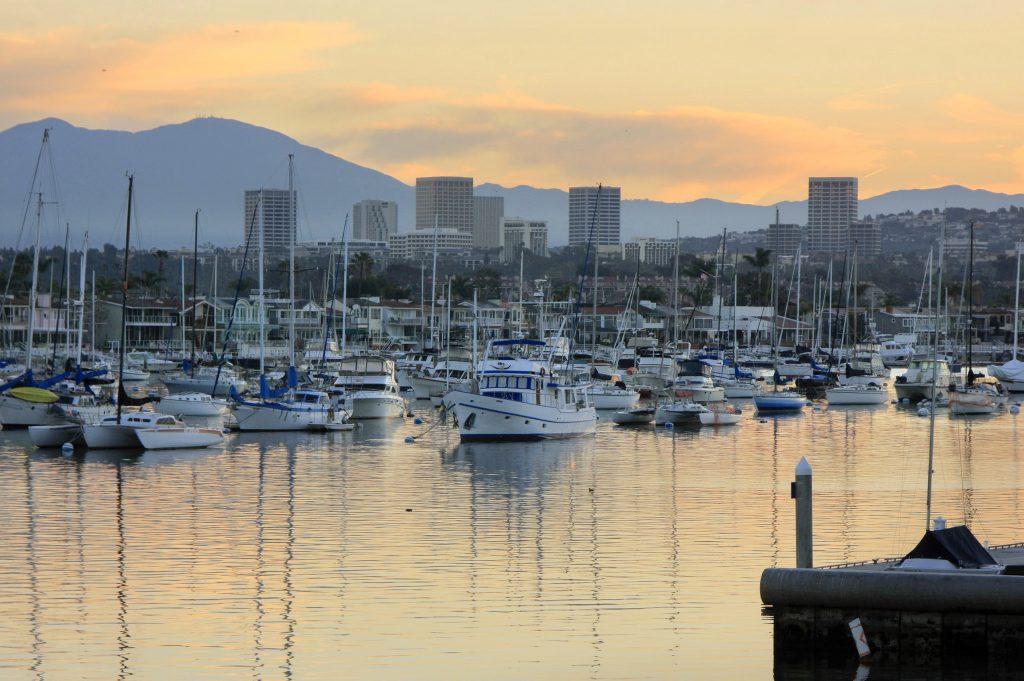 Members of the Harbor Commission and public heard an update on a couple important projects happening in Newport Harbor during a meeting Wednesday.
City staff presented information about their plan to take over management of the moorings in the harbor as well as the latest on the west anchorage trial.
"This is no small feat," Harbor Resources Manager Chris Miller said about the mooring administration plan. "There's a lot to do when you're starting a program. We know what to do, but it's putting all the pieces in place and making it all come together."
Staff is still working out a few tasks, including towing, automating certain forms, the vessel lien and impound process and locations, installing more guest visitor moorings along the H and J fields, and more.
"There's a little bit of shift in responsibility, as far as how things have been going in the past years or decades," Miller said.
Staff hope to have three vessels to utilize in the harbor. The city's current whaler, now called "Harbormaster 1," has been tuned up and is ready to go, Miller said. The city is renting the two other vessels from the Newport Aquatic Center, each for a one-year period. The NAC already has one ready to go ("Harbormaster 2") and the second ("Harbormaster 3") will be ready in a few weeks.
Both low-wake pontoon vessels have been completely refurbished, Miller explained.
Newly hired city Harbor Master Dennis Durgan said they are working closely with Orange County Sheriff's Department Harbor Patrol.
Coordination between city staff and OCSD Harbor Patrol is critical, particularly in the early stages, Commission Vice Chair Bill Kenney noted.
Sheriff's Department will still control the law enforcement aspect of the harbor, Durgan confirmed. The will be training city staff to take an "accident report," added Assistant City Manager Carol Jacobs, so that they can respond "as necessary."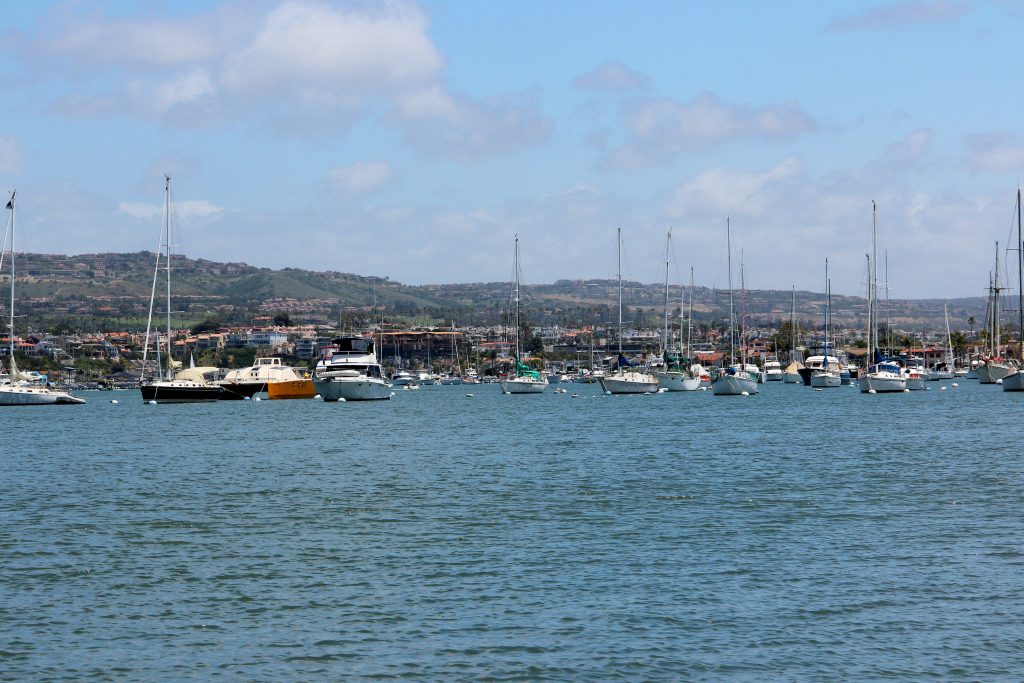 Harbor Patrol Lieutenant Mark Alsobrook clarified which entity would respond in a few example scenarios: Vessel collisions which includes a vessel controlled by a human will be a "sheriff's response" because invariably it involves some kind of violation of boating laws. If a vessel breaks loose of its mooring and knocks into other boats, it would be a city response. Harbor Patrol will continue to enforce the speed limit.
In addition to the harbor master position, they are looking to hire a few harbor services workers, Miller said.
"The folks that will be out on the pontoon boats," Miller clarified. "They'll be out on the water basically dawn to dark."
They are still working out the actual hours of the new employees, but possibly 7 a.m. to 11 p.m., at least on the busy charter nights. They can still adjust as they move forward and figure out what hours work best, he said.
"I'm sure there will be a learning curve for us," Miller noted.
There was some concern raised by a couple of public speakers that taking over mooring management is too much of a "daunting task" for the city to take on. There are still a lot of unknowns and details to figure out, they agreed.
"This seems to be a case of the city firing its weapon, as you would say, before quite bothering to aim," resident Jim Mosher commented.
Staff also updated the commission on the seasonal trial west anchorage, which Commissioner Doug West said has been successful in the past. This is the third summer in a row the city has conducted a trial anchorage near the western tip of Lido Isle.
"Third time is a charm," Miller said.
They are optimistic this year will be just as successful and it will likely be recommended in the fall to make the west anchorage a permanent summer fixture, West said.
The process could take some time if the commission wants to make it seasonally permanent because the city has to apply to the U.S. Coast Guard, Miller noted.
"I was one of the (commissioners) who had initial reservations, but I can tell you after the trial periods that we've had I feel very comfortable going forward with the temporary anchorage and if it were to be made [seasonally] permanent I think that'd be a great idea as well."