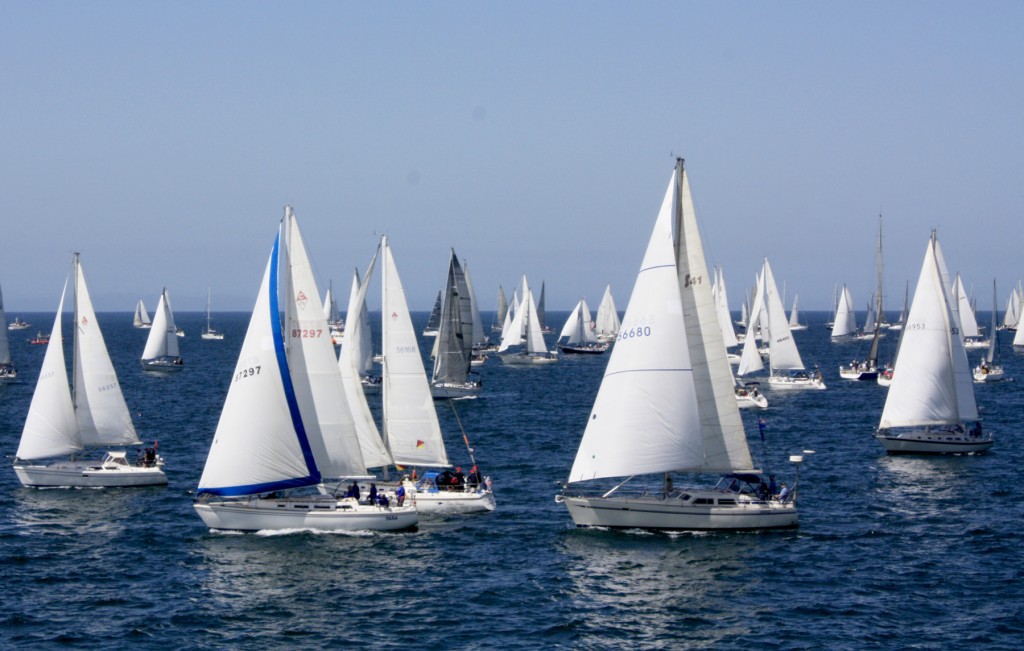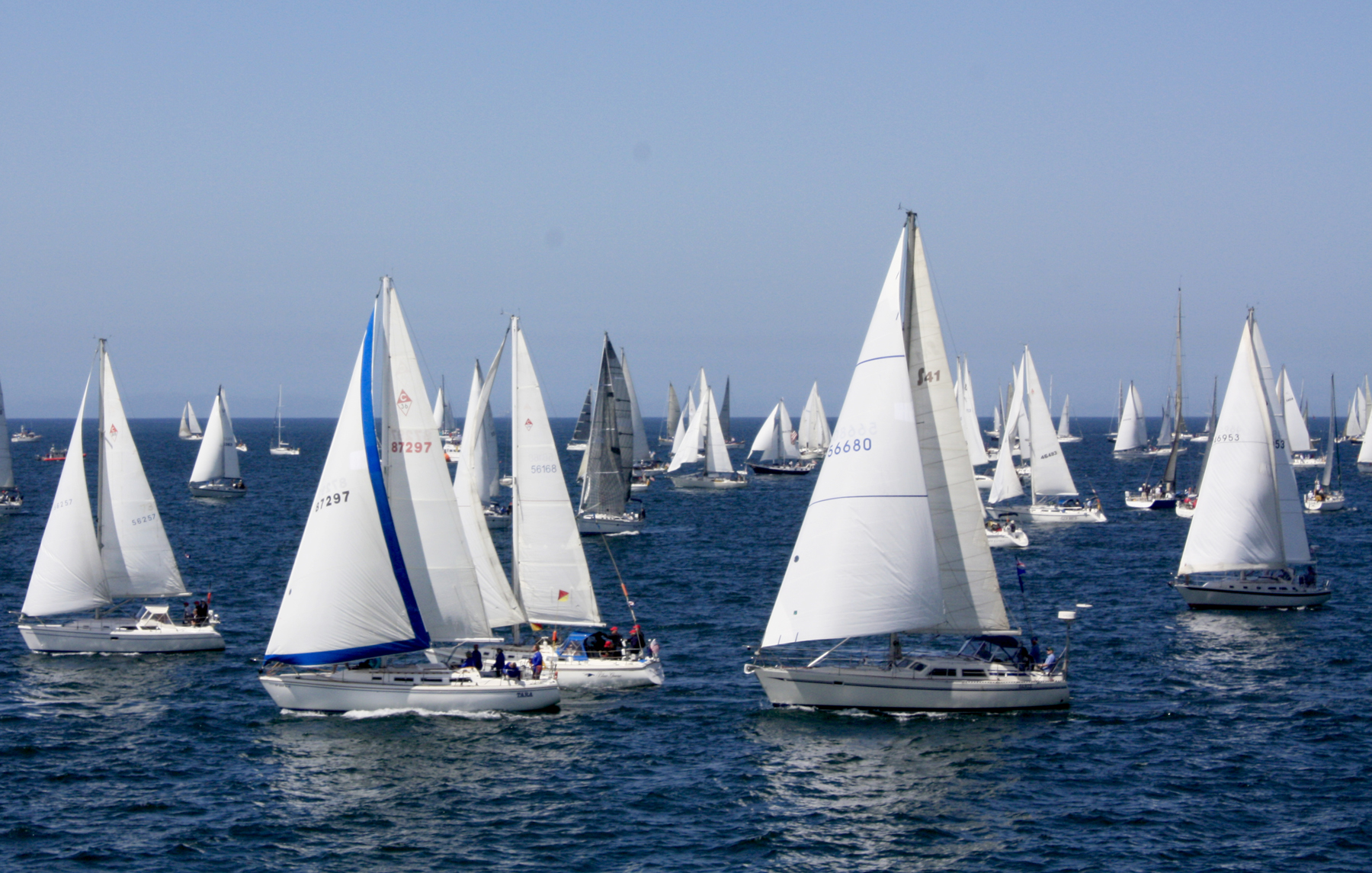 The founding members of Newport Ocean Sailing Association met in 1947 to organize a small, just-for-fun race for sailors coming out of World War II.
Newport Harbor Yacht Club hosted the first race, then called the Governor's Cup.
A total of 117 boats paid $22.50 each to compete in the first 125-nautical mile race from Newport Beach to Ensenada on April 23, 1948.
With winds estimated at 25–35 knots, only 65 boats finished the race that year.
The event was renamed the Newport to Ensenada International Yacht Race and quickly began to attract thousands of well-known racers, fun-seeking novices and celebrities from around the world.
Buddy Ebsen, Humphrey Bogart, Walter Cronkite, comedienne Vicki Lawrence and Pulitzer Prize-winning cartoonist Paul Conrad are a few of the celebrities that have raced alongside world-class skippers like Dennis Conner, Bill Ficker and Dave Ullman.
With more than 20 classes, the race includes a variety of sea-going boats ranging from top ultra-light and maxi-yachts to the non-spinnaker classes.
The racing teams compete for the coveted First-to-Finish Honors, the President of the United States Trophy and the President of Mexico Trophy, among many other awards.
In 2009, the race started before spectators on Balboa Pier instead of just outside the entrance to Newport Bay. Winds blew steadily from start to finish at 9-12 knots. Of 260 starters, there were 257 finishers, and all finished by 4 p.m. Saturday, 19 hours ahead of the usual 11 a.m. Sunday cutoff time.
That year, Doug Baker's Magnitude 80 (an Andrews 80 from Long Beach) set a race record for monohulls of 10:37:50, breaking the old record of 10:44:54 set by Roy E. Disney's Pyewacket III in 2003.
The multihull record of 6:46:40 set by the late Steve Fossett's 60-foot Stars and Stripes catamaran in 1998 remains intact as the only boat ever to finish before sundown.