Newport Beach officials announced on July 12 that Jeff Boyles has been selected as the city's next fire chief.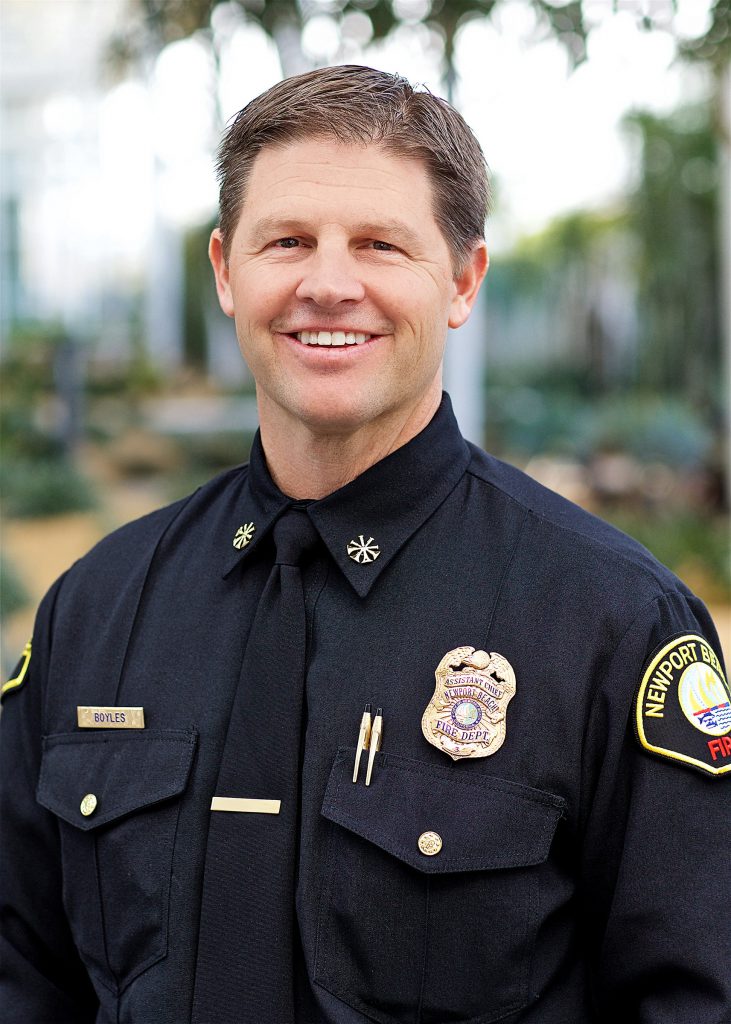 City Manager Grace Leung explained in the announcement that Boyles emerged as one of the top candidates across several screenings and interviews conducted by outside interviewers and city executive staff during the nationwide recruitment. The agreement for his new role with the Newport Beach fire Department will be voted on by City Council on Tuesday.
He has in-depth experience and extensive knowledge of the Newport Beach community, Leung wrote.
"I have no doubt Jeff will hit the ground running and make a positive impact on the department, the city organization, and the community in his new role," she wrote in the statement.
Boyles is taking over for Chip Duncan, who is retiring after about two years in the top position at NBFD and more than three decades in fire service.
Boyles' started his career with San Bernardino County as a firefighter and paramedic in 1994. In Feb. 2000, he was hired by Newport Beach as a firefighter and has held the positions of paramedic, battalion chief, and currently serves as assistant chief, along with assignments as an arson investigator and training chief.
Boyles is active in several community and fire organizations. He currently serves as the vice president for Speak Up Newport, member of the board of directors for Leadership Tomorrow, advisory board member for the Newport Beach 1/1 Marines Foundation, and operations section vice president for the Orange County Fire Chiefs Association.
Boyles resides in Huntington Beach with his wife and two sons.