By Andrea Adelson | NB Indy
Environmental leader and preservationist Fern Pirkle died at her Corona del Mar home on Nov. 11. She was 90.
Pirkle was the founder and president of Friends of the Newport Coast and led the fight against the Irvine Company to preserve as open space nearly 10,000 acres of the Irvine Ranch that bordered the sea between Corona del Mar and Laguna Beach.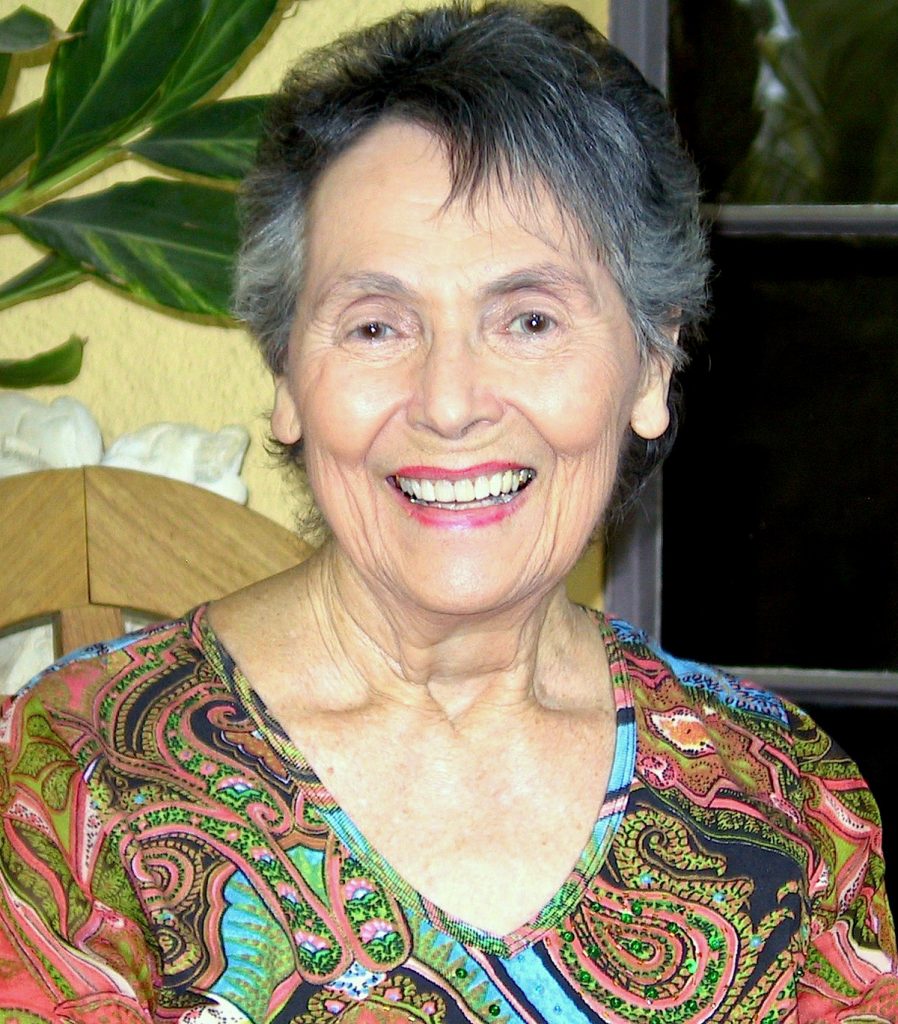 From the outset, the Friends weighed in on a seemingly lopsided battle: A newly transplanted Newport Beach realtor audaciously challenged the master plan mapped out by Don Bren, one of the nation's richest men and one of the county's largest landowners.
"People told me I was crazy to think I could take on the Irvine Company," Pirkle said in a 2011 interview. "We fooled them all."
For many years, the organization established in 1976 pursued a lawsuit against the Irvine Company to limit their development along what is now known as the Newport Coast. Along the way, the advocates successfully challenged the density of development permissible, limiting home building to 2,600 units, eliminating high-rise office towers and preserving 79 percent of the area as open space and wildlife habitat. Among the Friends' biggest successes was championing the 1981 purchase of 2,807 acres of what was then known as the Irvine Coast for $32.5 million to become Crystal Cove State Park, the most expensive in state history.
In 2011, with the opening of the El Moro campground at Crystal Cove State Park and the Friends' final public-access goal realized, its board voted to dissolve.
"She started The Friends of the Irvine Coast (later called Friends of Newport Coast) about the same year we started SPON," said Newport Beach activist Jean Watt, a former City Councilwoman. "Throughout years that FIC was trying to save open space on the Irvine Coast, SPON worked side by side and joined in many of the lawsuits."
"They saved three fourths of the Irvine Coast land including all of Crystal Cove Park on both the ocean side of PCH and the inland side with Moro Canyon," added Watt. "As a person, Fern should be celebrated as a local heroine. She quietly and steadfastly held the organization together, raised money, filed lawsuits, and never gave up until a settlement was reached with the Irvine Company."
She is survived by her daughter, Joan Pirkle Smith, her son, David Pirkle, her husband Gary Booth, her brother Harold Hart, as well as two stepchildren, Steven Booth and Jenny Ellsworth, seven grandchildren, and two great-grandchildren.
A public memorial will be held in January.
For details please email [email protected].
In lieu of flowers, donations can be made to the Sierra Club.
Christopher Trela contributed to this article.