As July 6 marks the 45th anniversary of the abduction of Linda Ann O'Keefe, an 11-year-old girl who lived in Corona del Mar and whose murder is still unsolved, Newport Beach Police Department is giving her a voice once again as they share her story on social media.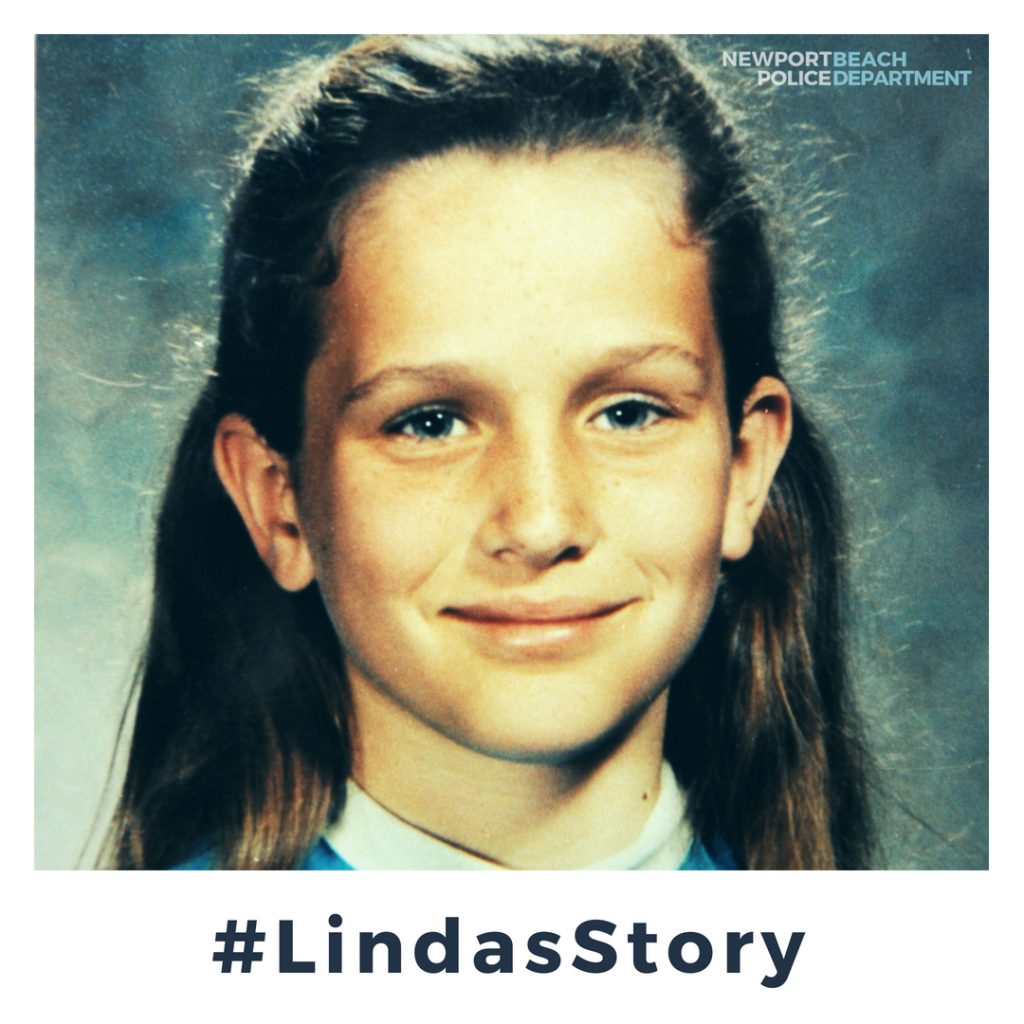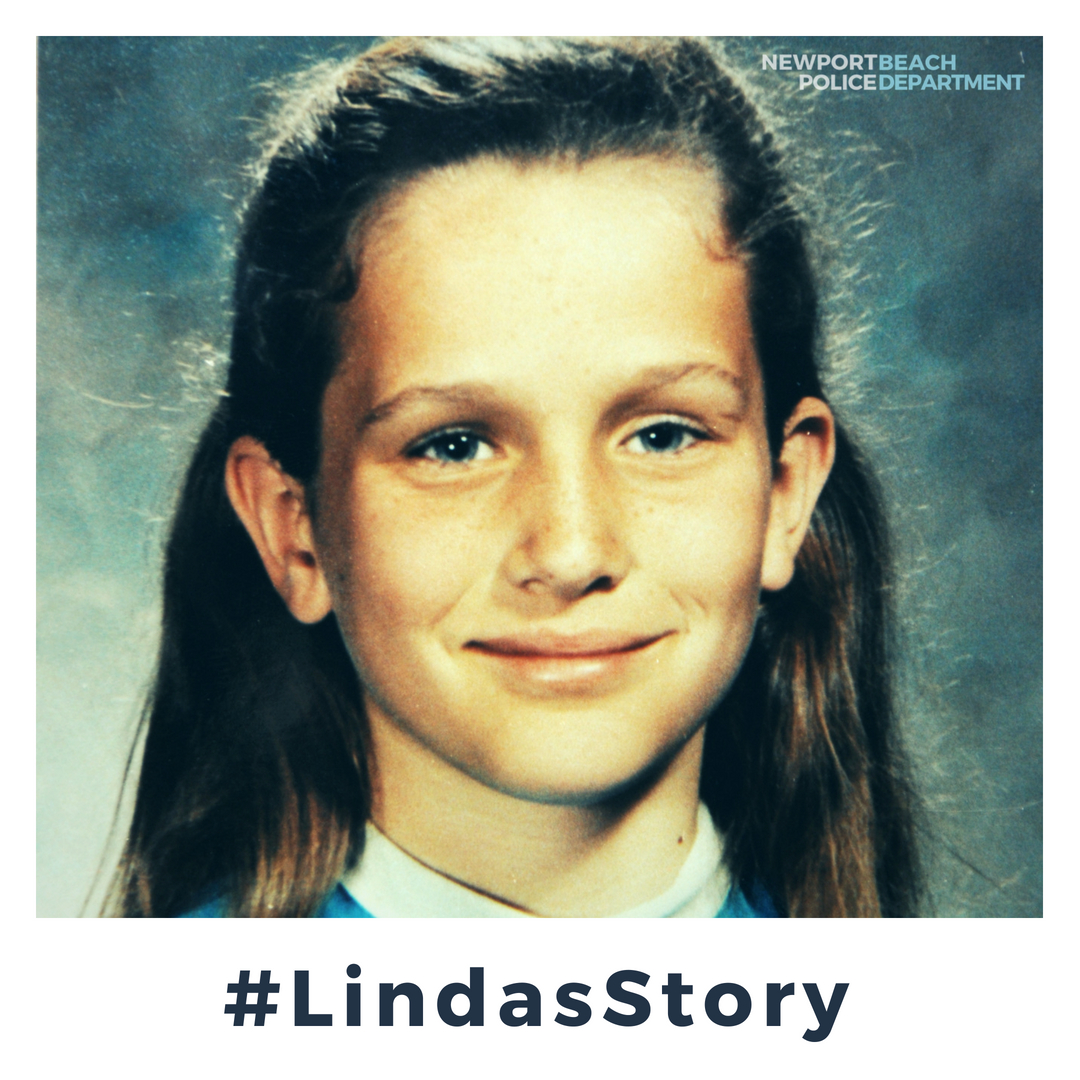 The young girl was last seen alive walking home from summer school on July 6, 1973. Her body was discovered the next morning in the Back Bay area. Her killer was never found.
Starting at 7:45 a.m. on July 6, NBPD will publish tweets in Linda's "voice" throughout the day and into Saturday morning, narrating the last hours of her life, NBPD officials announced in a community message on Thursday.
Readers can follow along on Twitter twitter.com/NewportBeachPD. A twitter account is not needed in order to read along.
Evidence, including photographs from the original investigation and a new Parabon Snapshot (technology that uses DNA phenotype) of the suspected killer, will be included throughout the event. The tweets will culminate in a video overview of the homicide case, as told by the detectives who have been working on this investigation.
"Years have passed since this heinous murder, but the NBPD remains dedicated to justice for Linda, and committed to finding her killer," the police message reads.  
The recently approved city budget includes NBPD part-time cold case investigators at an annual cost of $51,000.
This is an open and ongoing investigation and no additional details will be available at this time.
Anyone with information on this case is encouraged to call the NBPD Cold Case Tip Line at (949) 644-3669.