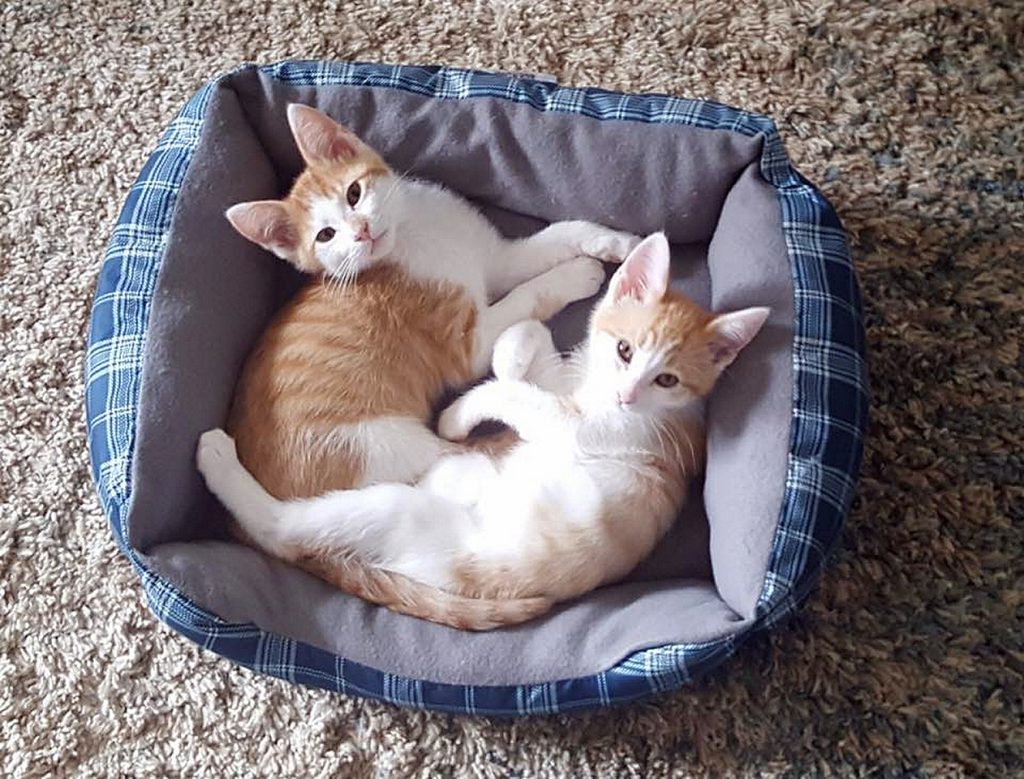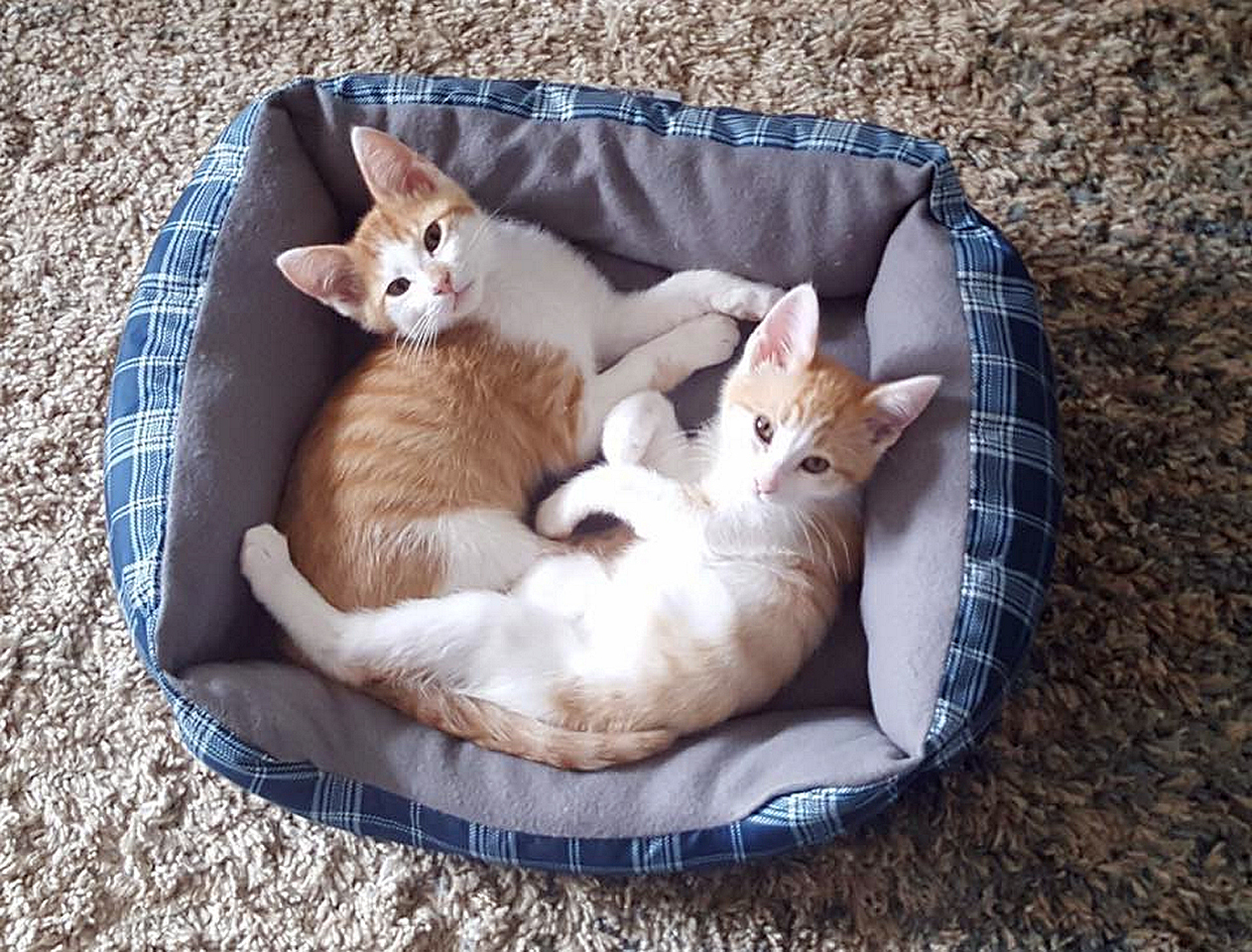 What can a tiny animal shelter accomplish in just two years of operation?
Quite a bit, when it has the support of the City Council and 32 volunteers.
After parting ways with the Orange County Humane Society in November 2015, the Newport Beach Animal Shelter has come to the aid of 691 animals, Newport Beach Police Officer and Animal Control Supervisor Valerie Schomburg told nearly 60 guests at the Speak Up Newport event Wednesday night.
Schomburg said Newport Beach animal control officers struggled to get the OC Humane Society to do what they thought was best for the animals, and eventually decided they could do it themselves.
The shelter currently leases property from Home Free Animal Rescue in the Santa Ana Heights Neighborhood, where the shelter team provides their own services. They have four police officers working at and for the facility, with an additional one to be added. One more animal control officer was approved by the City Council last month.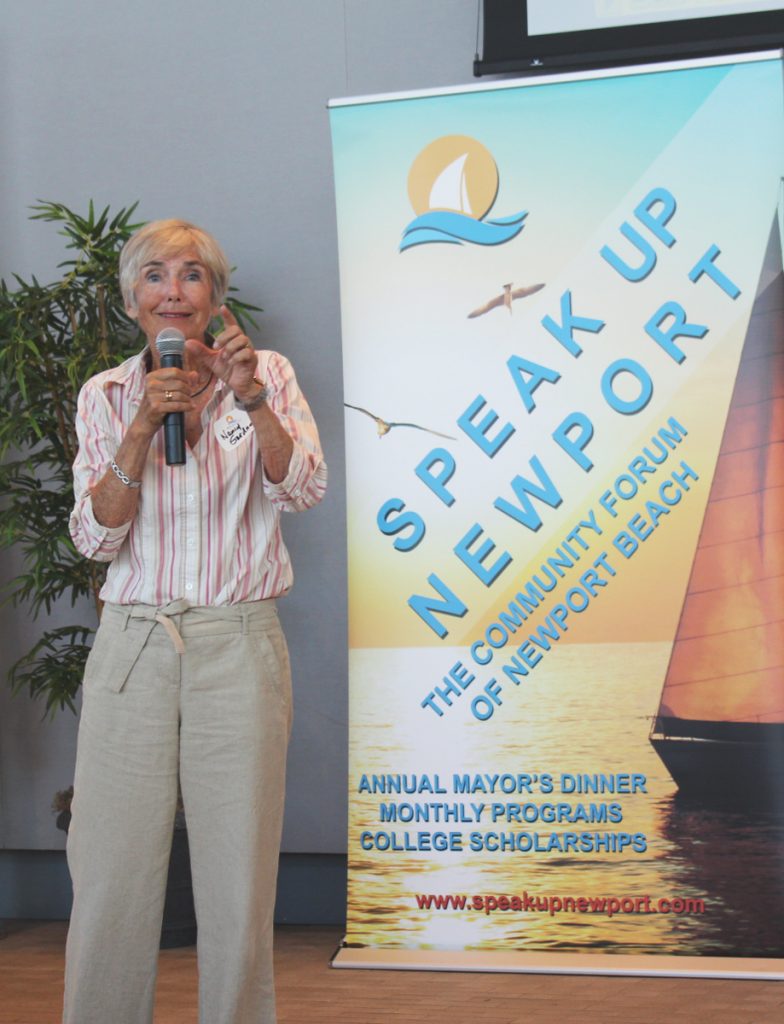 To date, the shelter has had 62 dogs and 59 cats adopted to new owners in 2017, which accounts for 40 percent of the animals they've taken in. As of this week, eight dogs, five cats, and one kitten are available for adoption.
This year, only one dog and five cats have had to be euthanized, for medical reasons. The animal shelter does not euthanize due to the amount of time they've been at the shelter.
"There are no time limits," Schomburg said, adding that the average stay of animals at the facility is 23.8 days.
As any shelter does, stray animals are taken in, but they're also responsible for animals in unique circumstances. For instance, when someone is arrested in Newport Beach, that person's pets are taken to the animal shelter.
"We can take really good care of (their pets) while they're in jail," Schomburg said to laughs.
The shelter is financed through the city, which funds the facility, animal control officers, basic care like vaccines, spay and neuter services, and micro-chipping. Anything beyond that, such as extra medical procedures, are provided thanks to the donations of the Friends of the Newport Beach Animal Shelter, a 501(c)3-pending charitable organization.
Former mayor Nancy Gardner, a member of the organization, said that while the city funds the shelter, the Friends want to serve the shelter like the library and senior center's respective charitable organizations do.
"We want to be sure that every animal is as comfortable as possible, and there may be some amenities that aren't budgeted for. Well, that's where we come in," Gardner said.
She acknowledged that some animals simply need more care and medical attention.
"We don't want any animal to be un-adopted for a lack of funds. We want every animal to be able to put his best paw forward," she said.
Gardner said the Friends are also seeking City Council's blessing to do a capital campaign and buy the existing facility or possibly a new facility to serve "as a city-owned and operated facility that can meet Newport's high standard."
Schomburg noted earlier in the evening that the current shelter is not only small, but very old.
Gardner thanked Councilman Jeff Herdman, who gave $5,400 from his council discretionary fund to the shelter, and Councilwoman Diane Dixon, who donated personally and from her district's discretionary fund.
When asked what the shelter needs in terms of supplies, Schomburg was at a loss.
"I feel like we are so blessed already," she said, but after some thought, one thing came to mind.
"Cat litter," she replied.
The shelter is located at 20302 Riverside Drive in Newport Beach. It is open from 11 a.m. to 4 p.m. seven days a week.
For more information, call (948) 644-3656.
Interested in volunteering? Volunteers are asked to give at least a one-year commitment and come in once a week. All potential volunteers must pass a police background check, have health insurance, and a recent tetanus shot.