Newport Beach City Councilman Tony Petros announced his decision to withdraw his bid for re-election during the council meeting last week .
Harbor Commissioner Brad Avery (who announced his campaign on Thursday) and Newport newcomer Shelley Henderson are in the running for Petros' open seat.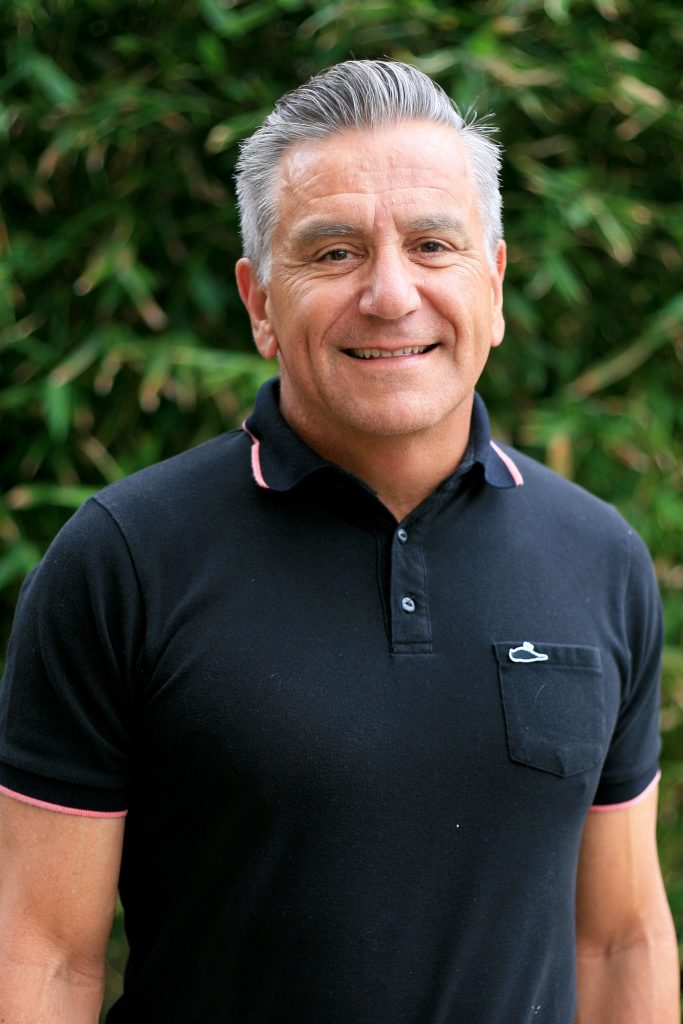 He attributed his decision to bow out of the race to career opportunities and  family priorities. His work as a principal/transportation planner with LSA Associates, Inc., a planning and engineering firm in Irvine, has presented him with more responsibilities and greater roles. He is also the only son of his ailing mother and wants to provide the care and treatment that she needs, Petros explained.
"This doesn't come easy for me," he said.
Petros represents District 2 in West Newport, between Newport Heights, Newport Shores, and Newport Terrace.
He has tried to serve with honor and distinction and to always follow through with what he says, Petros commented.
During his time on council, Petros has been an advocate for bicycle safety, supporter of the revitalization of Balboa Village and served on the Finance Committee.
"It has been my pleasure and a blessing to represent the people of Newport Beach," Petros said. "That's why it's with a heavy heart that I have to make an announcement that I have suspended my election campaign and will not be seeking re-election to the Newport Beach City Council."
He cares deeply about the community and it's disappointing to lose his leadership, several other council members agreed.
"It's a great loss for our city," said Councilman Keith Curry.
Also leaving are councilmen Ed Selich (District 5) and Curry (District 7), who have both termed out.