The Hyatt Regency Summer Concert Series returns to the hotel's intimate Back Bay amphitheater July 13 – October 12. It's packed with notable names from the jazz and pop worlds, from trumpeter Chris Botti to Chicago vocalist Peter Cetera to the dynamic Chaka Khan.
The series kicks off with a dynamic duo: The Rippingtons and Spyro Gyra, two jazz giants who have been making memorable music for many decades.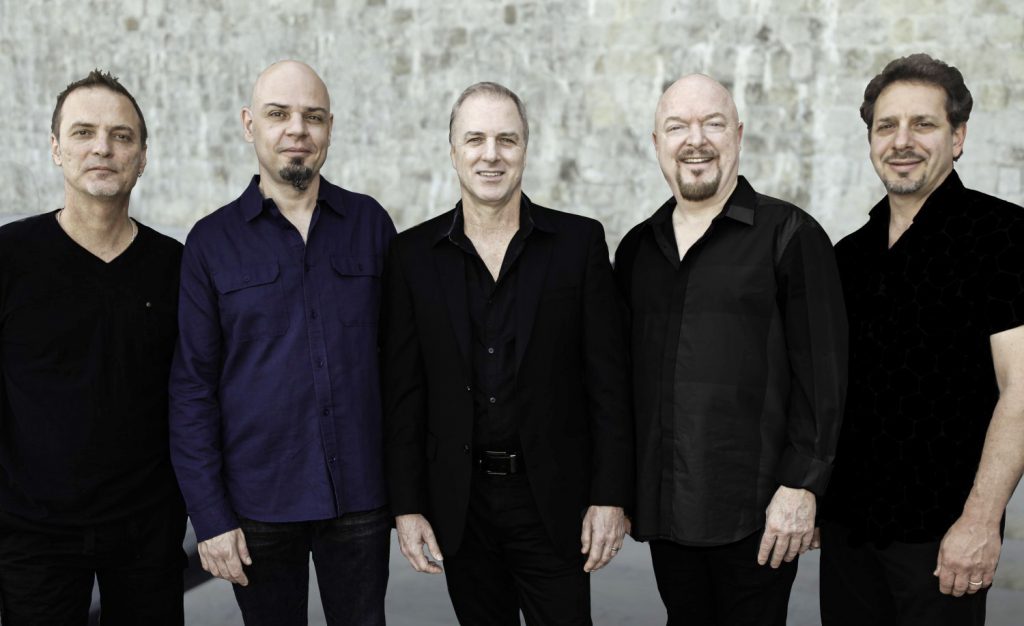 The Rippingtons
For me, jazz music is like dining in a fine restaurant. You peruse the menu and see a variety of selections, all unique and interesting, each one tempting in its own way, yet you know they all come from the same restaurant, and the same chef.
In this case, the musical restaurant is contemporary jazz group The Rippingtons, and the chef is guitarist and band leader Russ Freeman, who founded The Rippingtons in 1985. The group has released nearly two dozen albums, so it's no surprise that the group has an army of fans throughout the world.
"When we play for diehard fans, it's almost like playing for friends and family," Freeman told me during a recent phone interview. "Fans will often request songs ahead of time, but what we've done is brought back a lot of our classic songs in our live set, which makes the fans very happy. "We have an enormous catalogue which is beneficial because we can really tailor our sets how we want them."
With typical bands, a frequent question is what comes first—the lyrics or the music. In the case of The Rippingtons, lyrics don't play a part, so the music is even more important.
"When I compose a song, I realize all the parts," said Freeman. "I play a lot of instruments now, and generally have a very realized vision in my head. Someone told me that fans have visual interpretations of our music that does not always align with mine, but what's what I love is that instrumental music does not have a language barrier."
Does the band's success still surprise him after 30 years?
"It surprises me every day," admitted Freeman. "It's unimaginable, I cannot imagine how we have been able to succeed. When we go back to cities to play and see the same fans that have been there from the beginning—it's a miracle."
Speaking of miracles, The Rippingtons' music has healing powers, something Freeman became aware of back in the 1990s. A fan told Freeman that he awoke from a coma after The Rippingtons music was played for him. A similar incident happened later that same year.
"That's how we became aware of music therapy," said Freeman. "We go into institutions, hospitals, performing for people and interfacing with them. Music is frequency based and affects the mind, it has healing power."
Freeman also enjoys interfacing with fans, and will be selling and signing CDs after the Hyatt show.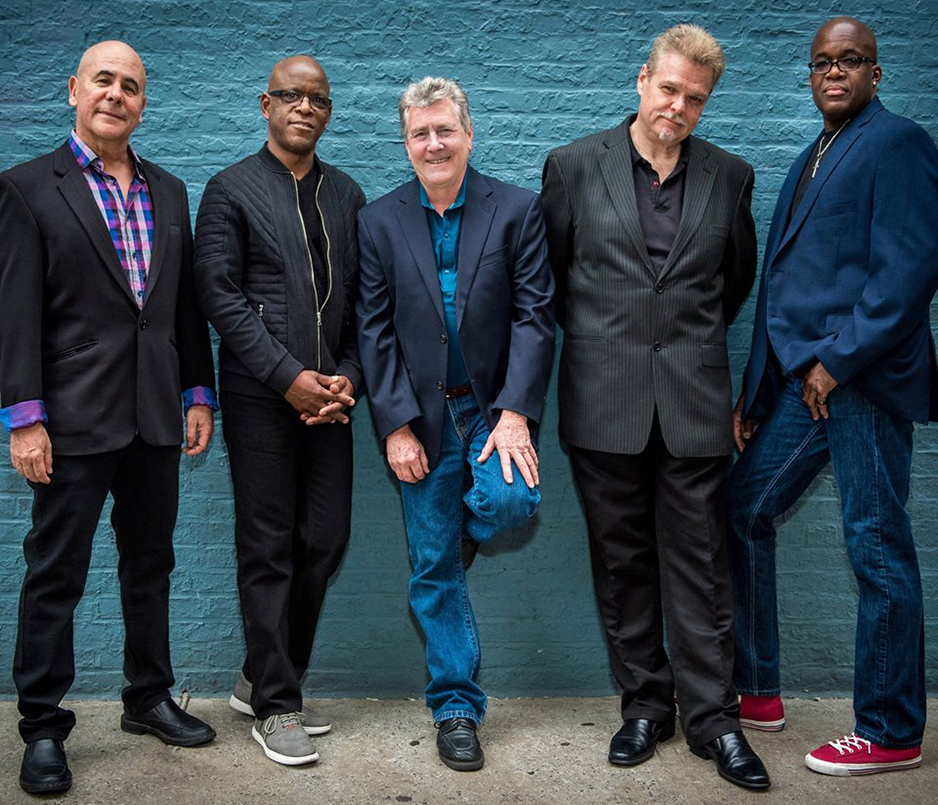 Spyro Gyra
Over the past 40 years, Spyro Gyra has performed over 5,000 shows and released 31 albums (not counting "Best Of…" compilations), selling over ten million albums while achieving one platinum and two gold albums.
Spyro Gyra bandleader Jay Beckenstein has been the consistent member of the group since the band's inception, and still marvels at the group's popularity.
"It's an incredible thing—most of the members have been at it for more than 30 years," Beckenstein told me during a recent phone interview. "We have truly have been dedicated to making the best music we are capable of."
And for the live shows, playing the best music, including the mega-hit "Morning Dance."
"We are aware that there are certain heritage qualities to our early records, so we do what we can to cover the space," acknowledged Beckenstein, who noted the band goes out on tour with around 20 songs and another dozen in reserve, although most shows include less than 10 tunes. He gears the set list to his audience, which is usually comprised of longtime fans. In fact, it's the fans that keep him going.
"I am healthier and happier when I am working, and involved with the band, interacting with my audience. That is what keeps me young and active, there is nothing as stimulating and exciting and youth generating as that. Why are we still around and how do we keep going? People are still interested in us and keep coming to see the shows. We are still valid, we still have value, we are still interesting. As long as everyone stays healthy, we are going to keep going."
For tickets, visit series.hyattconcerts.com.
Other concerts in the series:
July 20: An Evening With Chris Botti
July 27: Vincent Ingala & Lindsey Webster
August 03: LeAnn Rimes
August 10: An Evening With Peter Cetera
August 17: Hiroshima
August 24: An Evening with Chaka Khan
September 14: Dave Koz Summer Horns Tour
September 21: Brian Culbertson – Colors of Love Tour
September 28: The Sax Pack / Selina Albright
October 5: Sergio Mendes & Brasil 66
October 12: Surprise Special Guest