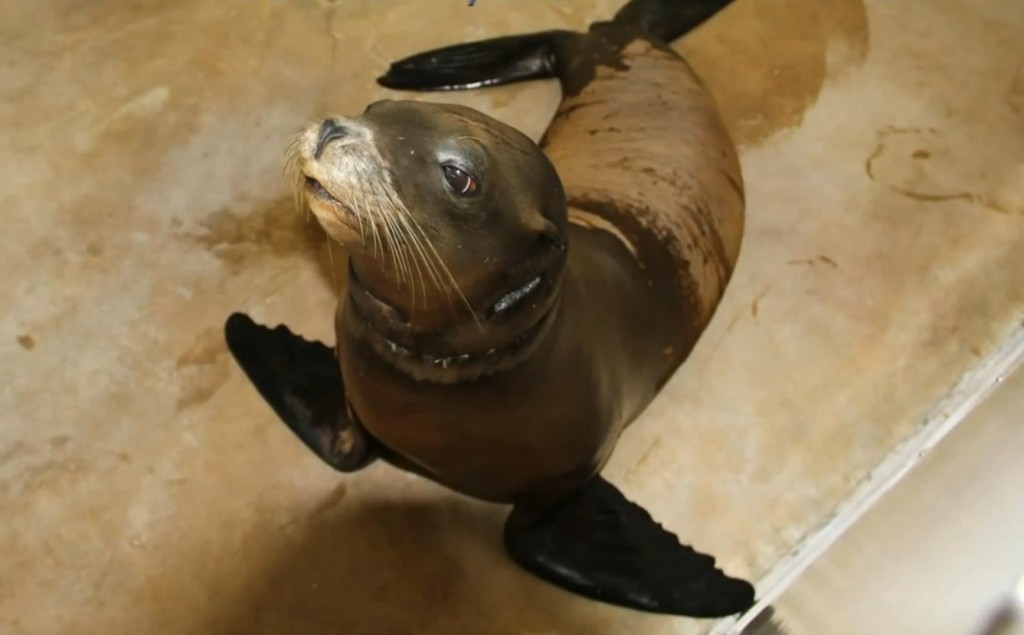 An injured sea lion was rescued off a buoy just outside of Newport Harbor Oct. 4
He had two gill nets entangled around his neck and his wounds had become infected.
The Pacific Marine Mammal Center in Laguna Beach and Orange County Sheriff's Department worked together to rescue the sea lion.
The nets were removed and he was given treatment and hydration.
He had been nicknamed in honor of Laguna Beach motorcycle police officer Jon Couchie, who was killed in a traffic collision while on duty Sept. 21.
The sub-adult sea lion was released Monday back to the buoy.
Watch his rescue here and his release here.
For more information, visit pacificmmc.org.