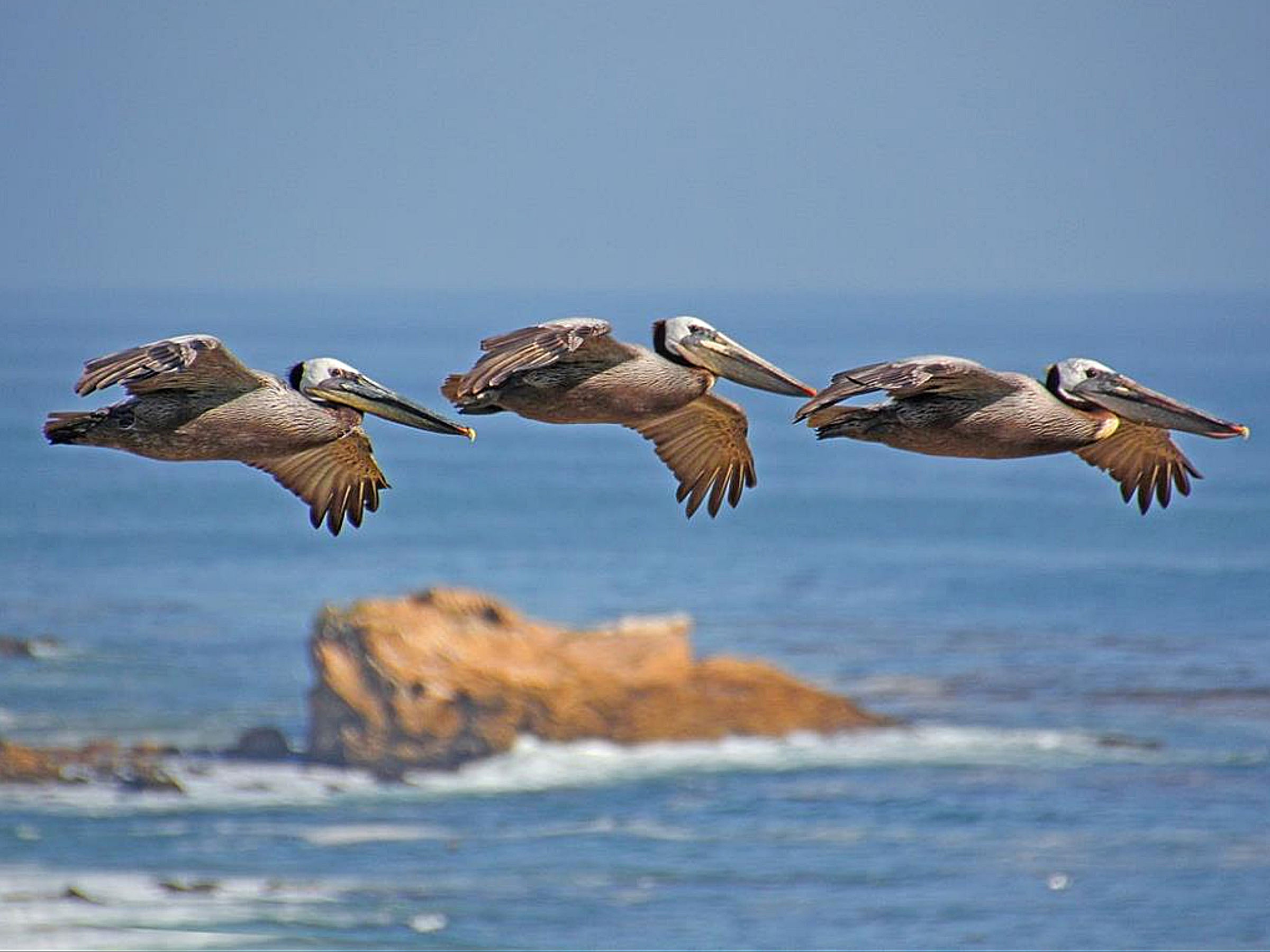 Fans of the feathered fowl that frequent the local coastline will want to check out a pair of art exhibitions that focuses on shorebird photography and art on display now at the Newport Beach Public Library.
The "Shore and Marsh Birds" photographic exhibition by Gail White and driftwood bird sculpture exhibition by Cindy English Gillis will be shown during library operating hours through March 6.
A longtime local, White grew up on the Island and graduated from Newport Harbor High School. She returned to the Island in 1995 upon her retirement, according to a city press release.
White, an amateur photographer, said her interest in photographing shore and marsh birds evolved from her love of the beach, officials noted.
All of the photographs on exhibit were shot locally in Newport Beach, Crystal Cove, Bolsa Chica Wetlands and the San Joaquin Wildlife Sanctuary.
"White's desire in exhibiting these photos is to share with library patrons the wonderful marine birds we have in this area," the city message reads.
For a more abstract and 3D representation of the local shorebirds, library visitors have another artistic viewing option.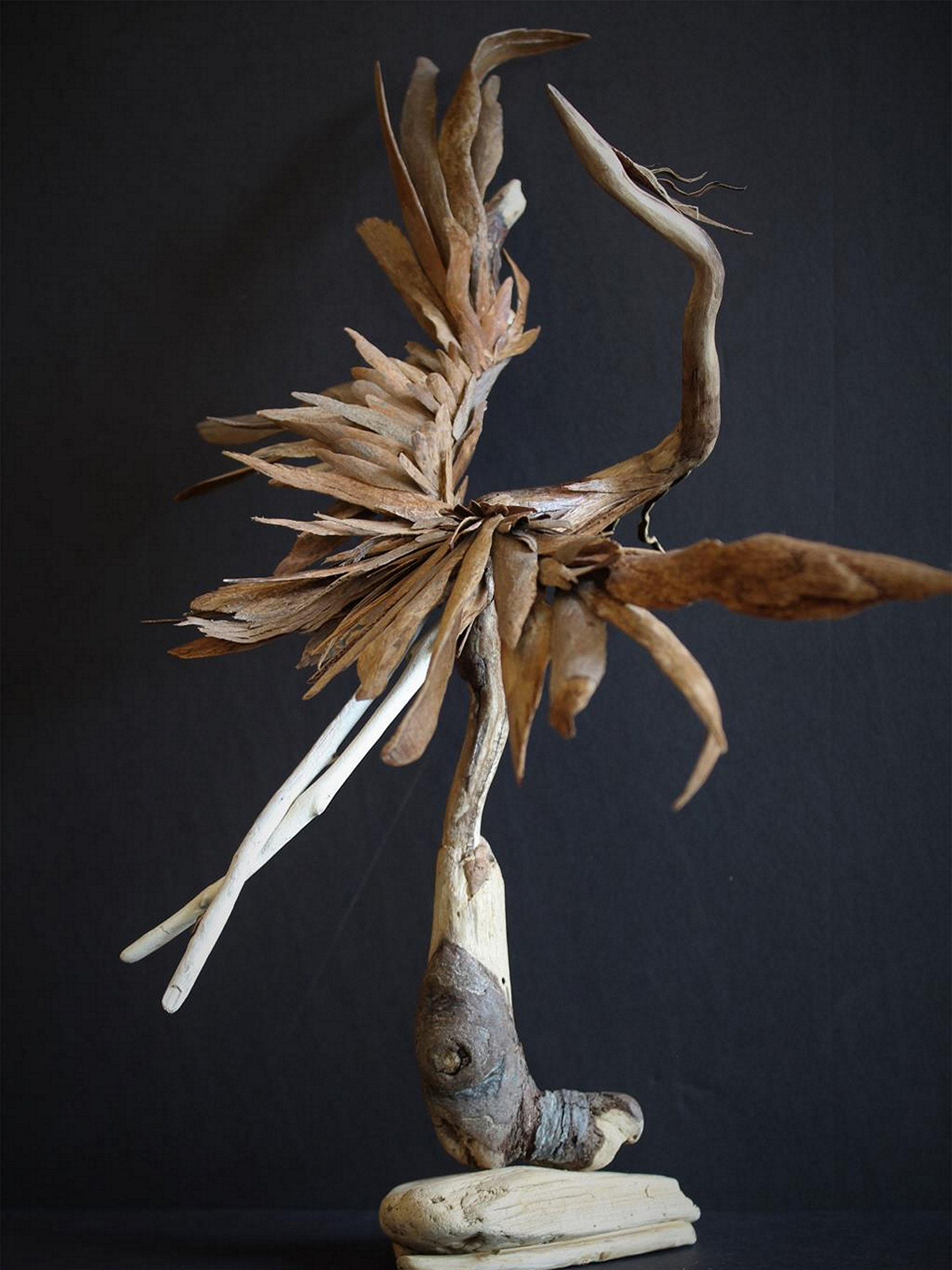 Gillis creates bird sculptures from wood, driftwood and other natural pieces from nature, the city message explains. The objects usually have a shape, color or texture that inspires her.
"My reason for creating these birds is to capture the essence, through shape, movement and gracefulness," Gillis said in a prepared statement. "My intent is not to replicate but, to present, a three-dimensional interpretation of what I am creating. These sculptures include great blue herons, egrets, hummingbirds, sparrows, sanderlings and even a swan."
Gillis began her artistic career at the age of 26 when she began painting birds with watercolor, according to officials.
In 1997, she received a bachelor's degree in interior design, and then went on to work with her husband's firm, Gillis & Associates Architects, which specialized in public works projects.
After her retirement in 2010, Gillis began creating jewelry and driftwood bird sculpture with the things she found along the way, "a journey that has been a rewarding one that she looks forward to every day with joy and passion," the city message reads.
Other exhibitions coming up at the library this year: Lauren Mendelsohn-Bass (oil on canvas): March 9–May 8; bow seat ocean awareness programs ("Youth Ocean Art," mixed media): May 11–July 10; William Leung (acrylic on canvas): July 13–Sept. 4; Agnes Schenk ("Never Stop Blooming," oil on canvas): Sept. 8–Nov. 6; "Fake or Fortune: Provenance and Attribution" (exhibition and lecture): Nov. 9–Jan. 8, 2021.
For more information, visit newportbeachca.gov/government/departments/library-services/cultural-arts/art-at-the-library.