A domestic violence suspect who led police on a chase through Orange County to Newport Beach on Monday night with his two sons and their mother in the car, then fled into Castaways Park after a long standoff, was arrested Tuesday night.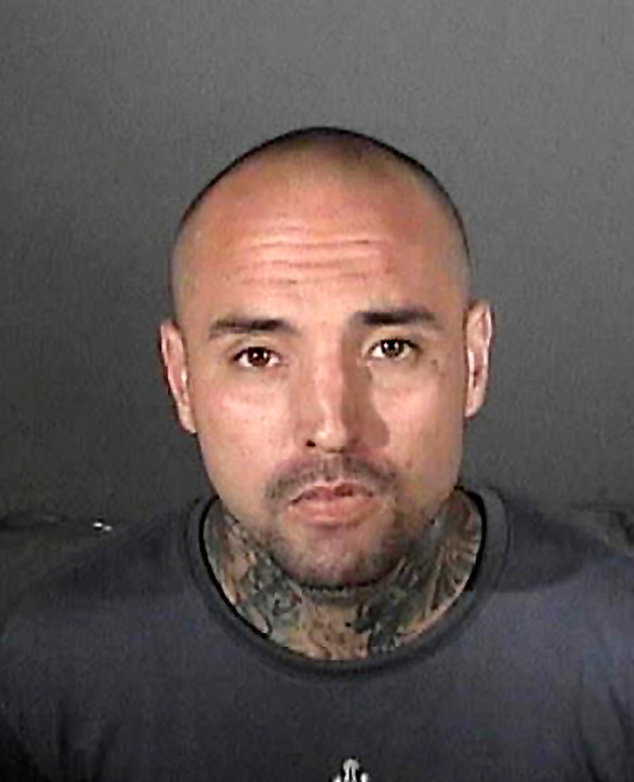 Thomas Ueno, 35, was taken into custody by Los Angeles County Sheriff's deputies who found him on a street in Cerritos, according to authorities.
The pursuit began when the woman, who had filed a restraining order against Ueno, sent police a message that she was being held against her will.
Authorities tracked Ueno, the woman and her two young sons to Buena Park, where the pursuit began.
The chase involved the California Highway Patrol and local police departments, and varied from a slow crawl through traffic to high speeds on freeways.
The car's battery died in Newport Beach on Dover Drive near Coast Highway, which is where the three-hour standoff began. Ueno eventually let the family go and he fled into the fog at Castaways Park. He was able to elude authorities for 24 hours until arrested in Cerritos, reportedly near his Mother's house.