Student athletes from local high schools were honored this week by the Newport Beach Chamber of Commerce.
The Chamber's Commodore's Club hosted the 55th Annual Athletic Awards Dinner on Thursday at the Radisson Hotel. The event recognized the achievements of students from Corona del Mar, Newport Harbor, and Sage Hill high schools. A coach from each school was also honored.
"It's part of the Chamber's mission to be an integral part of the social fabric of the Newport Beach community and to recognize excellence in our youth," said Newport Beach Chamber of Commerce President Steve Rosansky.
It's a long standing event, Rosansky noted.  
"It's the 55th year that the Chamber is honoring the top athletes from our local high schools," he said. "We're also proud to acknowledge the accomplishments of the three Coaches of the Year from each of the schools."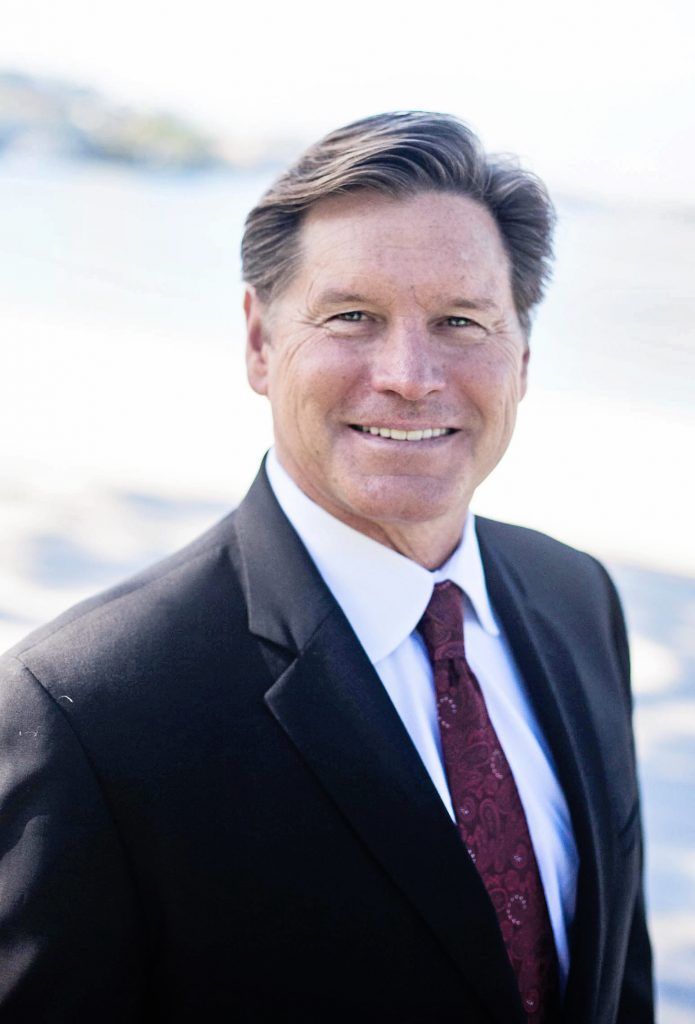 Guest speaker at the event was two-time Olympic gold medalist Brian Goodell. He earned the top spot in swimming during the 1976 Olympic Games in Montreal.
During his swimming career, he set 15 world and American records and won 19 US National and NCAA titles. He was inducted into the International Swimming Hall of Fame, the UCLA Athletic Hall of Fame, and was awarded the nation's highest civilian honor, the United States Congressional Gold Medal of Achievement as a member of the 1980 US Olympic Team.
He also worked with many of the medalists at the 2012 London Olympics to help them develop their "Gold Medal Mindsets."
Goodell is "highly respected for his mental toughness as a legendary distance swimmer," Chamber officials noted in a statement.
Students honored from Corona del Mar High School: Natalia Bruening, Peter Bush, Payton Carter, Matthew Ctvrtlik, Brendan Hack, Jessica Harris, Katherine Hess, Bjorn Hoffmann, William Hunter, Samuel Kobrine, Evan Larsen, Amy Matsuoka, Heidi Ritner, Lilly Schmidt, and Jason Simaan.
The CdM Coach of the Year award was give to G.W. Mix, director of boys lacrosse, varsity head coach.
The student athletes from Newport Harbor High School, include: Emily Bacon, Kendall Cosenza, Max Durante, Sawyer Farmer, Grace Ferrell, Luke Genova, Peyton Groves, Maddy Kanzler, Emma Kratzberg, Haley Martinez, Anna Ramashkevich, Sean Segerblom, Rylie Siegfried, Max Spruill, and Charlie Stassel.
Wrestling coach Dominic Bulone earned the Coach of the Year award for NHHS.
Sage Hill School student athletes: Conner Bock, Rachael Jaffe, Chance Kuehnel, Lexington "Lexi" Magliarditi, and Claire Novotny.
Baseball coach Dominic Campeau was awarded Coach of the Year for Sage.
For more information, visit newportbeach.com.