Joe Rothman and John McClure have been presenting jazz concerts for many years. Newport Beach Jazz Party and The Jazz Cruise were two of their most popular endeavors—until they really found their groove with their exciting Sunset Jazz series held in the Rose Garden at Newport Beach Marriott Hotel & Spa in Fashion Island. They hosted that series featuring great contemporary jazz artists for many years, until the hotel underwent renovations and reopened as VEA Newport Beach.
The jazzy duo moved their Sunset Jazz series to Bayside Restaurant in 2020, offering special nights of music and dining, first at the restaurant's temporary outdoor venue (due to pandemic restrictions) and now indoors in one of the restaurant's dining rooms.
The 2023 edition of Sunset Jazz has four concerts in October and November:
Tuesday, Oct. 17: Vocalist Kenny Washington with Danny Janklow on saxophone, Gary Matsumoto on piano, Lyman Medeiros on bass, and Roy McCurdy on drums.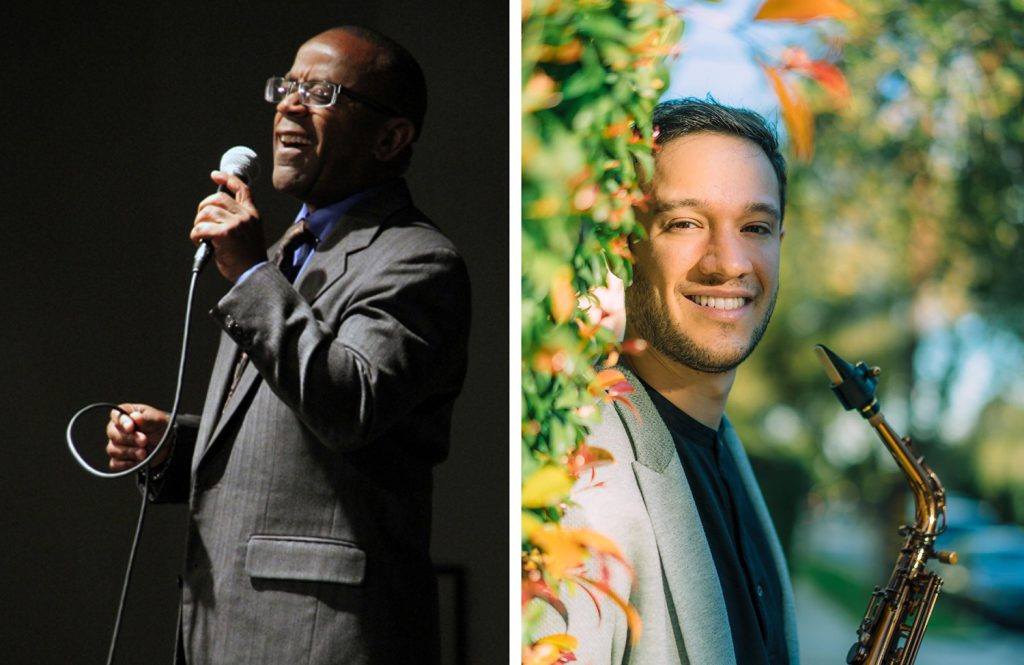 Grammy-nominated vocalist Washington will thrill Songbook lovers with his soulful interpretations of the standards by great composers including George & Ira Gershwin, Duke Ellington, Harold Arlen and Richard Rodgers. Tunes performed will include "I've Got the World on A String," "Here's To Life," "No More Blues," "Sweet Georgia Brown" and "S'Wonderful."
Wednesday, Nov. 1: James Davis-Clayton Cameron Quintet with Andy Langham on piano, Trevor Ware on bass, and Rickey Woodard on Saxophone.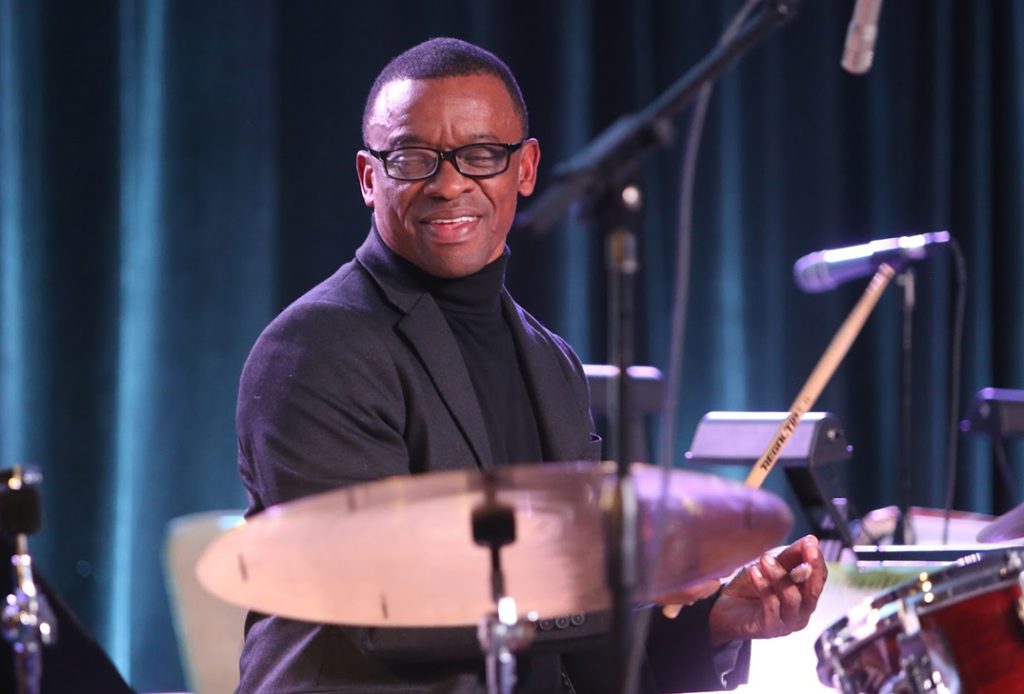 This salute to the Songbook will honor the great baritone singers, including Joe Williams, Johnny Hartman and Lou Rawls with two-time Grammy- nominated vocalist, Jamie Davis, along with the "Brush Master" drummer Clayton Cameron.
Tuesday, Nov. 14: Ken Peplowski Quartet with Peplowski on clarinet and sax, Tom Rainer on piano, Katie Thiroux on bass, and Kevin Kanner on drums.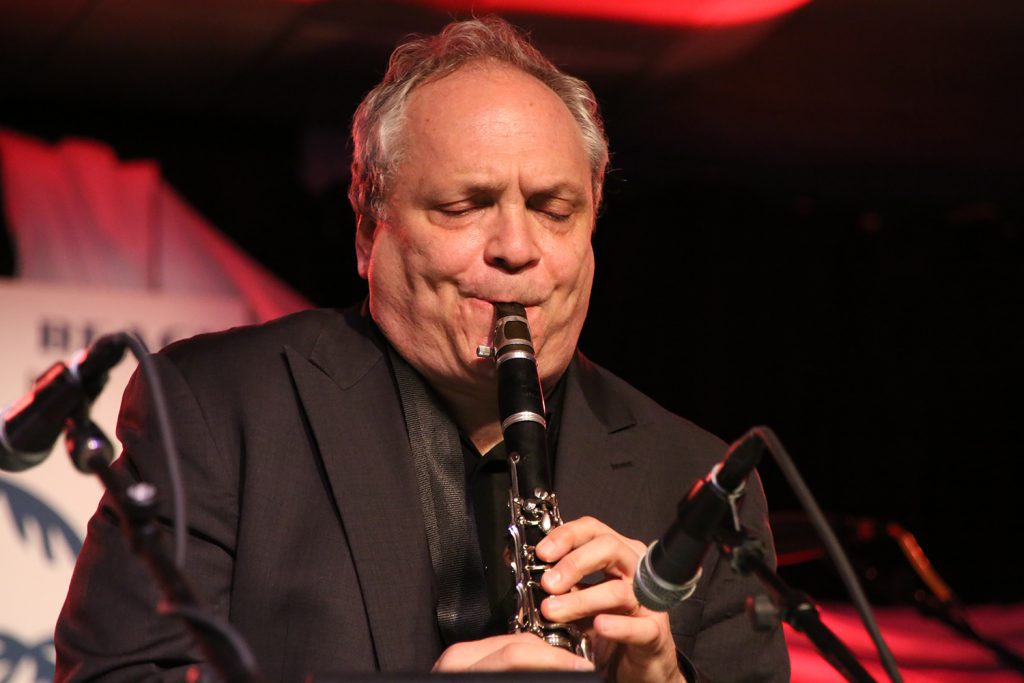 This swingin' evening will feature Songbook titles associated with Benny Goodman and many of the great big band leaders. Quoting Mel Torme: "Since the advent of Benny Goodman, there have been too few clarinetists to fill the void that Goodman left. Ken Peplowski is most certainly one of those few".
Tuesday, Nov. 28: Teka Penteriche (guitar/vocals), Rickey Woodard (saxophone), Quinn Johnson (piano), Kevin Winard (drums), and Hussain Jiffry (bass).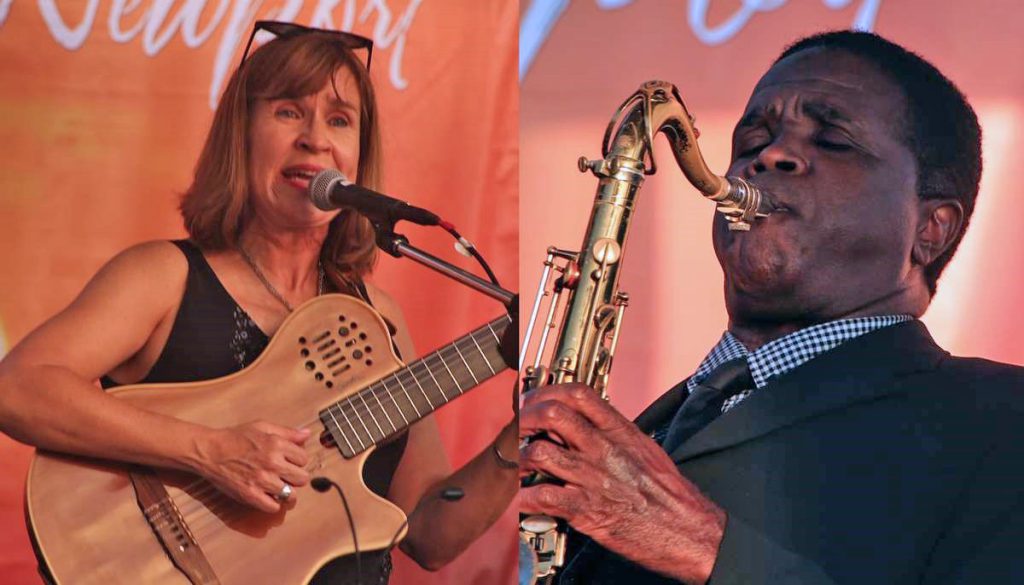 Renowned Brazilian jazz and Bossa Nova vocalist/guitarist Teka Penteriche and swingin' and soulful saxophonist Woodard join forces with the Newbossa Trio to please both Straight-Ahead and Bossa Nova fans. Tunes will include "The Look of Love," "Skylark," "So Many Stars," and "The Waters of March."
Tickets are $68 and $58 per concert plus a $25 per person food or beverage minimum. Advance reservations are required. Doors open at 5 p.m. Music is 6 to 8:30 p.m. Call (949) 759-5003 or visit www.sunsetjazzatnewport.com.
Bayside Restaurant is located at 900 Bayside Dr., Newport Beach.