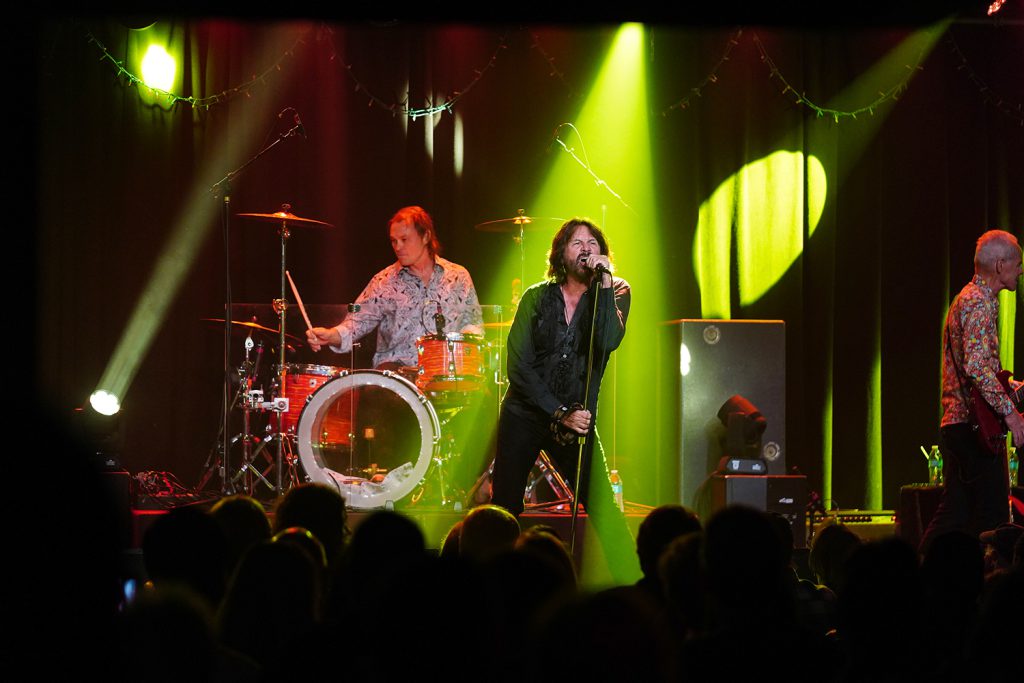 Jim Morrison of The Doors died in 1971, but his spirit lives on more than five decades later thanks to Wild Child, a Doors tribute band whose members hail from Southern California.
According to the band's bio, Wild Child faithfully re-creates a live Doors concert on stage. The music is painstakingly reproduced, and lead vocalist Dave Brock assumes the persona of Jim Morrison live on stage. Wild Child tries to mirror the depth, energy and emotion of The Doors concerts as they were live back in the late 1960s. The Band also utilizes the same musical instruments live as The Doors.
Local Doors fans can experience Wild Child when they bring their exciting show to The Coach House in San Juan Capistrano on April 8.
So how does someone embody a musical enigma like Jim Morrison?
Brock started Wild Child in the mid-1980s after being cast as the lead in the "Jim Morrison Rock Opera" produced by Morrison's sister, Anna Morrison. Wild Child explodded onto the music scene after their first show at The Whisky a-Go-Go in Hollywood on July 3rd, 1986—exactly 15 years to the day that Jim Morrison died.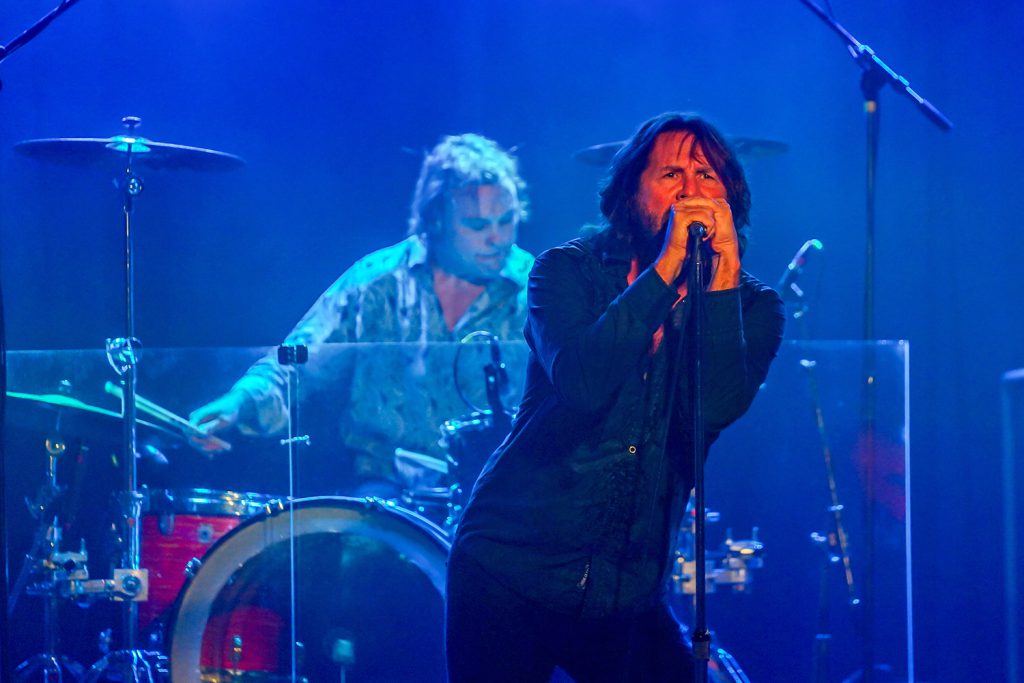 "This is as close as you'll get to the real thing" said The Doors' late keyboardist Ray Manzarek after seeing Wild Child.
Legendary DJ Jim Ladd called Wild Child "a loving, respectful, accurate and well done tribute to The Doors."
Wild Child continues to play at venues around the country and abroad, and are favorites at The Coach House. Anyone who has attended a Wild Child concert is usually amazed by the experience. This is a serious re-creation of a Doors stage show unlike anything you've seen.
For tickets to the Wild Child show at the Coach House on April 8, visit https://thecoachhouse.com/concert-schedule.
NB Indy photographer Jim Collins was at the Wild Child concert at the Coach House last November and shot a handful of photos that captured the excitement of a Wild Child show.