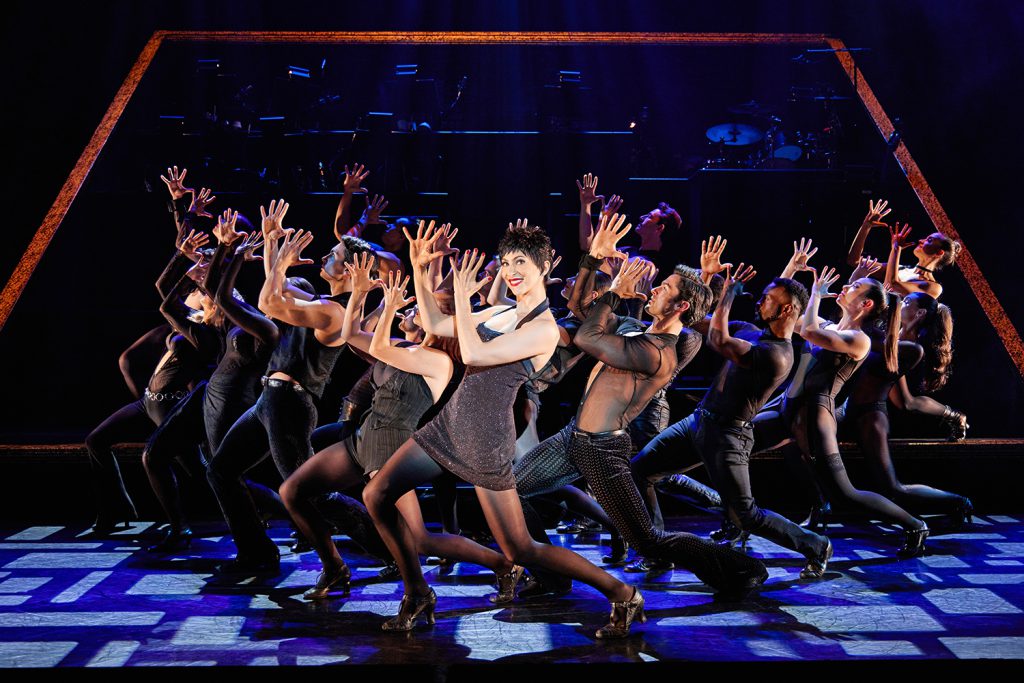 The musical "Chicago" has had a fascinating and storied history, starting with its original Broadway production in 1975—choreographed and directed by the legendary Bob Fosse.
With music by John Kander, lyrics by Fred Ebb, and book by Ebb and Fosse, "Chicago" takes place during the jazz age and is based on a 1926 play of the same title by reporter Maurine Dallas Watkins and incorporated actual criminals and crimes on which she reported. The show is a sly satire on corruption and the concept of the "celebrity criminal," and is packed with memorable songs including "Mr. Cellophane," "Cell Block Tango," and "All That Jazz."
The original Broadway production of "Chicago," ran for more than 900 performances, and was revived on Broadway in 1996. That revival holds the record as the longest-running musical revival and the longest-running American musical in Broadway history, and won six Tony Awards including Best Musical Revival.
Adding lustre to the legend, the 2002 film version of "Chicago" won the Academy Award for Best Picture.
Now, local audiences have the chance to experience "Chicago" when the 25th Anniversary touring production comes to Segerstrom Center for the Arts May 16 – 21.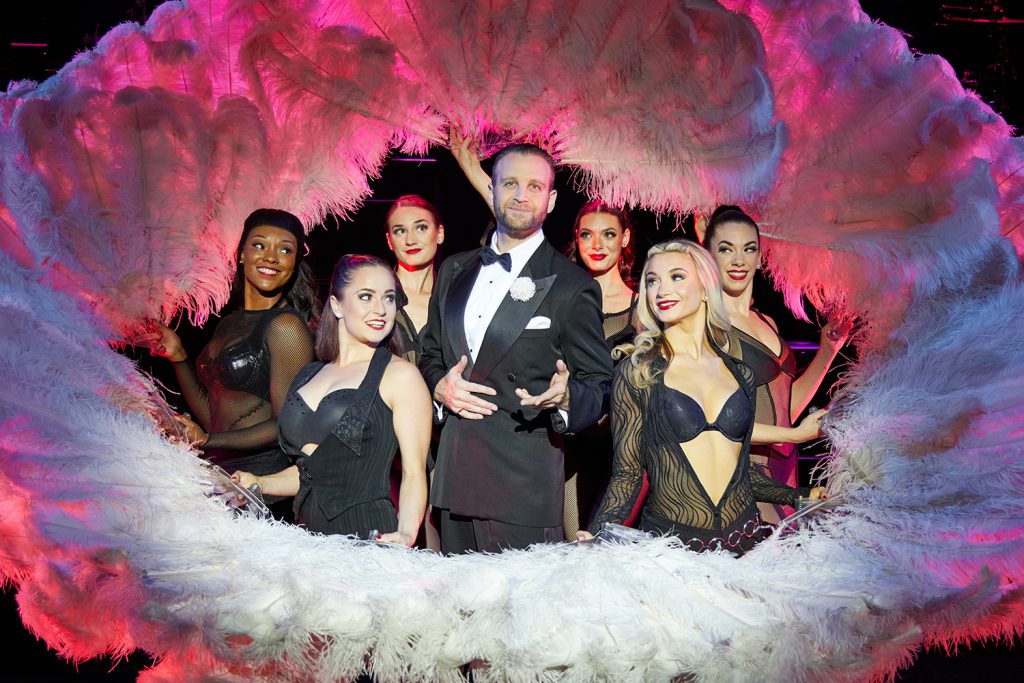 This "Chicago" features recreations of the original direction as well as original choreography in the style of Bob Fosse by Tony Award winner Ann Reinking, who won the Tony for her choreography of the 1996 "Chicago" revival when she also reprised her star turn as Roxie Hart from the original production.
For those uninitiated in the "razzle-dazzle" of "Chicago," it's set in the 1920s and tells the tale of Roxie Hart, a housewife and nightclub dancer who maliciously murders her on-the-side lover after he threatens to walk out on her. Desperate to avoid conviction, she dupes the public, the media and her rival cellmate, Velma Kelly, by hiring Chicago's slickest criminal lawyer to transform her malicious crime into a barrage of sensational headlines—not unlike those from modern tabloids.
Over the last 25 years, "Chicago" has been seen in 36 different countries, by 33 million people worldwide. Now, local audiences have the chance to see "Chicago," but only for eight performances.
Tickets start at $39.00. Visit www.SCFTA.org or call (714) 556-2787.