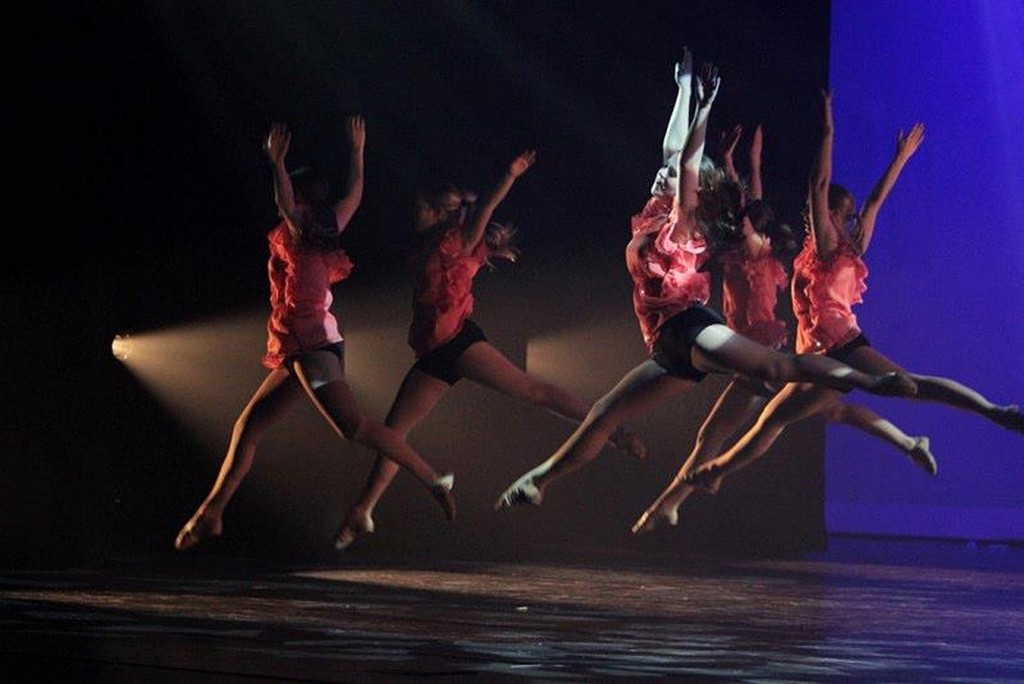 Dance can send a powerful message.
And Newport Beach students who will take to the stage this weekend hope to do just that.  
Kids from both Corona del Mar and Newport Harbor high schools will participate in the fifth annual HALO: Dance for Autism show on Saturday. There will be two performances, at 1 p.m. and 5 p.m., both held at the CdMHS theater.
The HALO Foundation was founded in 2011 by Cami Marseilles, the CdMHS dance director.
The foundation is a nonprofit organization that utilizes the art of dance to promote awareness, knowledge, and funding to families affected by autism.
"Autism is our purpose, dance is our medium," the group explains.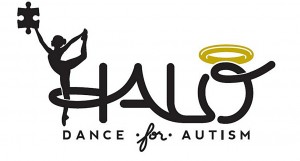 This year, the Orange County high school dance clubs helping the cause alongside CdM and Newport Harbor, include Chino Hills, Woodbridge, Northwood, Ayala, University, and Crean Lutheran. Several OC dance groups are also lending a helping hand, including ReVerb Tap Company, Believe & Dance Studio, the HAUS of ROYALS, Dance aTak, Project Unveiled, and more. The show also includes professional and celebrity performers.
Marseilles feels that dance can speak volumes. It can express emotions and tell a story, all through body movement. This idea prompted the kickoff for the first HALO show.
It also has personal significance to Marseilles.
She had noticed that her 4-year-old son, Kai, began to show autistic-like symptoms. Shortly after noticing Kai's symptoms, her youngest son Koa began to also show signs. Working to help both boys, Marseilles learned first-hand the "difficulty and expense of getting an accurate diagnosis and proper treatment for a child with a special need," she writes on the HALO website.
She wondered how other families with less resources could learn about and afford treatment. Her sons had shown great progress through their own therapies and Marseilles wanted to give other children the same opportunities, regardless of their financial state.
"She became determined to educate families about appropriate therapy options and to help lower-income families afford otherwise unattainable treatments. To do this, she engaged what she knew best – dance. Through her passion for dance and her desire to help others, the idea for the HALO Foundation was born."
The foundation aims to provide an opportunity for the autism community to come together in the hopes of creating awareness and funding for early-intervention therapies for autism.  
The show itself also aims to educate the audience on autism by featuring videos highlighting new and effective therapies for autistic children as well as answers to common questions about autism.  
The proceeds generated from the annual dance show, including all ticket sales, silent auctions, and merchandise sales, go directly to fund these and other therapies for families in need.
Tickets are $20 for general admission or $100 for platinum reserved seating.
For more information and to buy tickets, visit halodance4autism.org