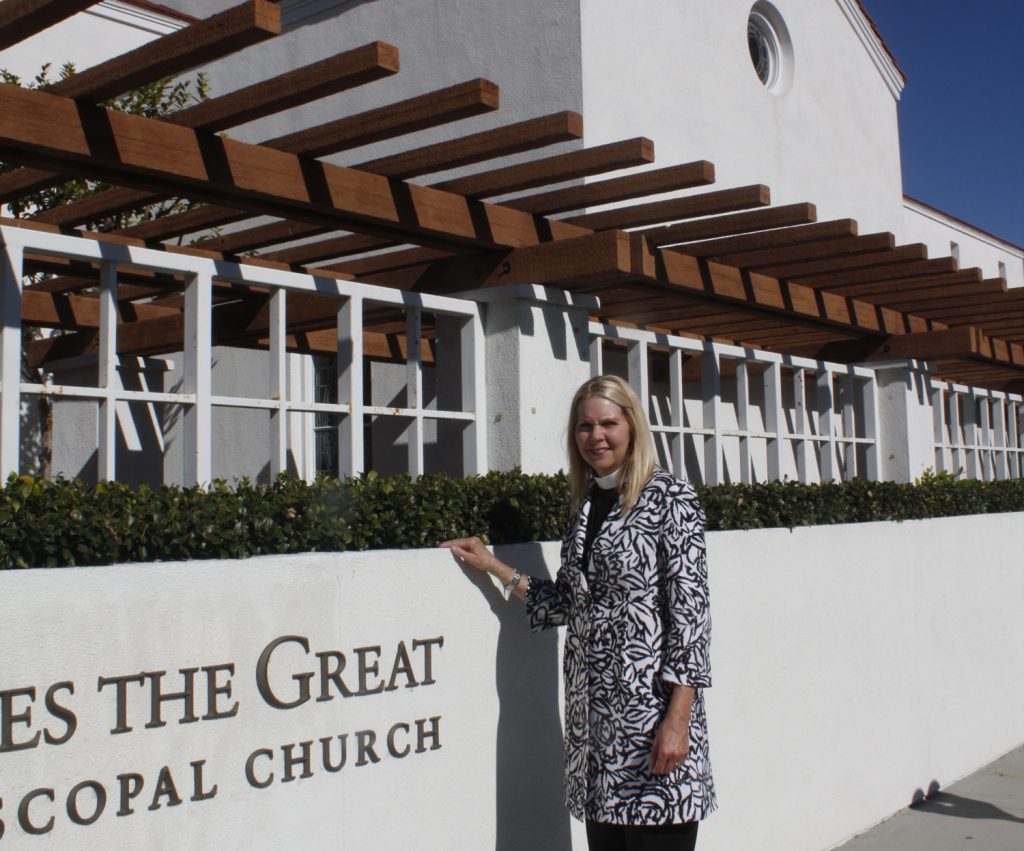 National Episcopal Church Asked to End Lockout
The congregation of St. James the Great Episcopal Church, locked out of its Lido church for more than a year by Los Angeles Bishop J. Jon Bruno, has petitioned a national Episcopal Church panel to order the church reopened.
Congregants are asking the Hearing Panel, who will be trying Bruno on charges of conduct unbecoming a bishop, to order the lockout ended as an interim measure pending resolution of the bishop's case.
Attorney Walter Stahr, writing on behalf of the congregation, cites the church law – or canon – governing the disciplinary process, which states in part that a Hearing Panel can at any time issue an order that includes "any terms which promote healing, repentance, forgiveness, restitution, justice, amendment of life and reconciliation …"
"We cannot think of an Interim Order that would do more to promote justice and reconciliation and healing than a simple order by this Hearing Panel directing Bishop Bruno to let the St. James the Great congregation back into its church," Stahr wrote.
The attorney who is prosecuting the charges against Bruno for the national Episcopal Church is expected to file papers soon in support of the congregants' motion, Stahr wrote.
Under Title IV of the church canons, which lays out the disciplinary process of the national church, the bishop has 15 days to file a response and then the panel must schedule a prompt hearing on the motion.   
Civic Center Parking Advisory
The city sent out a parking advisory this week warning residents that the California Coastal Commission will hold its public hearings in the Newport Beach City Council chambers Wednesday through Friday.
The meetings will begin each day at 9 a.m. and typically last the entire business day. The city is expecting a high demand for parking throughout this event, especially on Wednesday, when the Banning Ranch proposal will be discussed.
If residents have business at city hall or are planning to visit the central library on any of these three days, the city advised that it may be best to arrive early in the day.
Arts Commission Offers Cultural Arts Grants
The Newport Beach Arts Commission invites arts organizations offering cultural arts programs for Newport Beach residents and visitors to apply for 2016/2017 Newport Beach Cultural Arts Grants.
The deadline for applications is Sept. 30.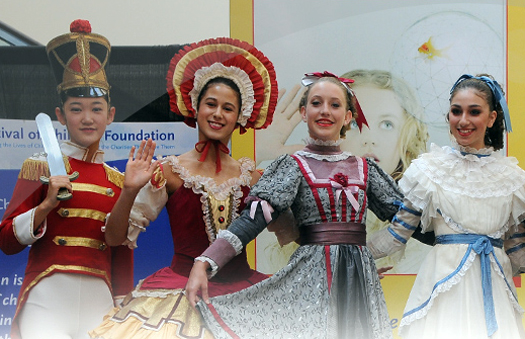 Cultural Arts Grants will be awarded to qualified arts organizations with strong projects that enhance arts education and community programs for the citizens of Newport Beach.
Successful applicants must propose projects/programs for funding that directly benefit children, youth, adults and seniors living in Newport Beach, as well as schools within the city's geographic boundaries.  
Applicants must also be able to document need, quantifiable success, a realistic budget and an implementation plan.
Grant applications are available online on the city's website, at newportbeachca.gov/culturalarts under Cultural Arts Grants, and must be completed according to the instructions.  
Applications may be emailed and/or dropped off at the Cultural Arts Office by 4 p.m. on Sept. 30. This is not a postmark date. The address is: Cultural Arts Services, Newport Beach Public Library, 1000 Avocado Avenue, Newport Beach, CA 92660.
Applications, or requests for additional information, should be sent to [email protected].
Literacy Program to Celebrate International Literacy Day
Newport/Mesa ProLiteracy will celebrate International Literacy Day with a special program on Thursday from 10 a.m. to noon in the Friends Meeting Room at the central library, 1000 Avocado Avenue.
The event celebrates literacy achievements in the community and recognizes the contributions of the many volunteers and tutors who work in the local Literacy Program, as well as the learners who work hard to acquire new skills.
The program will honor the recipient of the Rochelle Hoffman Memorial Award, an annual award given to a learner that exemplifies the spirit of the program with hard work and dedication to acquiring literacy skills.
This year, the award will be presented to Lima Alexandrova. Lima and her family left Moscow in 2013 and came to Newport Beach. She discovered Newport Beach Public Library Literacy Services and dedicated herself to improving her English reading, writing and speaking skills in order to pursue a career.
She set her goal to become a certified esthetician and, in May 2016 graduated and acquired her State licensing. She will tell about her journey and how the literacy program has changed her life.
In addition, several learners will be honored as new U. S. citizens with certificates being presented by representatives from the office of Assemblyman Matthew Harper and Orange County Supervisor, Michelle Steel.
The public is invited to attend the International Literacy Day program and learn more about Newport/Mesa ProLiteracy at the Newport Beach Public Library.
Refreshments will be served along with homemade specialties made by adult learners in the program representing their many different countries of origin.
For more information, contact Cherall Weiss, Literacy Coordinator, at (949) 717-3874.