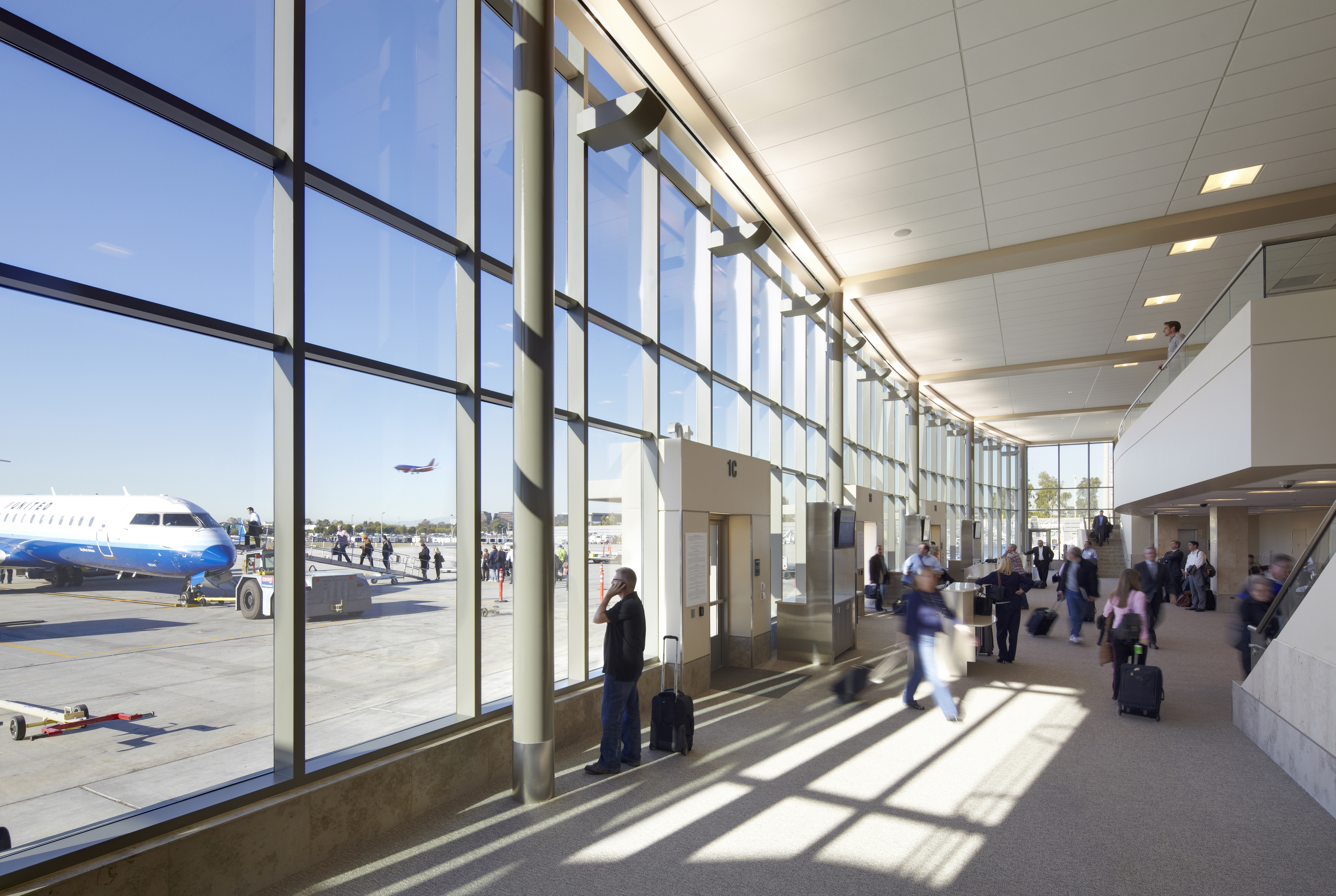 According to recently shared data by John Wayne Airport officials, airline passenger traffic was higher last month than the same time period last year.
In April 2019, the Airport served 899,276 passengers, an increase of 0.6 percent when compared with the April 2018 passenger traffic count of 893,668, JWA officials explained in a statistics report released on Tuesday.
The biggest change happened in commuter aircraft operations, which increased 607.1 percent when compared with April 2018 levels. Commuter aircraft is defined as aircraft used for regularly scheduled air service, configured with not more than 70 seats, and operating at weights not more than 90,000 pounds.
This year there were 396 commuter aircraft operations in April, a steep increase from last year's figure of 56 for the same time period. So far in 2019 there have been 1,559 operations in this category, compared to last year's January through April total of 193, an increase of 707.8 percent.
Commercial aircraft operations increased 0.7 percent.
Total aircraft operations also increased in April 2019 as compared with the same month in 2018. There were 26,922 total aircraft operations (take-offs and landings) last month, a 7.7 percent increase compared to 24,999 total aircraft operations in April 2018.
General aviation activity, which accounted for 70 percent of the total aircraft operations during April 2019, increased 8.9 percent when compared with April 2018.
The top three airlines in April 2019 based on passenger count were Southwest Airlines (318,595), United Airlines (138,398) and American Airlines (136,417).
For more information, visit ocair.com