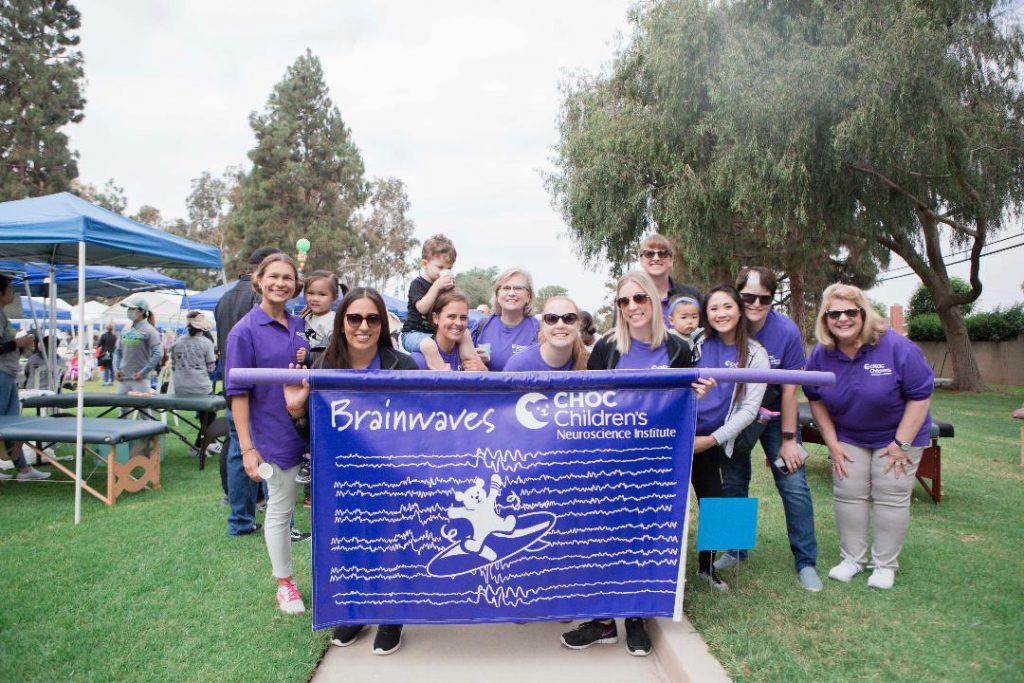 More than $165,000 was raised for the nonprofit Epilepsy Support Network of Orange County at the 10th Annual Epilepsy Walk Orange County on May 4, a record for the charitable organization, officials announced in a press release shared on May 23.
The Star Wars-themed walk was a day-long extravaganza with raffle prizes, silent auction, entertainment, games, dancing and carnival activities, as well as lunch and special guest characters such as Han Solo, Darth Vader, Storm Troopers and R2D2. It was held at at TeWinkle Park in Costa Mesa.
"It was a banner year for our 10th Annual Walk with great weather and coinciding on National Star Wars Day – May The Fourth Be With You!" ESNOC Executive Director Janna Moore said in the prepared statement.
The event was hosted by Epilepsy Support Network of Orange County and sponsored by presenting sponsor CHOC Neurosciences, Hoag Hospital and UC Irvine Medical Center. It is the largest fundraiser of the year for ESNOC, which provides 26 different programs and organizes several free, educational events throughout the year.
"The Dancing PA," Tony Adkins, served as the Grand Marshal of Dance and Joy.  Adkins, a physician assistant at CHOC, entertains sick kids in the neurosurgery department.
For more information, call (714) 916-0456 or email [email protected] or visit esnoc.org. Donations can be made online or mailed to ESNOC, 1500 Adams Ave., Suite 301, Costa Mesa, CA 92626.