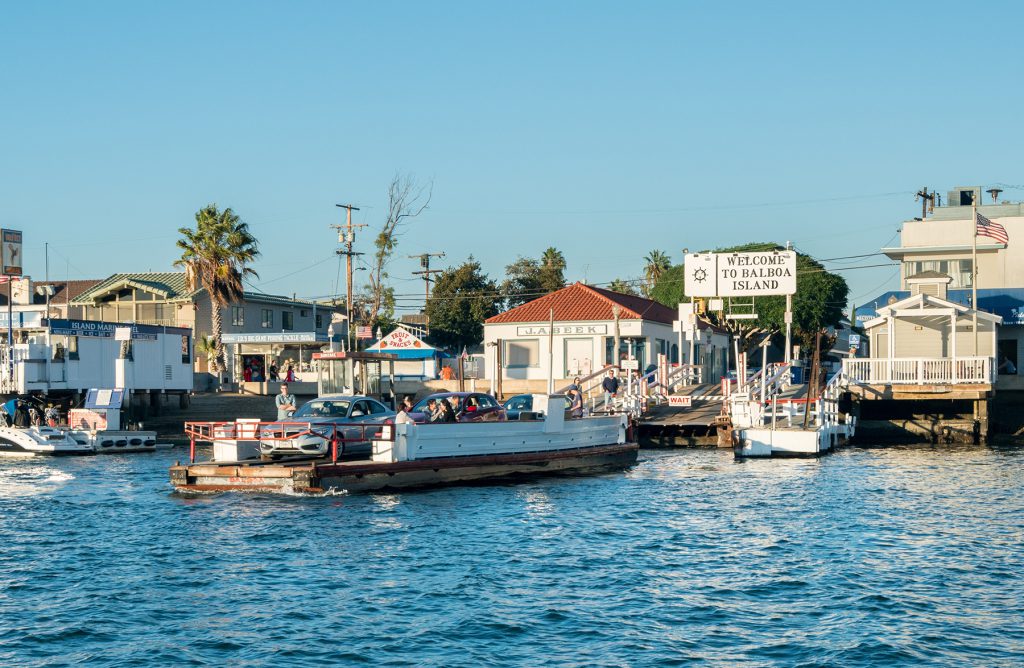 The Balboa Island bridge will be closed to vehicle traffic every night from 10 p.m. to 5 a.m. beginning Sunday, October 22 through Wednesday, October 25 for construction activity.
Residents will have an alternative method for accessing the island on those nights.
The City of Newport Beach has made arrangements for the Balboa Island ferry to opewrate throughout the night during those four evening closures to provide access to and from Balboa Island. So residents and visitors should plan to access Balboa Island via the ferry. Arrangements have been made to allow emergency vehicle access as needed.
According to information from the Balboa Island Ferry, this is the first time in 15 years the Balboa Ferry has run for 24 hours continuously and is a testament to the Balboa Island Ferry's deep-rooted commitment to the residents of Balboa Island and the broader community.
According to the City of Newport Beach, the shutdown is necessary so a City contractor can replace the main water line that services Balboa Island. The work extends between Onyx Avenue and the Grand Canal on North Bayfront and crosses Marine Avenue. Nighttime work was chosen to reduce impacts on Marine Avenue businesses.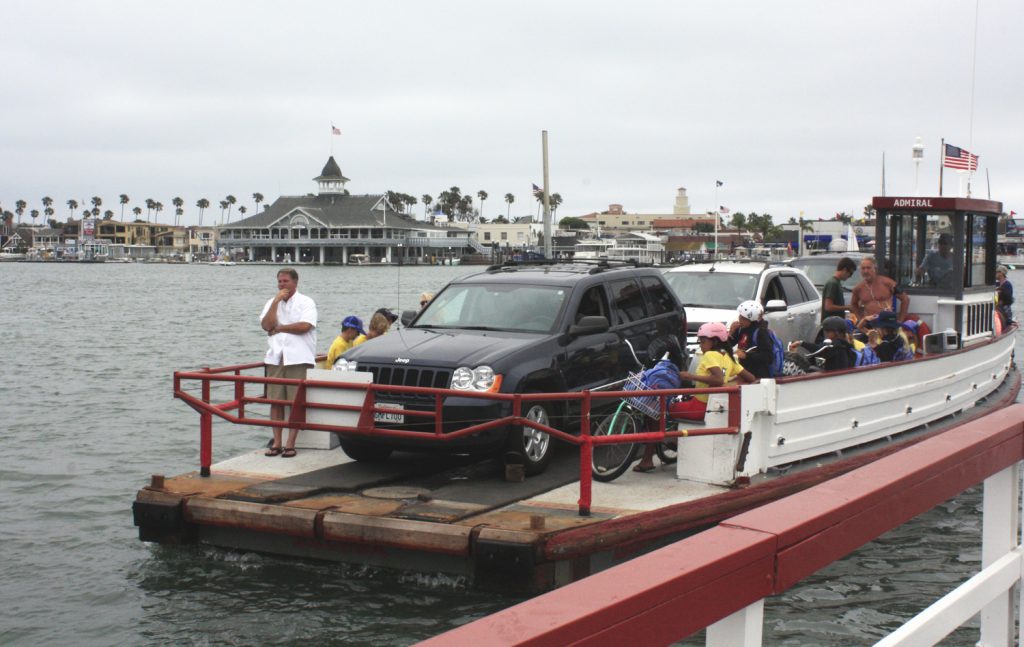 This replacement water main work is being done in advance of the Balboa Island utility undergrounding improvements, which property owners approved in 2021. Older water mains are being replaced ahead of the undergrounding work planned for January on North Bayfront.
According to Nate Capra, Operations Manager for the Balboa Island Ferry, "many residents with early morning jobs or flights to catch at the airport have already expressed their thanks for the Ferry's support. It does bring into question what will happen if the unrealistic expectations of CARB cause the Ferry to shut down?"
CARB is the California Air Resource Board, and according to press material their Harborcraft Mandate has set forth stringent requirements for zero emissions in maritime transport. The Balboa Island Ferry has until the end of 2025 to make this conversion, unlike other industries like charter fishing, which have been granted until 2035 to transition to zero emissions. The ferry's small size and specific requirements make for unique and challenging obstacles.
If a viable zero-emission solution cannot be found by the mandated deadline, the possibility of a shutdown looms, which could mean any future closing of the Balboa Island Bridge will have a major impact on residents.
According to Balboa Island Ferry press material, citizens concerned about the Ferry's future can sign the petition at www.change.org/savetheferry.
For questions about the Balboa Island Bridge closure, contact the City's Public Works Department at (949) 644-3330.