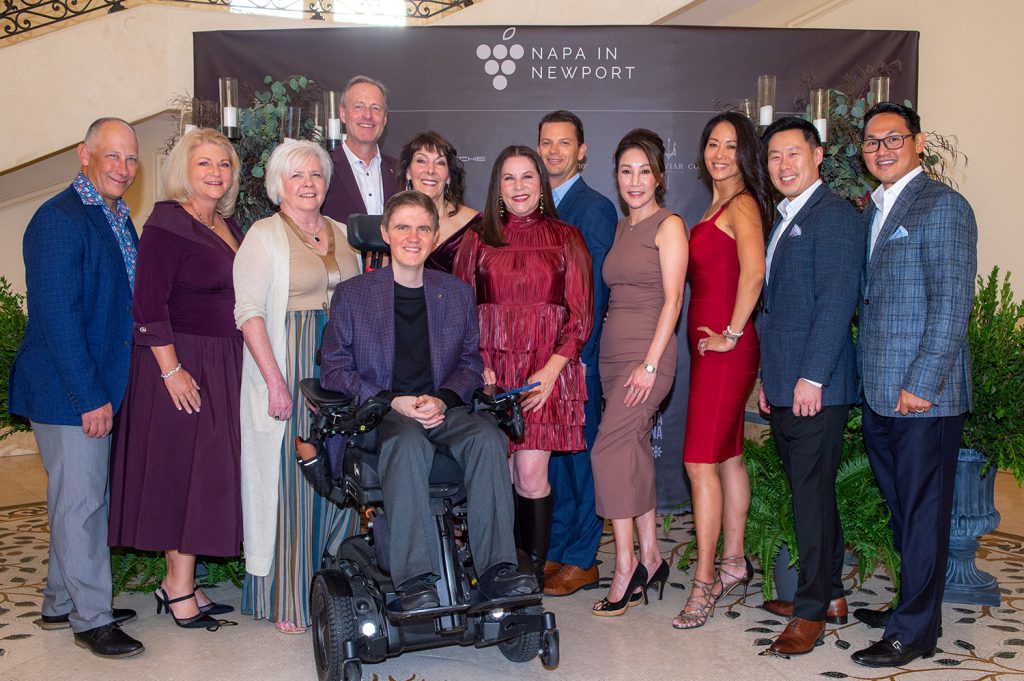 CureDuchenne and Vintner Chair Melka Estates will host the Ninth Annual "Napa in Newport" on Saturday, Nov. 4 at the Waldorf Astoria Monarch Beach Resort in Dana Point.
"Napa in Newport" brings together more than 45 of the most acclaimed Napa Valley vintners under one roof to serve their finest vintages to Orange County's top business leaders, influencers, entrepreneurs, philanthropists, and wine connoisseurs and fund research toward a cure for Duchenne muscular dystrophy, one of the most common and severe forms of muscular dystrophy.
The event features a Grand Tasting, vintner-hosted dining tables, an exquisite dinner with curated wine pairings and spectacular auction lots featuring collectable wines, exotic getaways and once- in-a-lifetime experiences.
"We're so proud to offer our guests one of the best and most unforgettable wine experiences in Southern California, all while raising funds to help find a cure for this devastating disease affecting so many individuals worldwide, including my son," said Debra Miller, founder and CEO of Newport Beach-based CureDuchenne. "As we continue to make strides in Duchenne research, funding is critical to bring transformative treatments to thousands that need them. None of it would be possible without our vintners, sponsors, and attendees that support this event and bring us one step closer to a cure."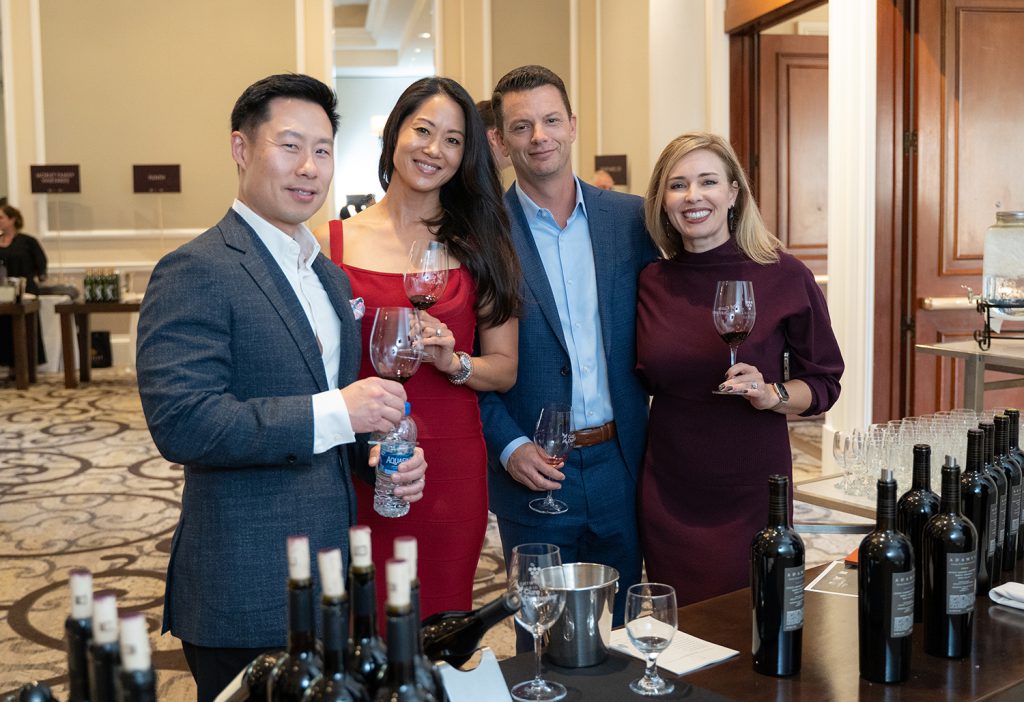 Guests will have the rare opportunity to experience exquisite wines from world class vintners, including this year's Vintner Chair, Melka Estates. Founded in 1996, Melka Estates' Co-Proprietors and Winemakers Philippe and Cherie produce four distinct brands that reflect their philosophy of soil driven wines: Métisse from Napa Valley, Mekerra from Sonoma Valley, Majestique from sites around the world and CJ, also from Napa Valley. Twenty-seven years later, they have increased to 10 different labels but remain small, family-run producers.
"We're so thrilled to serve as the Vintner Chair for this year's event," said Philippe & Cherie Melka, Co- Proprietors of Melka Estates. "It will truly be an extraordinary evening of great food, wine and entertainment, with the collective goal of raising funds for such an important cause."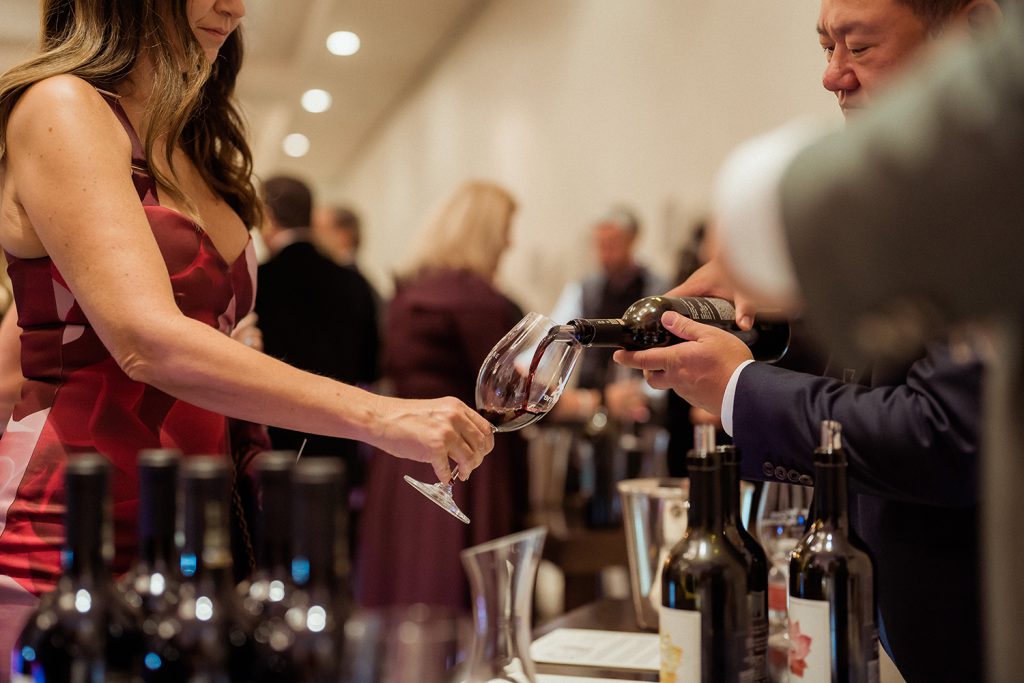 This year's event will feature cuisine curated by renowned Chef Ken Frank, Owner of La Toque Restaurant in Napa. Since becoming a chef in the mid-1970's, Frank has earned a stellar reputation for his personalized style of cooking, grounded in the French cuisine he grew to know and love while living in France as a teenager.
La Toque, within The Westin Verasa Napa, is a showcase for Chef Frank's modern French cuisine and his passion for fine wine.
"Seven years ago, my husband and I attended Napa in Newport and the Miller family captured our hearts. Today, I am honored to chair this incredible event that makes such a tremendous impact on so many lives," said Diane Kemple, event chair.
The event benefits CureDuchenne, a global leader in research, patient care and innovation for improving and extending the lives of those living with Duchenne, one of the most common and severe forms of muscular dystrophy. It affects roughly 1 in 5,000 male births and is 100 percent fatal.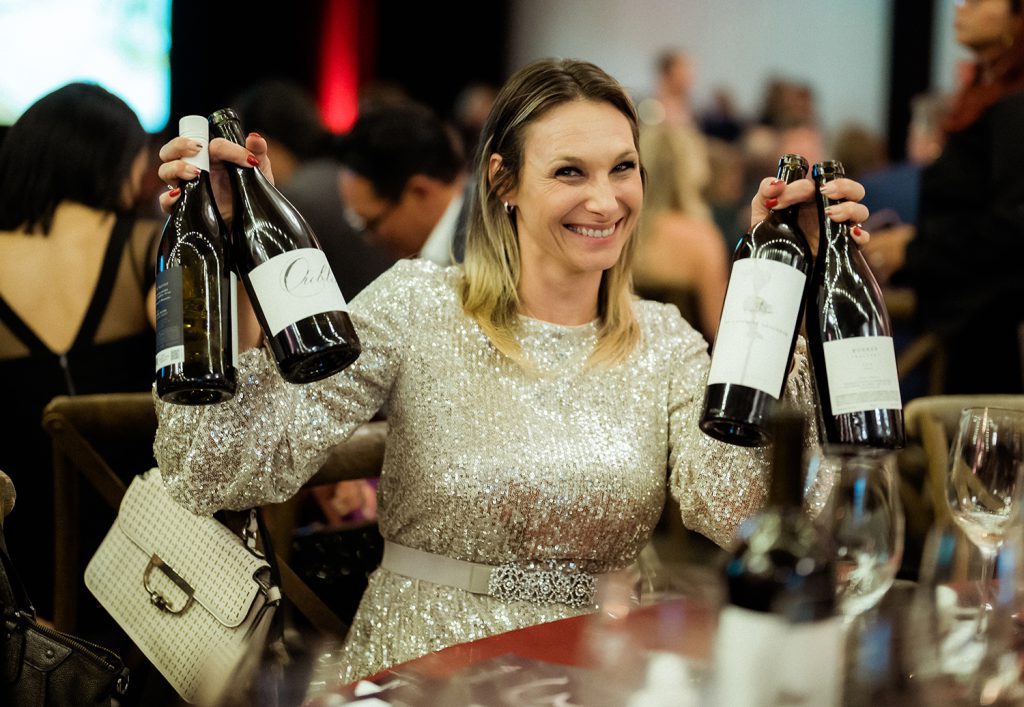 To date, the event has helped raise more than $10.5 million for CureDuchenne. Since CureDuchenne was founded in 2003, the organization has raised more than $50 million for research and funded 18 research projects that have advanced to human clinical trials. In addition, CureDuchenne develops impactful programs that help families living with Duchenne around the world.
Event sponsors include Porsche, The Caviar Company, Frome Family Foundation, PTC Therapeutics, WHGC P.L.C., Carson Wealth, South Coast Plaza, Waldorf Astoria Monarch Beach Resort & Club, Mark Pomerantz, and The Dock Restaurant.
Sponsorships and tickets are available. For more information on tickets, sponsorships, and participating vintners, please visit www.cureduchenne.org/napa-in-newport