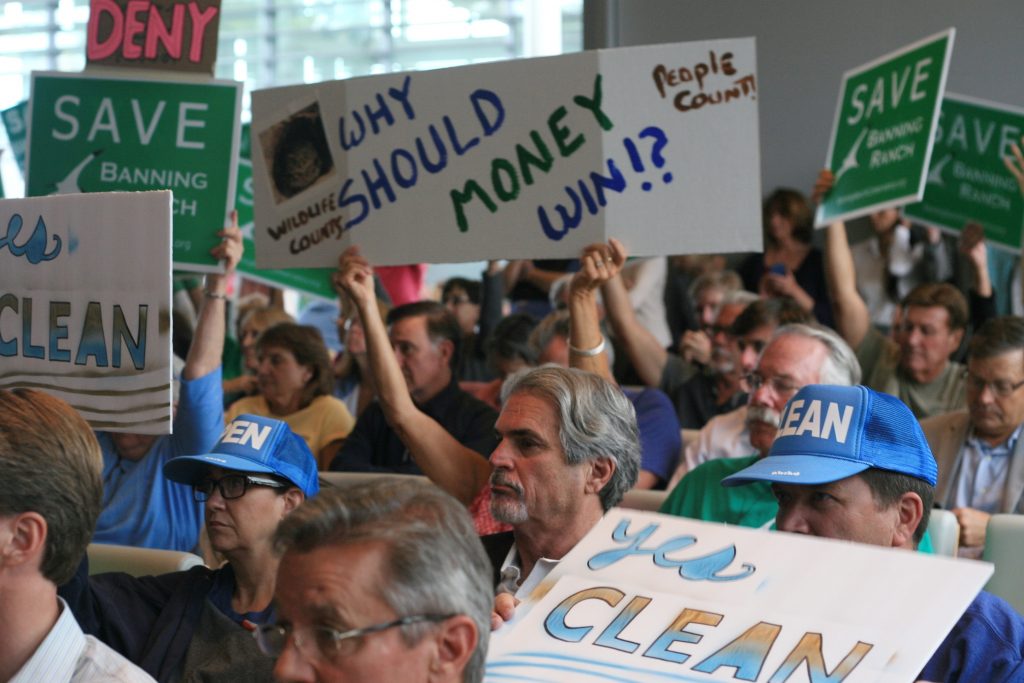 Newport Banning Ranch, LLC,  filed a lawsuit against the California Coastal Commission last week challenging its recent denial of the controversial mixed-use project.
The lawsuit, filed Nov. 4 in Orange County Superior Court, seeks $490 million in damages and asks the court to overturn the CCC's decision.
After about 13 hours of discussion on Sept. 7, commissioners voted 9-1 to deny the proposal, which included 895 residential units, 45,100 square feet of commercial use, a 75-room resort and 20-bed hostel, 329-acre nature preserve, and more on a 401-acre site in the 5100 block of West Coast Highway. Commissioner Roberto Urango dissented.
There were "numerous identified procedural and factual errors," NBR claimed in a press release. The lawsuit alleges that CCC staff used "extraordinary means to steer the commission to deny the project."
"There were an extraordinary and unprecedented amount of procedural errors, misinformation and errors in fact that did not provide the opportunity for a balanced decision that considered all the facts," Mike Mohler, senior project manager for NBR, said in the prepared statement.
The denial was a result of "breach of fair dealing a taking of their property by state agency through elimination of any economically viable use," the developers asserted in announcement.