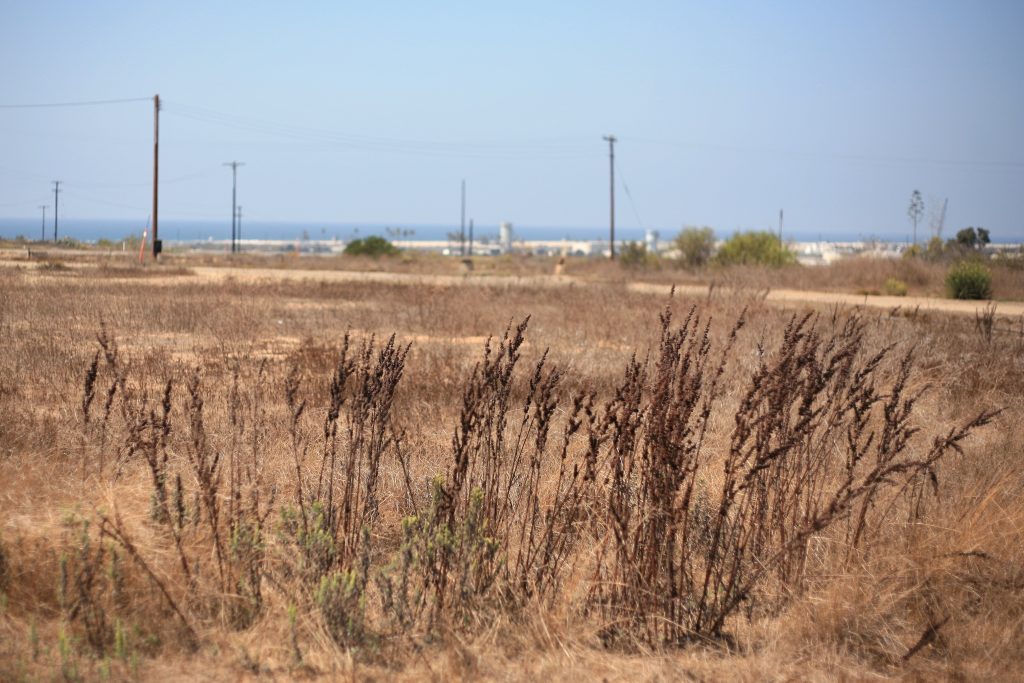 It  has all led up to this.
Years of work, numerous studies and research reports, several postponements, withdrawals and redesigns, and a nonstop back and forth battle between the two sides of Banning Ranch, all comes to a head tomorrow as the California Coastal Commission is scheduled to hear, discuss and vote on the proposed project.
The Commission is scheduled to hear the item Wednesday in Newport Beach City Council chambers. The meeting starts at 9 a.m.
The fight over Banning Ranch got kicked up a notch recently following the release of the CCC staff report on the proposed mixed-use development project.
Staff suggested a smaller footprint for the project, approximately one-third the size of the project the developer proposed.
The staff recommended project is "woefully inadequate," said Mike Mohler, senior project manager for NBR, at a press conference on Tuesday.
"In terms of providing us an economic opportunity on our own property," downsizing the project would not be feasible, he explained.
They believe they'll leave the meeting tomorrow with an acceptable project, Mohler said. But if the commission approves the smaller project recommended by CCC staff, NBR will have to evaluate their options before deciding how to move forward, he explained.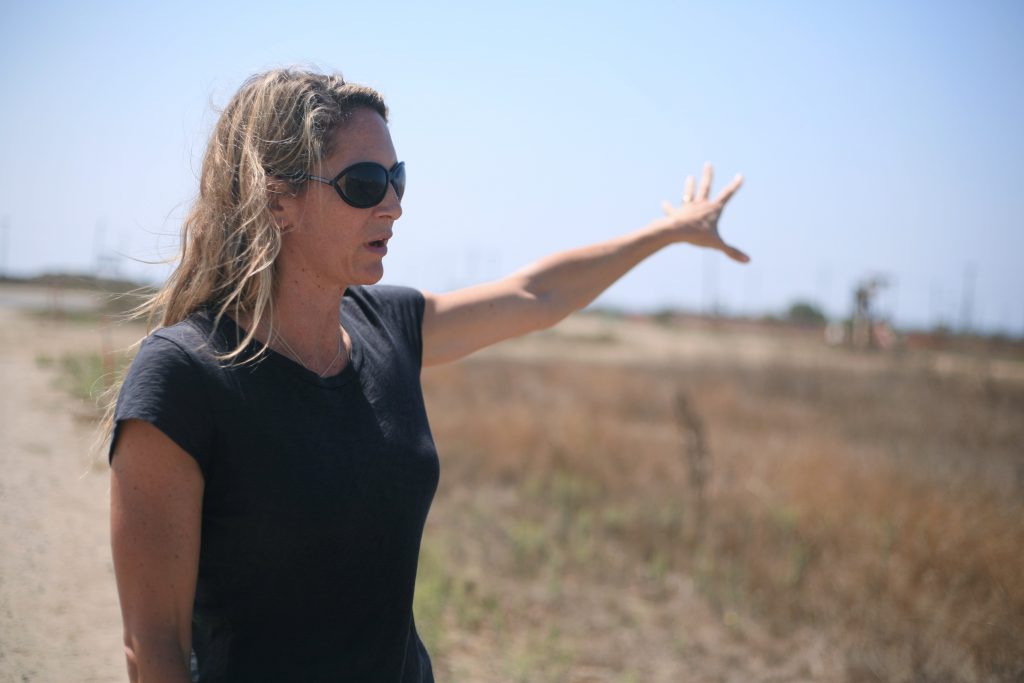 Newport Beach City Councilman Ed Selich, Executive Director of Newport Banning Land Trust Robyn Vettraino, and Tim Whitacre, a representative for Orange County Supervisor Michelle Steel, also spoke at the press conference.
There have been three developers who expressed interest in the property, Selich noted. This is "by far" the best plan, he added. It will change the use of the land in an extraordinary way, Selich said.
Officials from both sides of the issue have been urging people to attend the meeting.
Save Newport Banning Ranch group noted on social media that they would prefer that the entire property be designated open space and be open to the public.
"However, being realistic, I believe that the Coastal Commission staff has done a very good job and has made a reasonable recommendation," Save NBR noted.
The staff's suggested plan is "a big step toward our goal of saving and preserving" the property, said officials from Banning Ranch Conservancy.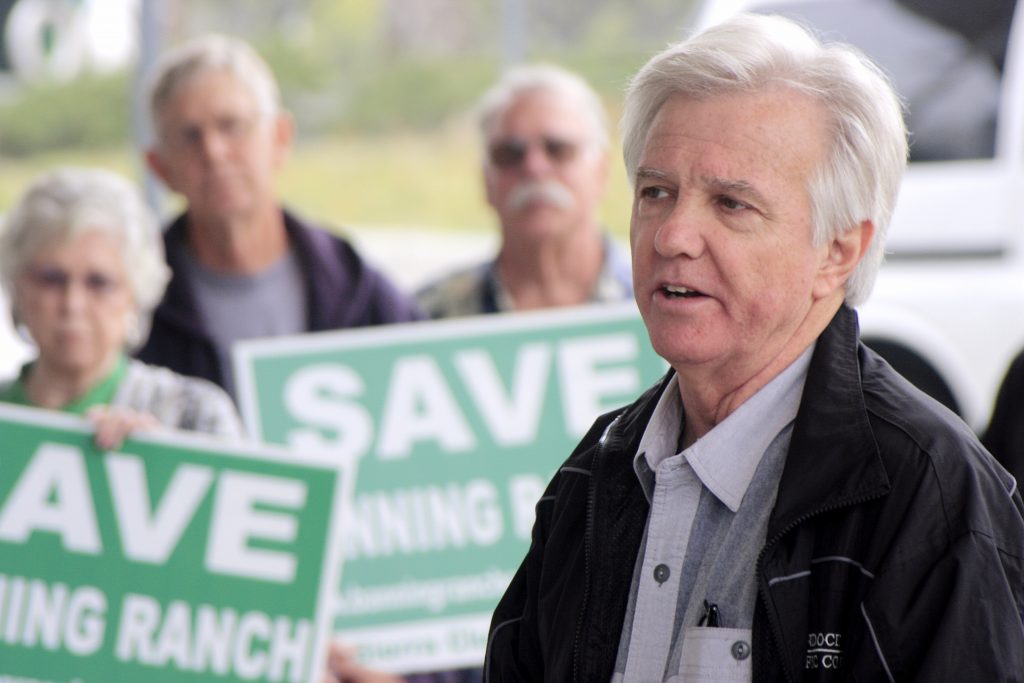 Officials from both sides of the Banning Ranch fence will host press conference and/or rally events before the Coastal Commission meeting on Wednesday morning.
The effort to "tear down that fence" started in 2007, Mohler said.
They need to close and clean up the oil field, clean and remediate the soil, and replenish the habitat, which will cost about $75 million, Mohler said. To pay for it, they're proposing a mixed-use plan for Banning Ranch.
The proposed project includes: Abandon oil operations and clean and remediate soil; subdivide the 401-acre site into residential, commercial, mixed use, open space, park, and public street lots; grade approximately 2.8 million cubic yards of soil and construct residential and commercial development including approximately 12 acres of roads, 37 acres of residential with 895 residential units, 45,100 square feet of commercial use, a 75-room resort and 20-bed hostel; 5-acre park, public trail network; 329-acre nature preserve; and oil operations remaining on 15 acres.
Coastal Commission staff also developed an extensive and complicated set of recommended conditions to accompany the recommended approval of the project.
For more information, visit coastal.ca.gov, newportbanningranch.com, savenewportbanningranch.org, and banningranchconservancy.org