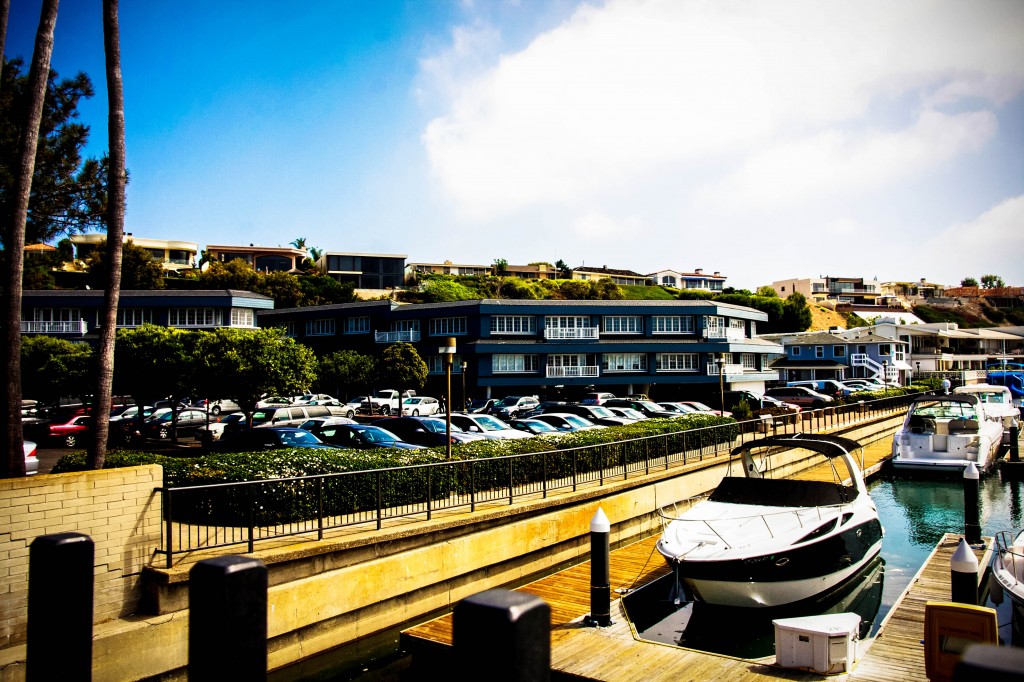 Stream Realty Partners is offering for sale one of the most recognizable bay front office properties in Newport Beach.
Just a few steps from Balboa Island, Bayside Square is a high-quality, two-building complex totaling 35,384 square feet, located at the corner of Bayside Drive and Jamboree Road at 1101 & 1111 Bayside Drive in Corona Del Mar.
The property is currently 80 percent occupied, and is adjacent to the Newport Beach Yacht Club and nearby abundant executive housing.
Bayside Square was built in 1984 and can accommodate both office and medical tenants seeking space up to 4,839 square feet. Each two-story building features abundant parking underneath and surrounding the structures and provides immediate access to the Bayside Marina.
Bayside Square is the ideal location for medical practices, law firms and financial organizations that service the Newport Beach community.
The property is being marketed by Stream Realty Partners, in conjunction with Ron M. Pelleg. The asking price is $28 to $30 million.
For inquiries or more information, contact Stream Realty's Blaine Annett at 949.203.3031 or Colby Annett at 949.203.3001, or Ron M. Pelleg at 310.477.5300 ext 104.
For more details on the property, visit StreamRealty.com/BaysideSquare.