HKA, Inc. Marketing Communications, an Orange County-based, award-winning integrated marketing communications firm, has hired Newport Beach resident Andrew King as an account manager to lead many of the agency's current and future client accounts.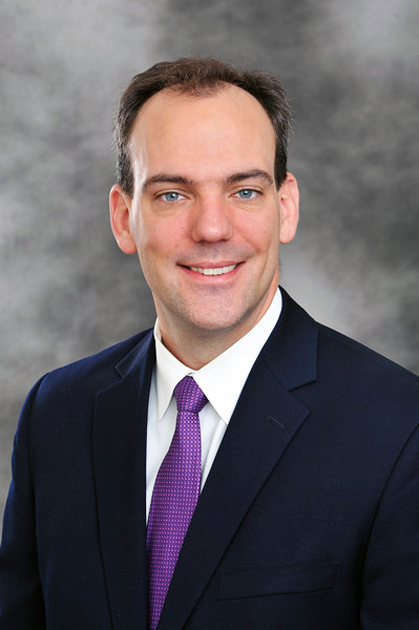 King will be responsible for day-to-day account management, including the creation of strategic communication programs and the implementation of tactics aimed at producing measurable results across an array of client industries.
"As HKA celebrates its 30th year in business in 2014, I am thrilled for the growth the agency continues to realize – a byproduct of the hard work of our employees and a testament to the trust of great clients who value our work," said Hilary Kaye, the president of HKA.
King, a former award-winning real estate journalist, will manage select financial and professional services clients for HKA, including Farmers & Merchants Bank, Haskell & White LLP and First American Trust.
With a bachelor's degree from Indiana University, the New Jersey native began his career at Gannett newspaper company and made his transition into public relations at a leading full-service marketing agency in New York. He has since thrived in various roles at PR agencies in New York and Los Angeles, specializing in real estate and financial services.
HKA, Inc. Marketing Communications is an award-winning agency which has garnered a reputation for excellence from clients, vendor partners and the media. Founded by former journalist Hilary Kaye, HKA instills professionalism and integrity into every campaign, project and client relationship, successfully enabling agency partners to leverage marketing and communications strategies to support critical business objectives. HKA's menu of client services includes media relations, social media, integrated marketing, reputation management and community relations.
For more information, visit hkamarcom.com or call (714) 426-0444.