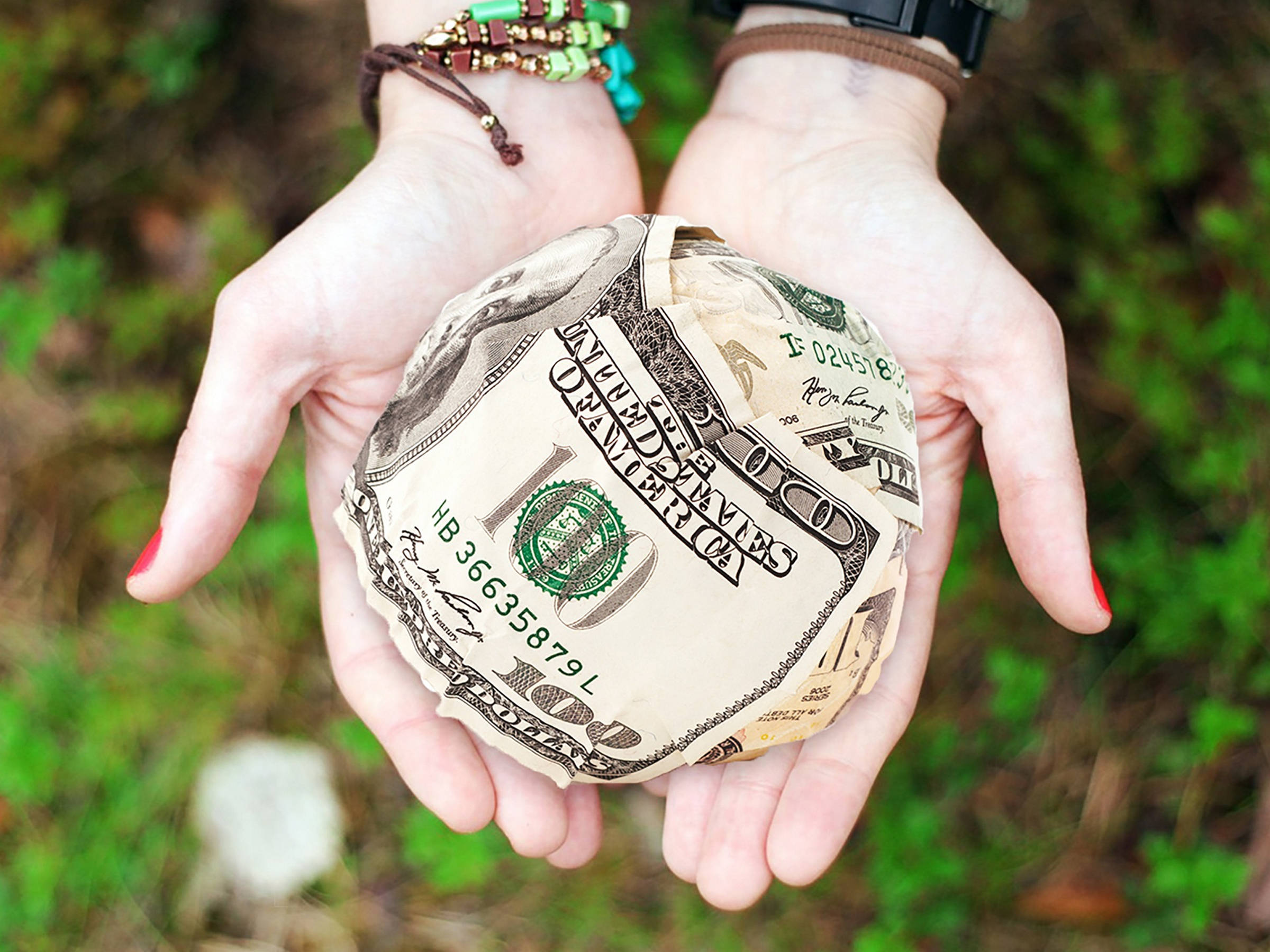 As the public hears news reports about the devastating wildfires in Australia, many are quite moved to provide assistance for displaced families and wildlife, as well as for the firefighters that are battling the blazes.  To help donors make informed giving decisions, officials at the Better Business Bureau serving the Pacific Southwest, Orange County office based in Newport Beach, shared some advice in a recent press release.
"Scammers are opportunists and they will unfortunately take advantage of any major incidents in the news," Michael Sedio, Vice President, Chief Operations Officer and General Counsel of BBB serving the Pacific Southwest, wrote in an email this week. "We expect to see more Australian wildfire fundraising appeals on social media and crowdfunding sites. Some will be from well-intentioned people who are not directly involved with Australia's wildfires, but some may be from scammers."
Better Business Bureau strongly encourages donors to visit BBB's Wise Giving Alliance official website and find charities that they can trust "so that their hard-earned money is going to the right charity," he added.
It's important to investigate before considering a crowdfunding donation, WGA officials noted in the Jan. 8 statement.
"In the wake of a major disaster like the Australian fires, thousands of crowdfunding postings quickly appear, which can include scams or poorly conceived fundraising projects," the statement reads.
Some crowdfunding platforms do a better job of vetting postings and projects than others, and they typically also charge various processing fees that may reduce donation amounts. Be sure to review the crowdfunding site's description of its terms and procedures. Find out what group or person is behind the project, if a charity is named, consider making a direct donation to that organization.
Another key piece of advice from WGA: Look for campaigns that illustrate how funds will be used.
"Vague descriptions of how the collected funds will be used should be cause for hesitation," the message explains. "Thoughtful requests for funding will identify genuine disaster needs and response abilities, and communicate clearly about intended donation uses and plans for funding distributions."
BBB Wise Giving Alliance officials also warn about assuming that photos are being use with permission. Unfortunately, some crowdfunding postings may be using pictures of victims without the permission of their families.
Also, the WGA officials point out in the press release, donors' contribution may not be deductible as a charitable gift. If a crowdfunding posting or a charitable appeal is claiming to be helping a specific named individual or family, donors in the U.S. generally cannot take a federal income tax deduction, even if the individual or family is in need.
On the other hand, if one is giving to a charitable organization that is helping affected individuals and is not restricting its gift to a specific person, then donors can generally take a deduction. Keep in mind, however, if the charity is not located in the U.S., in most cases a gift would not be deductible even though a charity is receiving the contribution.
If benefactors are considering donating to an Australian-based charity, they can check out the registry of the Australian Charities and Not-for-Profits Commission. While registration with this government agency does not mean the government is recommending or endorsing the charity, it does signify that the group has filed the appropriate paperwork with this agency.
There are a number of U.S. based charities that are accepting funding to address the Australian fires. Several groups are BBB Accredited, including International Fund for Animal Welfare, Save the Children, and Global Giving.
BBB's strongest recommendation is to contribute to established organizations that meet the 20 BBB Standards for Charity Accountability, particularly in the wake of disasters. Visit Give.org to access reports on these and other charities. Experienced relief organizations are more likely to provide quick and effective assistance. Newly established entities may be well intentioned but may not have the skills and infrastructure to provide immediate help.
For more information, visit wga.org