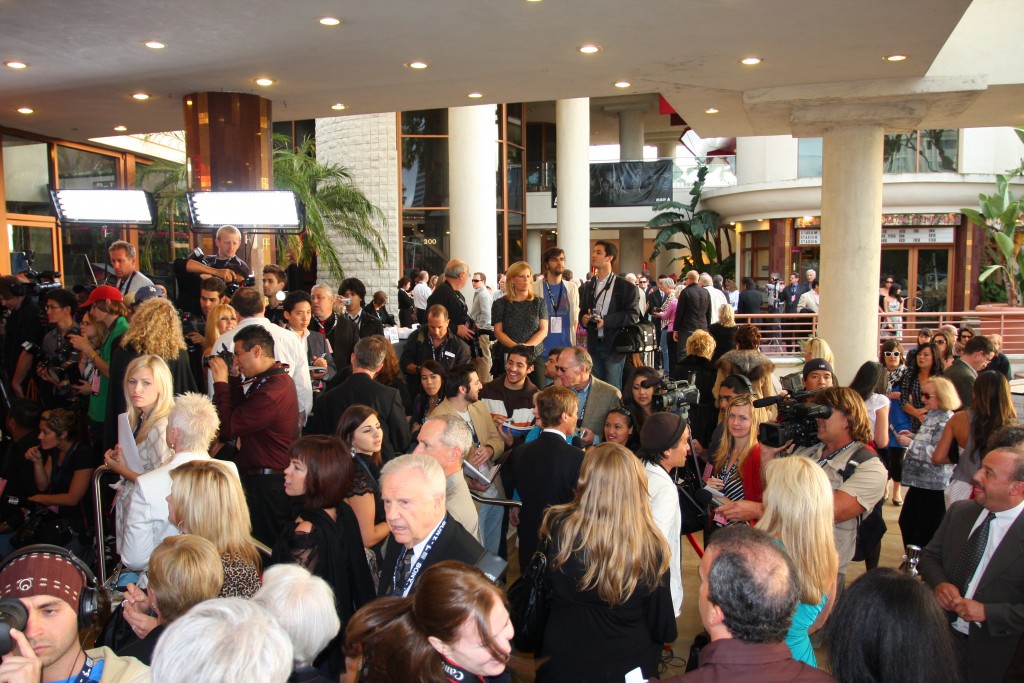 What goes on behind the scenes at the Newport Beach Film Festival?
The answer was revealed by Festival CEO Gregg Schwenk at this week's Corona del Mar Chamber of Commerce luncheon at Fig & Olive Restaurant
"I was born in Hollywood but my parents moved to Newport Beach when I was very young, so I have deep roots in Newport Beach," Schwenk told the sold-out gathering of more than 100 community members. "Newport Beach is a special place, which is why we wanted to have a film festival in Newport."
Schwenk said that 17 years ago, he and Festival co-founder Todd Quartararo sat down with city leaders and began planning the festival.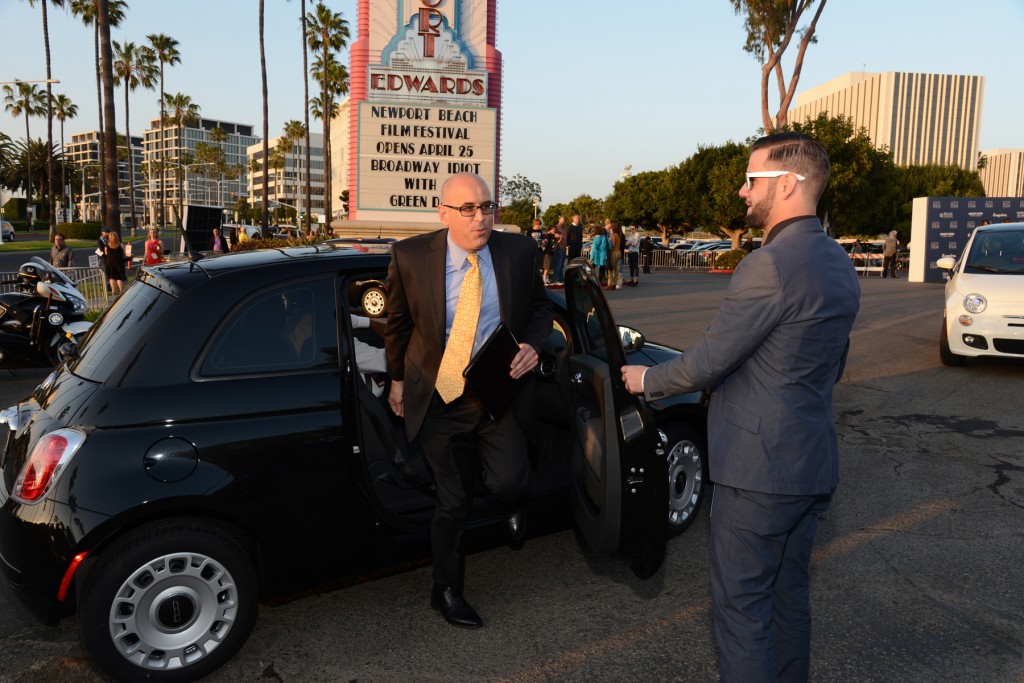 "That first year we had about 100 films and a handful of screens. Today, 16 years later, we have 15 screens, 22 special events that range from small receptions to the opening night party with 2,000 people. We are working with 60 restaurants, and bringing in 55,000 people to screenings."
"As far as what it takes to put together the festival, between staff time, interns and 800 to 1,000 volunteers, it takes 60,000 hours of volunteer time to put together the festival," added Schwenk.
Schwenk noted that volunteers review 3,000 to 3,500 films to get to the 350 films in the festival. Every film is reviewed five times. Films are selected for both their merit and how they will resonate with the festival's audience.
In addition to a variety of spotlight films that showcase various countries, the weekend features free filmmaking seminars.
"For those who want to become screenwriters, directors, we have something for you. At other festivals those seminars would be $25 to $50, but we do it as a gift to the community," explained Schwenk. "That is thanks to the city arts commission. It's great for students of all ages to understand behind the scenes of filmmaking. We have music composition with film composers, directing and acting workshops, and a cinematography workshop hosted by Variety magazine."
Schwenk said that about 80 percent of the films will be represented with the director, cast or producer in attendance at the screenings.
"It's a special opportunity to mix and mingle with the creative people that made the films," said Schwenk.
For more information, visit NewportBeachFilmFest.com.