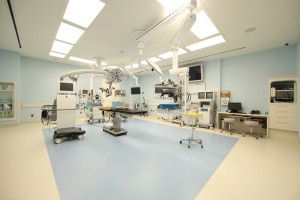 September is National Pain Awareness Month, and for many of us, there's nothing worse than the pain from migraine headaches.
World Health Organization statistics rank migraines as the 19th most common reason for disability. An estimated 37 million Americans suffer from migraines, and they use twice the amount of prescription drugs and visit doctors and emergency rooms twice as often as those who don't have the disorder.
Some are able to treat their pain with medications, but those unresponsive to traditional migraine remedies will be interested in an innovative new therapy offered by Dr. Standiford Helm of DISC Sports & Spine Center in Newport Beach.
Called neuroaugmentation, this treatment is simple and minimally invasive, and uses technology similar to what is being used to stop tremors in Parkinson's Disease patients.
This treatment involves implanting electrodes beneath the skin, which stimulate the occipital and supraorbital nerves to stop communication of the headache pain signal.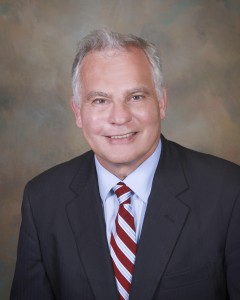 This will help alleviate chronic migraines as well as other types of headaches.
Patients are given the option of where they would like the electrodes to be placed (such as down by the hipbone, etc).
To determine if this treatment is right for a patient, Dr. Helm has them participate in a very simple and easy trial period lasting three to four days where the patient tests the procedure to see if the electrodes work to prevent headache pain.
According to a study published by the International Headache Society, about 80 percent of patients with severe and refractory chronic migraines have seen results from neuroaugmentation.
Dr. Helm said that one such patient who benefited from this treatment was an undergraduate who had to drop out of school and move back home because of migraines. After the procedure, she was able to live a normal healthy life and complete her education.
"I have seen wonderful improvement in patients who had all but given up on leading normal productive lives," said Dr. Helm. "To be able to give them a second chance at life with a lot less pain is incredibly gratifying."
Honored with an award from the California Society of Interventional Pain Physicians for his work in advancing pain medicine, Dr. Helm has been practicing interventional pain management for more than three decades. He is a graduate of Harvard College and Tufts University, and has served as president of the Orange County Medical Association.
For more information call 866-481-DISC or visit discmdgroup.com.