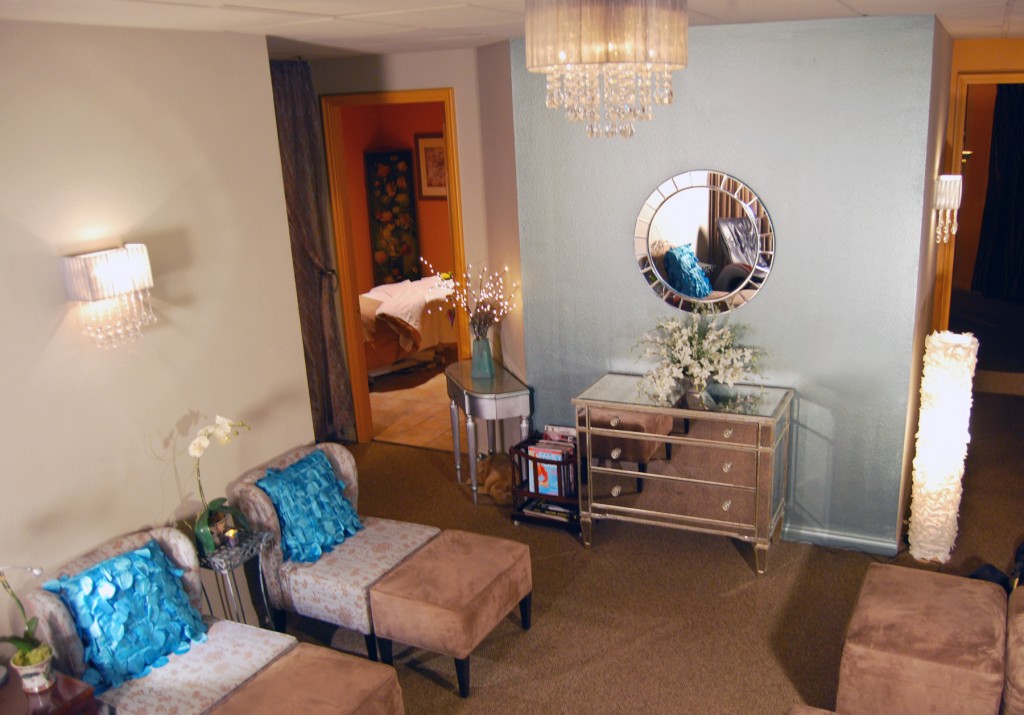 Spa Gregorie's Day Spa & Salon in Newport Beach is an oasis for the soul, with treatments that cater to your mind, body and spirit.
Their numerous treatments range from body wraps and hydrotherapy to acupuncture and Thai massage, and just about everything in between.
I recently visited Spa Gregorie's for the first time to try their Yogassage (also known as Thai massage) and indulge in some much needed "me" time.
The quiet room where clients wait for their therapist to meet them is inviting, with large comfortable chairs that can be separated by curtains for privacy.
Spa Gregorie's provides water, tea and healthy snacks while you wait.
I was eager to learn more about Yogassage and its benefits. My therapist explained that it is an ancient Thai massage that helps stretch and relieve tension through yoga postures, acupressure and supported stretches.
According to the Spa Gregorie's website, they knead and twist all the tension out of your muscles in a series of movements often called "lazy man's yoga." The massage, like yoga postures, also has a purifying effect, leaving you relaxed, relieved, and centered.
They're right! After the massage, I had renewed energy and flexibility, and felt like I had just done an hour of yoga without really having to do any of the work, as the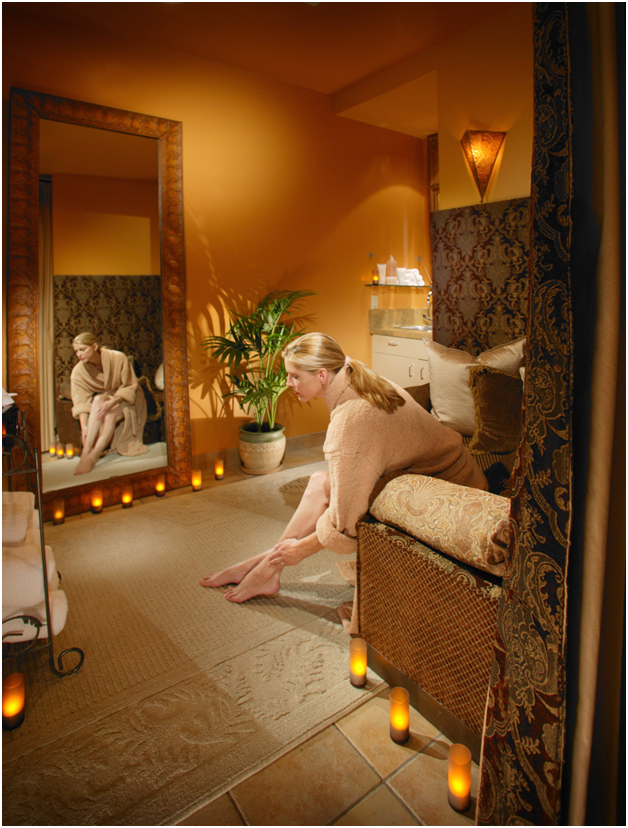 therapist guided me through each position.
While at Spa Gregorie's, I learned that the majority of the employees have been a part of the team for many years. That kind of loyalty is unusual these days.
I asked owner Angela Cortright how she creates her work environment.
"You recognize, reward and encourage your staff," she told me. "We love them as family members and try to keep a healthy and harmonious working environment filled with mutual respect and open communication."
I felt this positive energy from the moment I stepped through the door, and it made my experience that much more rewarding.
Something special that really touched my heart was Spa Gregorie's involvement in the cancer community.
They partner with The Jessie Rees Foundation & NEGU to help spread hope and inspiration to children with cancer. People can support the cause by purchasing raffle tickets, or sponsor a "joy jar." They'll be entered to win $1,500 in spa services. The spa also provides massages to cancer patients, which I learned is unusual for massage therapists because it is a higher risk.
When asked why she takes the risk, Angela said, "Cancer patients are often treated as untouchable. The power of touch has been proven to be a great reliever and relaxer. It reduces blood pressure, serotonin and has provides many other benefits. We are proud to offer this critical service."
 Spa Gregorie's Day Spa Newport Beach is located at 200 Newport Center Dr., Ste. 100 and is open Monday – Friday until 9 p.m. Visit their website at  SpaGregories.com.