The Boys and Girls Club of the Harbor Area hopes you will be "the one" to make a financial gift of support this year.
The local nonprofit, which has been serving kids in Orange County for more than 70 years, has launched its annual fundraising campaign, "It Just Takes One," with the goal of raising $110,000 over the course of six weeks.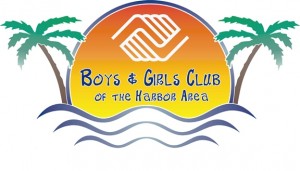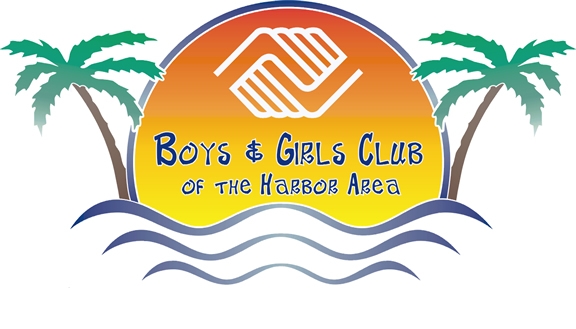 The campaign already has momentum thanks to a generous gift of $70,000 from Newport Beach philanthropist David Pyle, who offered the donation as a matching gift. Pyle is the founder and CEO of American Career College, and the Executive Chairman of the Board of West Coast University.
"We are beyond thrilled by David Pyle's generosity, and thank all of our friends at West Coast University and American Career College for supporting the crucial community resource that we provide," said Tammy Walz, CEO of the Boys & Girls Club of the Harbor Area. "With this matching gift, supporters can triple their own donations to the campaign. For example, a gift of $25 dollars becomes $75 thanks to Mr. Pyle."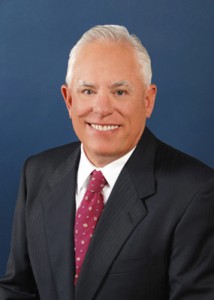 "It has been my personal mission to support community organizations like the Boys & Girls Club of the Harbor Area because of the important services they provide to our youth," Pyle said. "In fact, my own children were members at the Newport club, so I know first-hand how their programs make a positive impact."
Every day, the four facilities that comprise the Boys and Girls Club of the Harbor Area provide a wide range of programs and activities, including tutoring and homework assistance.
"In today's society, there are a lot of choices out there for kids to make," Walz said. "We want to make sure they are making the right choices. At the Boys & Girls club we are focused on character development and motivating youth to pursue their educational and career dreams. It just takes one person to open a door and put a child on the path to a great future."
For more information, visit harborareabgc.com or call (949) 642-8372.