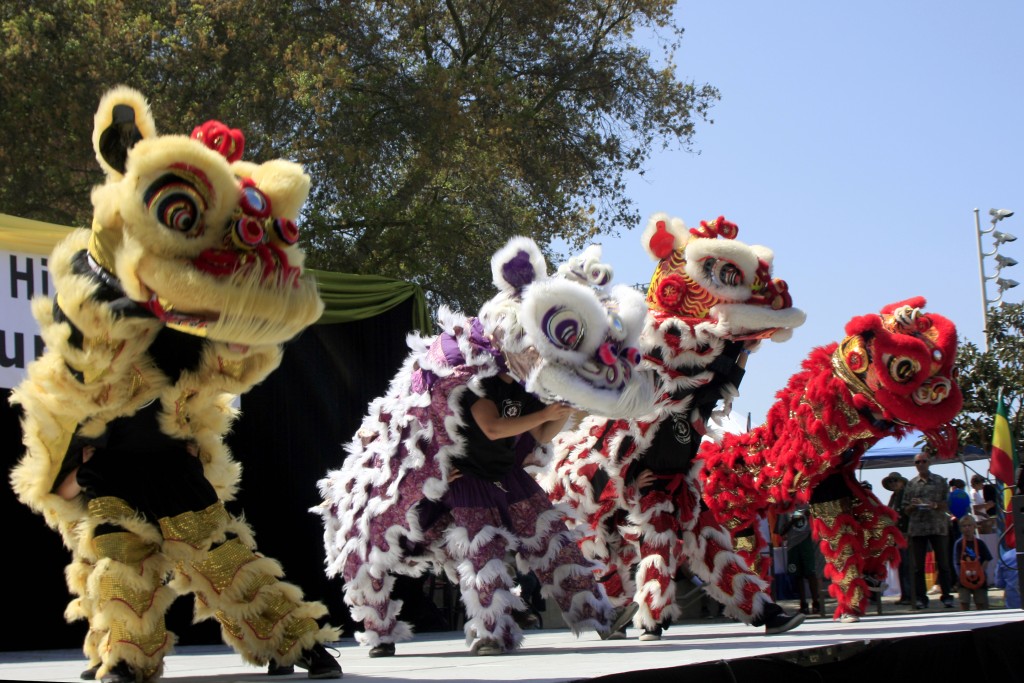 Cultures will be celebrated this weekend as a Newport Coast campus is transformed into a colorful global village.
Sage Hill School welcomes the world on Saturday as it hosts the 14th Annual Multicultural Fair from 11 a.m. to 4 p.m.
Guests senses will be delighted with the authentic international food booths, cultural music and dance performances, hands-on activities from around the world, an ethnic bazaar, and more.
"A visit to the Multicultural Fair brings the sights, smells, sounds, and tastes of faraway continents right here to the neighborhood, no passport necessary," school spokeswoman, Torrey Olins, wrote in a press release.
Guests will be able to take a trip around the world without leaving Orange County.
Food booths will offer tastings from India, Japan, Persia, Germany, France, El Salvador, and more.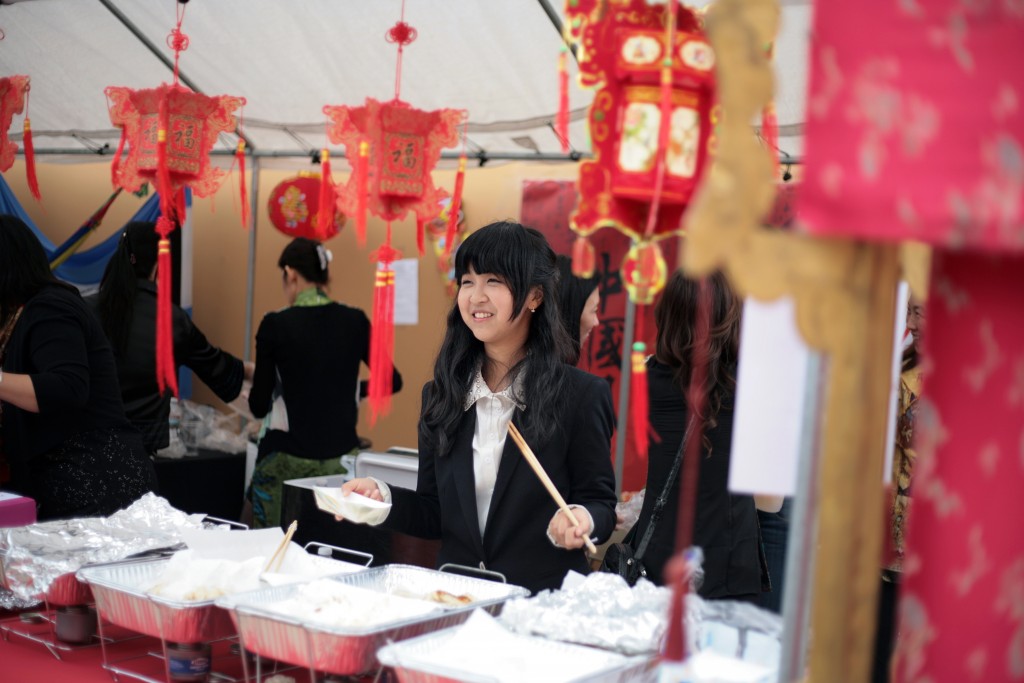 Performances will include Chinese, Indian, Korean, and Persian dancers, The Sage Hill Band and Encore Choir, student musicians and vocalists, and more.
Hundreds of visitors from around Southern California are expected to enjoy the day of food and festivity on the newly-expanded campus.
"The Sage Hill Parent Association stages this event each year, extending a warm welcome to curious travelers of all ages," Olins said.
Every year the festival includes something new for guests as Sage Hill students, faculty, and friends of the school showcase an extraordinary range of singing, dancing, cooking, crafting, and artistic experiences.
"With spring in bloom and the end of the school year in sight, extended families will soon be coming from all corners of the world to celebrate the graduating seniors," said Parent Association President, Andria Strelow. "It's a perfect time to connect with the traditions that make Sage Hill School such a remarkable crossroads of ideas and customs from our community's diverse cultures."
Admission to the fair is $5 at the door. Children age 5 and under are free. Food tickets are $1 each, with all servings priced at 1-3 tickets. Ticket packages start at $20 and can be purchased online.
For more information, visit sagehillschool.org/multiculturalfair.