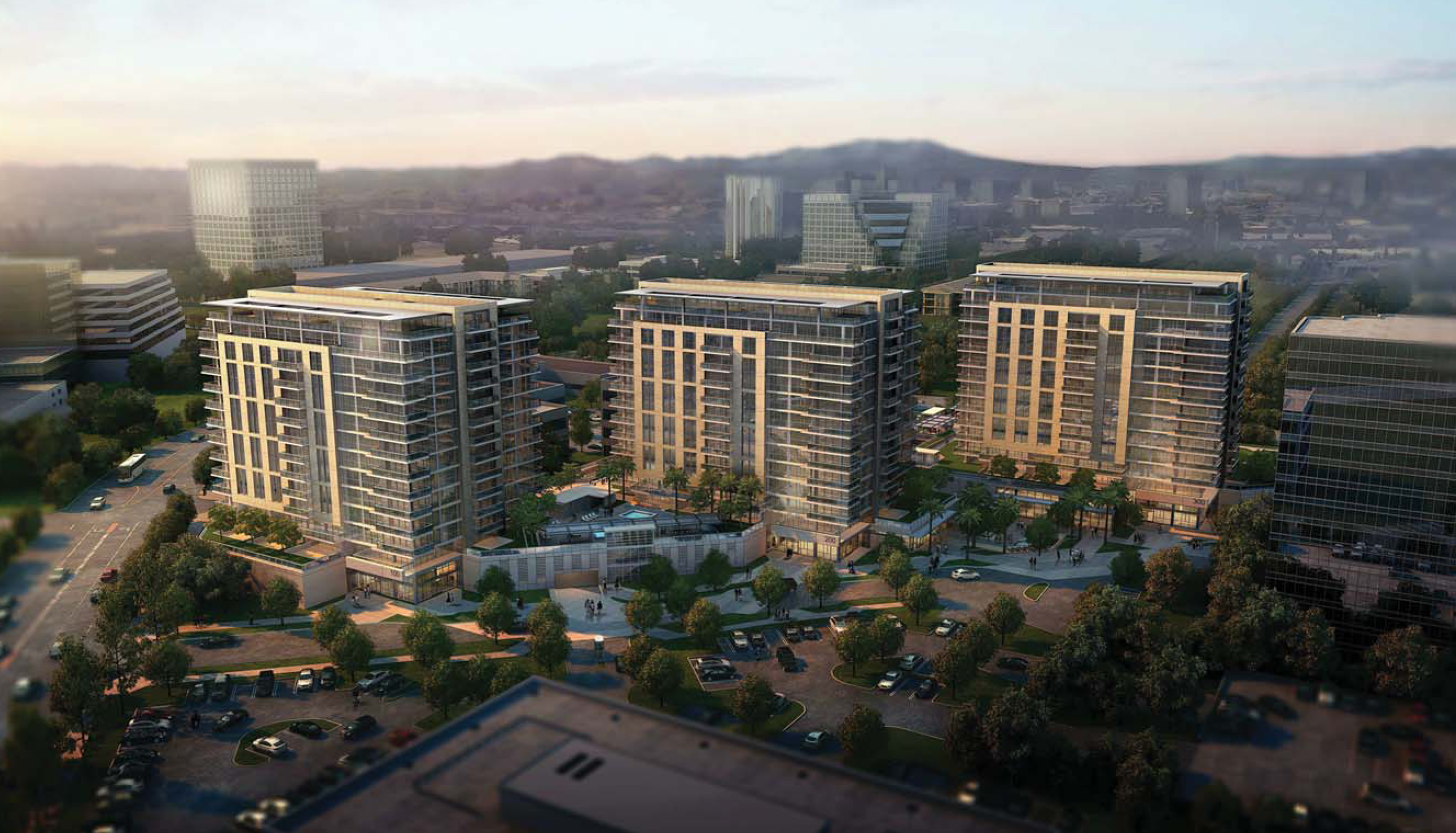 In a message distributed on Wednesday, Newport Beach city staff invited residents to an upcoming public hearing about the Koll Center Residences, a 260-unit mixed-use infill residential and retail development at Birch Street and Von Karman Avenue in Newport Beach.
Staff asked the applicant, Shopoff Group, to present the project to the community on Oct. 30 at 6 p.m., in the Friends Meeting Room of Newport Beach Central Library.
The project site is approximately 13.16 acres within the Koll Center Newport, a 154-acre mixed-use development area located in the Koll Center Newport Planned Community in the airport area.
The development includes up to 260 residential condominiums, 3,000 square feet of ground-floor retail uses, a 1.17-acre public park, a free-standing parking structure, and the reconfiguration of some of the existing surface parking areas.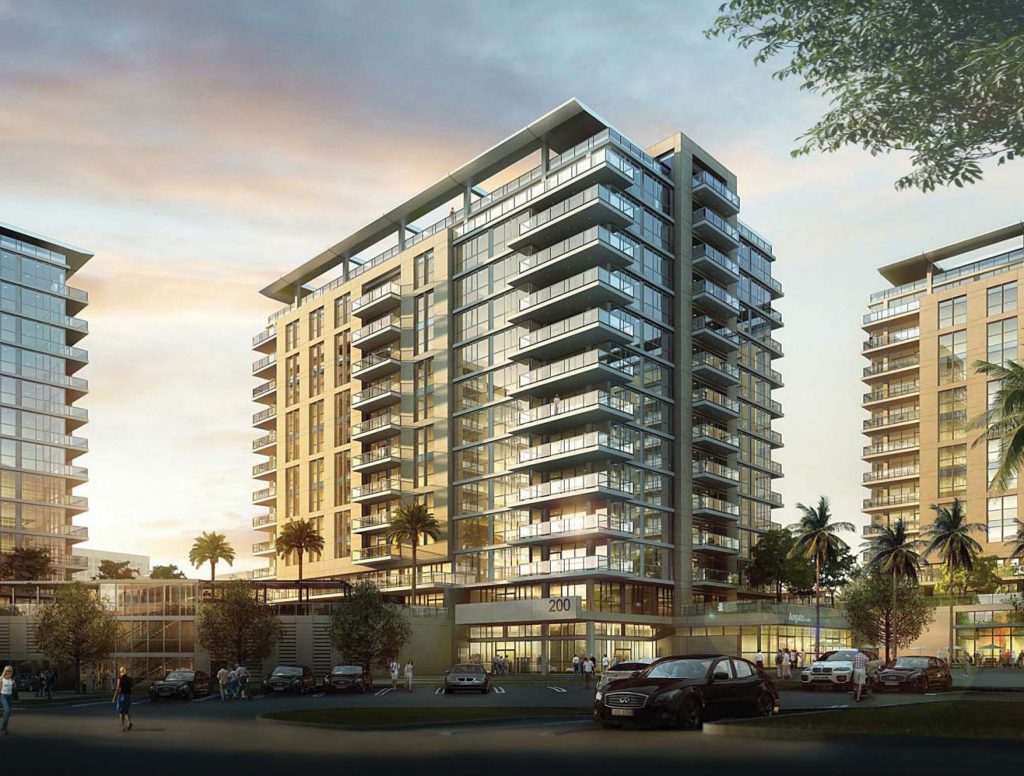 The residences would be in three, 13-story residential buildings. The buildings would be up to 160 feet in height with two levels of above-grade and two to three levels of below-grade structured parking. The public park would be located adjacent to Birch Street.
Construction would occur over approximately four and a half year period.
Implementation of the Proposed Project would require the demolition of existing surface parking and landscaping within the limits of disturbance.
The city also announced on Wednesday that the public comment period for review of Draft Environmental Impact Report on the Koll project has been extended until Nov. 3
A number of issues are addressed in the draft EIR, including air quality, soil, traffic and noise, some of which could have potential long term impacts. The draft ERI also suggests mitigation measures to reduce the impacts to "levels considered less than significant with the exception of air quality impacts, land use impacts, and construction-related noise impacts."
Copies of the Draft EIR are available for review in the Community Development Department at city hall, the library and online at the city's website.
For more information, contact Associate Planner Rosalinh Ung at (949) 644-3208 or [email protected].