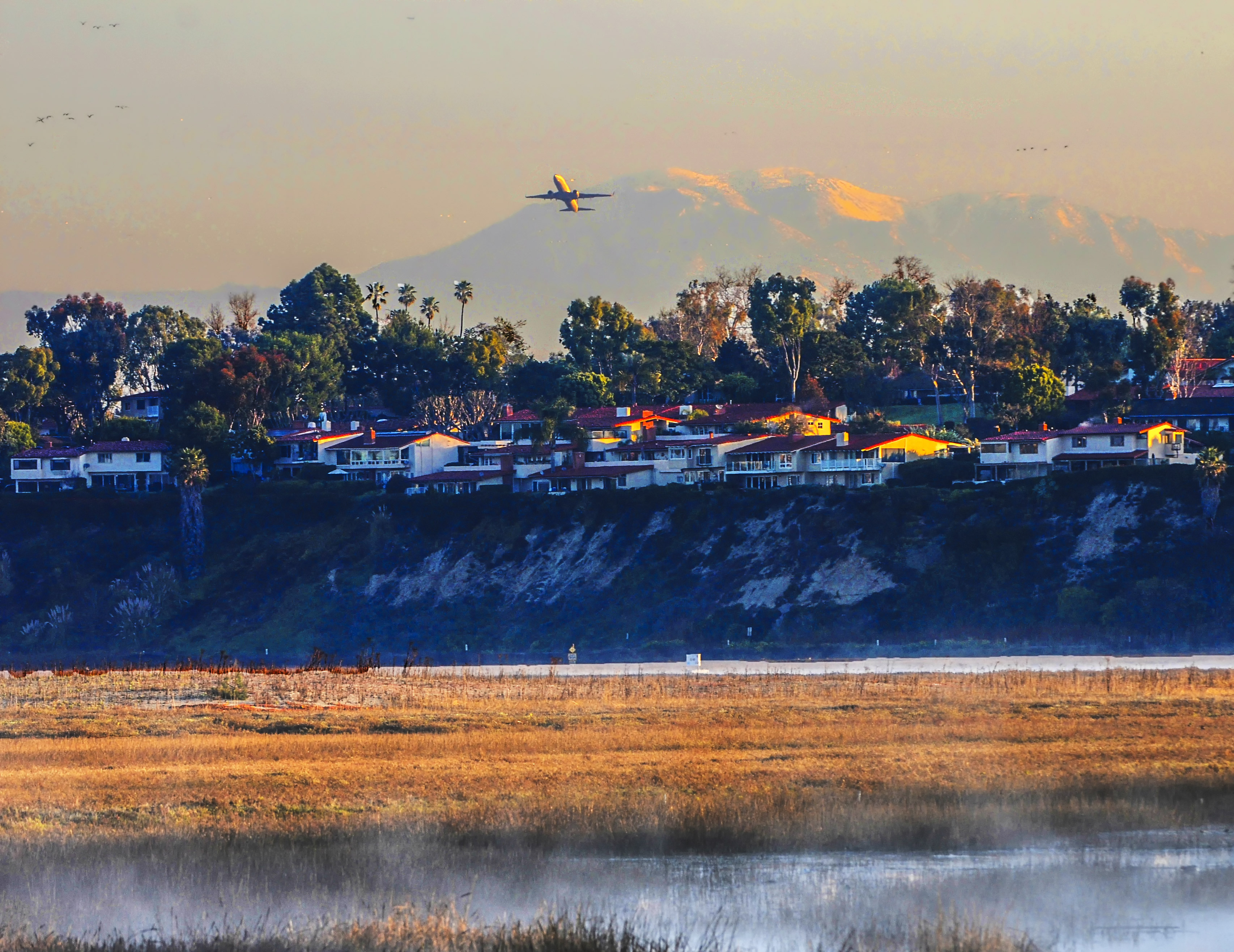 In a message on Tuesday, Newport Beach officials invited the public to two upcoming meetings focused on the recent changes in flight departure patterns from John Wayne Airport.
The changes are the result of the Federal Aviation Administration's Next Generation Air Transportation System project, which includes John Wayne Airport, which is designed to improve the safety and efficiency of the airspace.
NextGen is an FAA modernization program being implemented at airports across the country. It incorporates less fanning and more narrowing of the flight paths.
"The local result, however, is that departure flights are now further concentrated over certain Newport Beach neighborhoods," staff wrote in the announcement.
Residents have reported hearing and seeing aircraft differently. In some cases, citizens are noting that the aircraft flying overhead now appear to be louder or closer.
At each meeting, City Manager Dave Kiff will explain what steps the city is taking in response to the changes and what community members can do to help. Both meetings will allow plenty of time for audience questions and comments.
The two meetings will be a district 1 town hall on Thursday at 7 p.m. at Marina Park and a John Wayne Airport Departure Issues Forum on Dec. 8 from 3 to 4:30 p.m. at City Council Chambers at NB City Hall.
For more information, visit newportbeachca.gov.