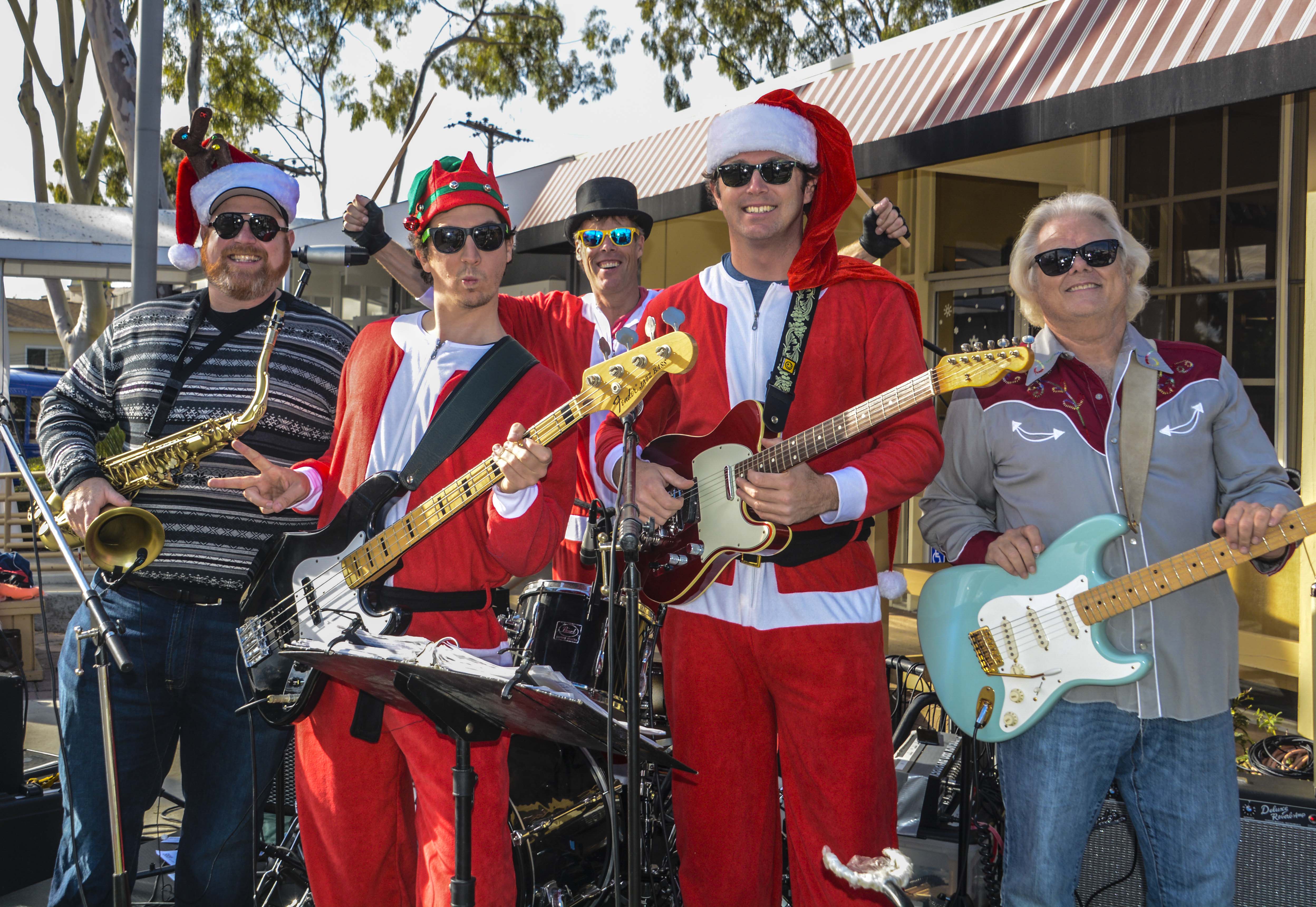 It's that time of year again: The Corona del Mar Christmas Walk is returning next weekend for holiday fun and festivities.
The popular holiday community event, presented by the CdM Chamber of Commerce, returns on Sunday from 11 a.m. to 4 p.m.,  in its 39th year of bringing the holiday spirit to the neighborhood.
Thousands flock to the village for live entertainment, food, prizes and games. There are several merchant promotions throughout Corona del Mar's Business District during the event as well.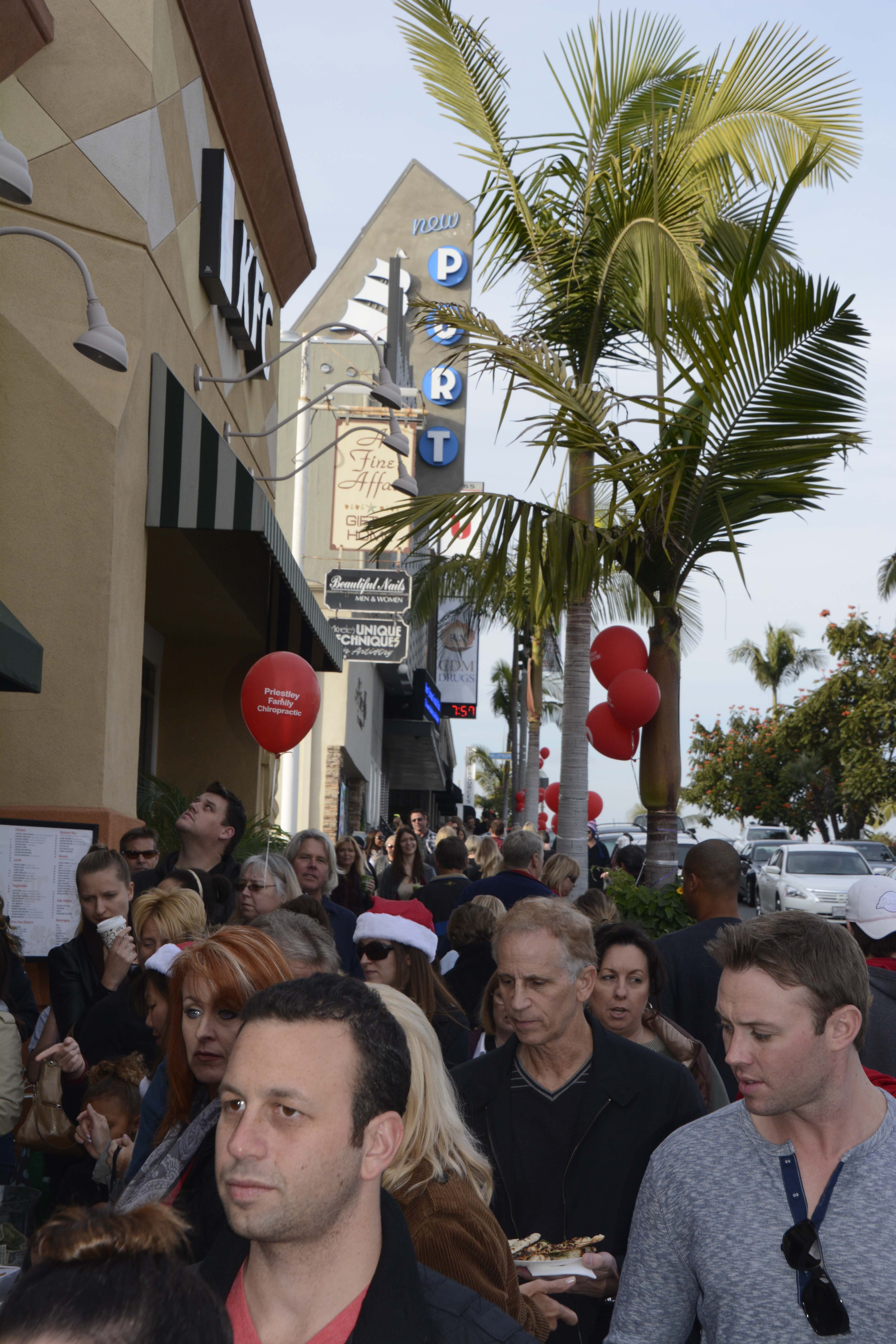 "This is an absolute can't miss special event filled with holiday festivities for family, friends, residents and visitors looking for a spectacular way to ring in the holiday season," officials note on the chamber website.
The event will feature the Fireman's Grill BBQ provided by the Newport Beach Fire Department, restaurant tastings and celebration parties, unique vendor exhibits,and performances by high school and community organizations.
There will also be an opportunity drawing with more than $15,000 worth of prizes.
An interesting silent auction item will be the old Corona del Mar flower street signs, which were recently replaced as part of a CdM Business Improvement District beautification project. Bids for the old signs start at $25.
Kid's entertainment including snapshots with Santa Claus, bouncy houses, bungee jumping, holiday characters, a petting zoo and more.
A beer and wine garden will be located in Bandera's lower parking lot with signature band "Pinch Me". ($20 Entry / $5 Beer/Wine/Champagne)
In conjunction with the CdM Christmas Walk, the local library branch will ring in the holiday season with family fun and magic at an open house on Dec. 3 from 11 a.m. to 4 p.m.  
Magician Mark Gibson will entertain with shows at 12 p.m. and 2 p.m. during the free, public event. There will also be holiday crafts, refreshments and other children's activities.
Library officials explained in a press release that Gibson is a talented, young magician from Orange County. He holds the record of being the Youngest Magician ever to perform at the world famous Magic Castle in Hollywood, starting when he was only 13 years old.
The event is funded by donations from the Friends of the Library.
For more information, visit cdmchamber.com/events/39th-annual-corona-del-mar-christmas-walk, and for the library event call (949) 644-3075 or visit newportbeachlibrary.org.