Emotions ran high at the Newport Beach City Council meeting this week during a discussion about a city contract for refuse collection.
Council voted 5-1 on Tuesday, with Councilman Jeff Herdman dissenting. Mayor Pro Tem Will O'Neill was absent.
The agreement was with CR&R, Inc., to maintain and collect waste from refuse containers located throughout the city at beach areas, bus stops, on piers, and various other locations.
It became emotional when Murphy McCann, the father of Brock McCann, the third grader who was riding his bicycle home from Newport Heights Elementary School when he was struck and killed by a CR&R trash truck on May 25, 2016, spoke during public comment.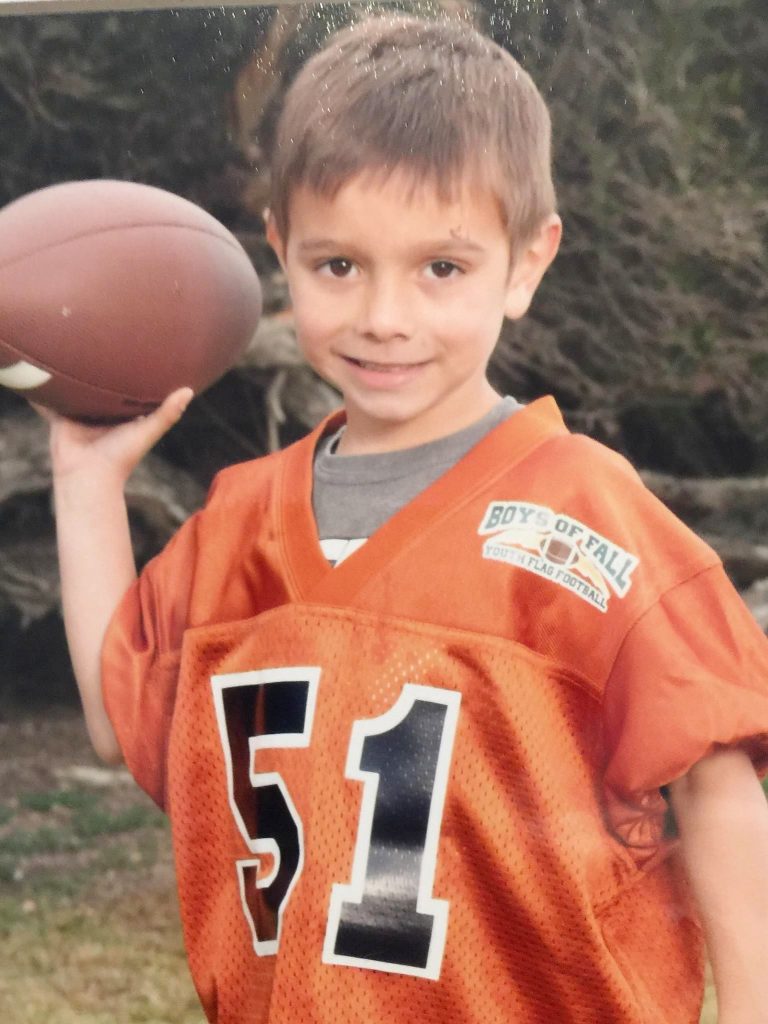 "CR&R should absolutely not be hired to haul more refuse for the city of Newport Beach," McCann said. "They have a horrible, horrible safety record."
After his son was killed he tried many times to try and get the company to improve their operations around schools and found CR&R "non-responsive," McCann said.
McCann claimed they operate around school drop-off and pick-up times, drivers are on cell phones, and run stop signs.
The contract includes picking up trash around high pedestrian areas, like beaches and piers, including near the Balboa Pier where the junior guards meet, McCann pointed out.
"They are not sensitive at all to any of the child traffic issues around this city," he said.
McCann even suggested CR&R not be allowed to bid on any future city contracts because of their record.
Several Council members commented on McCann's moving comments.
"That was pretty powerful testimony," Duffield said. "It's taken me aback."
Councilman Brad Avery said Brock McCann's death is still reverberating through the community.
There are a lot of working parts and a lot of trucks moving around the city, Avery pointed out. Things happen, people make mistakes, he noted.
"It's a miracle to me we haven't had more accidents. The sheer volume of human beings and vehicles in very confined, tough spaces, large trucks, small kids,' Avery said. "It's really scary."
Avery added that he doesn't believe CR&R is an "evil" or reckless company.
"A tragedy like this shouldn't necessarily exclude a firm, that I think enjoyed a pretty good reputation up until the time of the tragedy, so I think at some point, we need to look and see what the numbers are since then," Avery said.
He suggested looking at their record, including the number of incidents and complaints, and compare to the other companies. It would be worth checking to see the record since the accident.
"I would like to just know, if we're going to approve this, that there's not something here that we're missing, in terms of the allegations that were made," Avery said.
Since the accident about two years ago they have gotten the community much more involved, explained Keith Hinckley, Senior Management Analyst for the city. Residents have been vocal, he added, calling in when there is any perceived issue.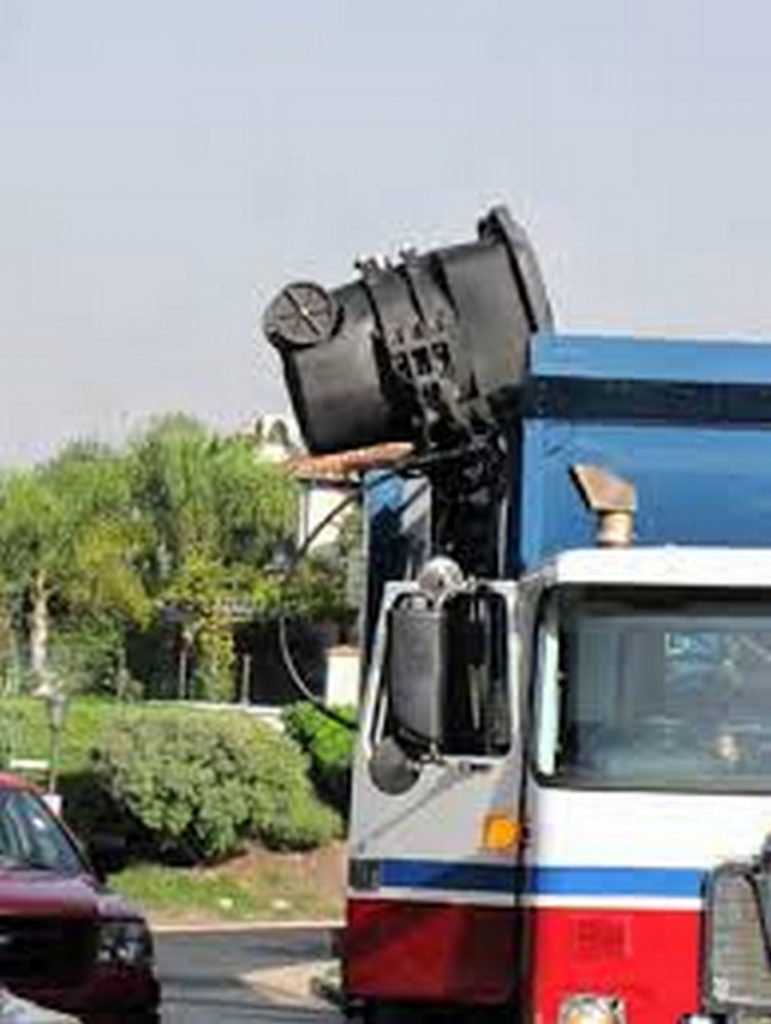 Hinckley does not believe there has been an increase in complaints or incidences since the accident, Hinckley said.
"That obviously was a tragedy, but also an abnormality," he said.
Haulers have different requirements now, Hinckley added, relating to school times, locations with high pedestrian areas like parks, and more.
"CR&R has devoted a lot of energy to correcting the problems, and making sure there are much more safer conditions out there," Hinckley said.
They have been very cooperative, he added.
Jeff Snow with CR&R said the incident shook the city, county, and the industry.
"In regards to safety, our company has never, ever taken anything more seriously than the incident that occurred," Snow said.
Everyone, from executives to drivers, meet regularly to talk about safety, including near-incidences, he said.
Councilwoman Diane Dixon requested a regular report on complaints, safety regulations, and other issues and data on all refuse collection companies. It was ultimately included in the item.
"We had a tragedy in our community, I know we're doing a lot of things to improve the performance of our franchise haulers, but I've not seen a single report on safety," Dixon said, adding that she has seen the letters and complaints and how they are addressed, "but I think we owe it to our community that we are monitoring the safety of our franchise haulers."