Newport Beach City Councilman Keith Curry, who is also the director of the Center for Public Policy at Concordia University, Irvine, was elected in July to the board of directors of New York-based holding company MBIA Inc.
"We're very pleased to welcome Keith to our board," said MBIA board member and Compensation and Governance Committee Chair David A. Coulter. "His long career and extensive experience in municipal finance, as well as his industry contacts, will be invaluable to MBIA."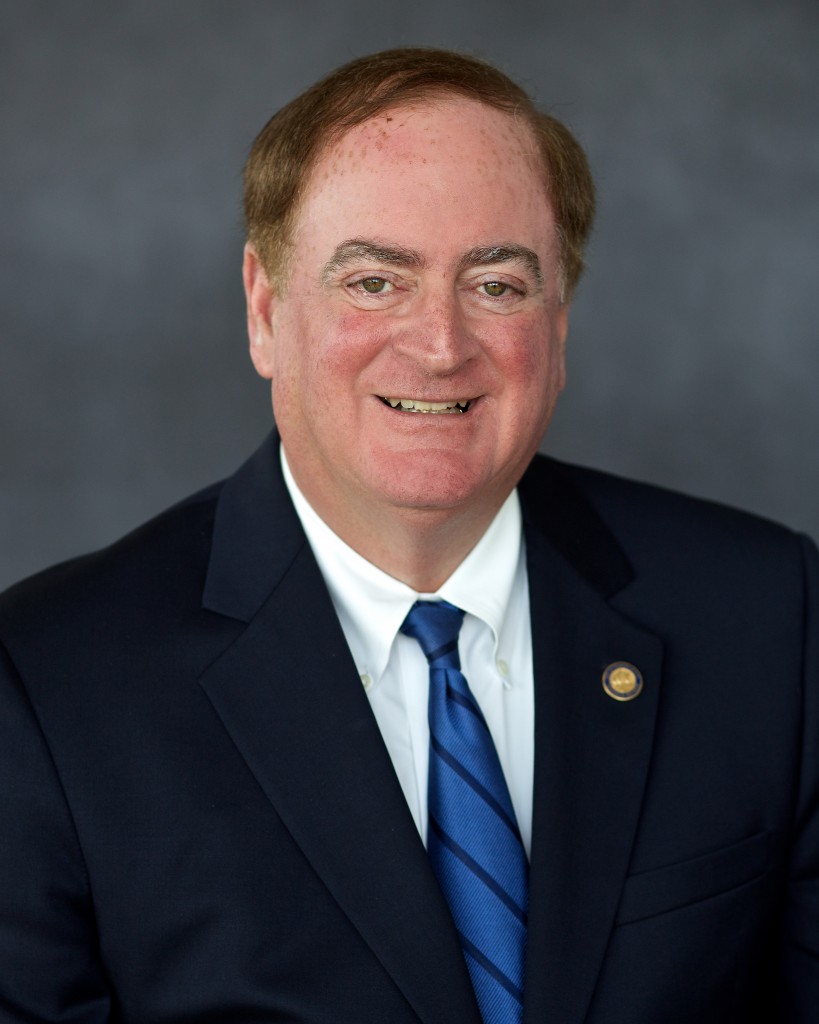 In 2012, Curry was named the Director of the Center for Public Policy at Concordia University Irvine as well as visiting a professor in the university's School of Business MBA program, where he teaches public policy and leadership.
"Serving a company like MBIA is an honor," said Curry. "I look forward to sharing my public finance experience."
Prior to establishing the Center for Public Policy, Curry served as a managing director of Public Financial Management, the nation's largest public finance advisory firm focusing on asset management and consulting services for municipalities, cities, schools, hospitals and other public entities.  
While at PFM, he served as a member of the firm's board of directors and advised on more than $15 billion on public finance transactions.
Prior to his 24-year career in public finance, Curry served in the administration of President Ronald Reagan as Special Assistant to the Federal Transit Administrator and head of private sector initiatives in the Western States from 1984 to 1987.
Curry earned his Master of Public Administration degree and undergraduate degree in political science, and a certification in urban studies from California State University, Long Beach.
Curry also completed the executive programs in Driving Government Performance and Negotiation at the John F. Kennedy School of Government at Harvard University.