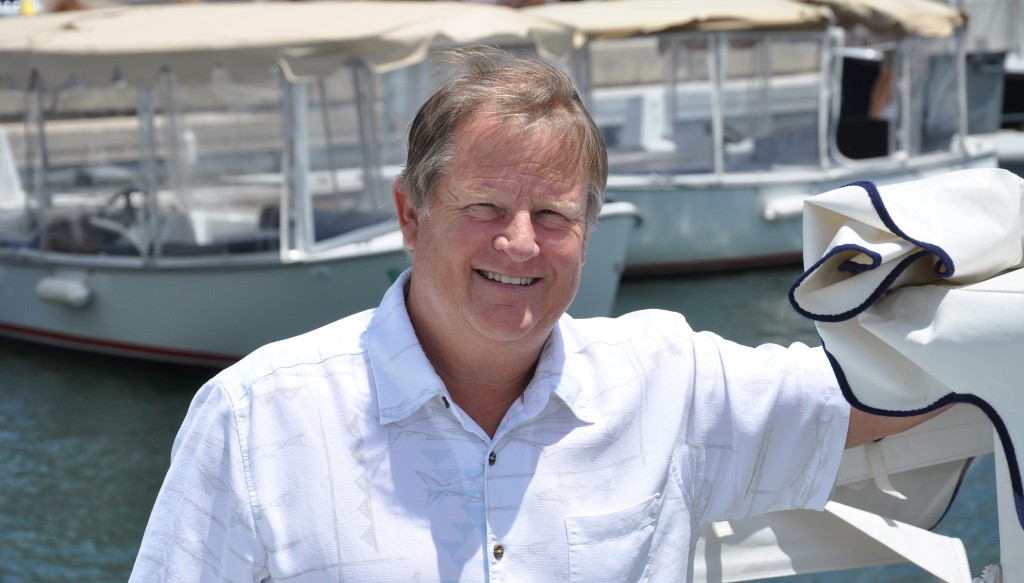 Marshall "Duffy" Duffield, inventor of the Duffy Electric Boat, announced his run for city council this week.
The longtime Newport Beach resident filed papers for the district 3 seat, according to a statement released Thursday.
Duffield was urged to run for council after a private event was held on Wednesday to "Draft Duffy." More than 50 people attended the event, according to the statement, and donated more than $60,000.
"I'm not a politician but last night it appears that I became one," Duffield said. "It's hard to say no to your friends that are so frustrated that they are willing to invest in someone that gives them hope for a more responsive and less expensive government. So, here I go – a reluctant businessman has been drafted into running for city council."
The event was held at the home of Bob McCaffrey on Balboa Island. McCaffrey is chairman of the Newport Beach Dock Owner's Association and head of the group Stop the Dock Tax.
"Duffield has spent a lifetime on the water, both as an offshore sailboat racer, designer and builder, an operator of large power boats and the founder and owner of the largest electric boat company in the world – the internationally prominent Duffy Electric Boat Company," the statement reads.
Duffield also served on the Newport Beach Harbor Commission between 2002-2012.
The harbor will be his primary focus, he said.
"My goal as a councilman will be the revitalization of Newport Harbor," Duffield said. "It defines our community and should be a priority not an after-thought."
There are approximately 3,500 duffys in Newport Harbor, according to the press release.
He will be vying for the seat currently occupied by Mayor Rush Hill.