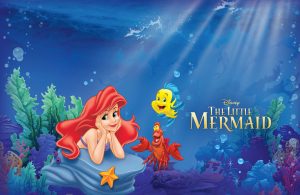 Our balmy coastal weather means it's an ideal time to spend an evening under the stars enjoying a movie screened outdoors.
Newport Dunes Waterfront Resort and Segerstrom Center for the Arts both have a free al fresco film series this summer, with such cinematic classics as Raiders of the Lost Ark, Breakfast at Tiffany's, and E.T. all set to screen.  
 Movies On the Beach at Newport Dunes
Newport Dunes Resort's Movies on the Beach is open to RV Park and Marina guests. The series is offered every weekend through Labor Day. The whole family can enjoy the movies, so bring the kids. Be sure to bring blankets, beach chairs and jackets (in the rare case it gets chilly).
 July
7 Finding Dory
8 The Emperor's New Groove
14 Surf's Up 2 WaveMania
15 The Smurfs
21 The Princess Bride
22 The Little Mermaid
28 The BFG
29 The Iron Giant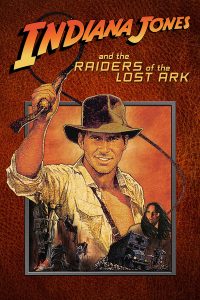 August
4 Indiana Jones and the Raiders of the Lost Ark
5 Matilda
11 Where the Wild Things Are
12 Pocahontas
18 The Aristocats
19 Journey to the Center of the Earth
25 The Sandlot
26 Sing
 September
1 Nine Lives
2 Brother Bear
8 ET
9 Up
15 The Karate Kid
16 Cinderella
22 Tangled
23 Miss Peregrine's Home for
Peculiar Children
29 Jurassic World
30 Charlotte's Web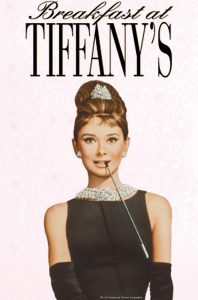 Segerstrom Center Movie Mondays
Segerstrom Center for the Arts kicks off its 2017 Movie Mondays series with beloved movies from five decades: 1961's "Breakfast at Tiffany's" on July 10, 1978's "The Wiz" on July 17, 1988's "Stand and Deliver" on July 24, 1990's "Edward Scissorhands" on July 31 and 2003's "School of Rock" on August 7.
The screenings are free and, for the first time, the Center will provide closed captioning. Movie Mondays is one of Orange County's most popular summertime events, with its fun-filled activities, picnic dinners, popular food trucks and the five films on consecutive Mondays.
The Center's Julianne and George Argyros Plaza, where the films have been shown for the past 11 years, is currently undergoing construction and a dramatic transformation. This year, the films will be shown on the lawn next to the Renée and Henry Segerstrom Concert Hall, which is the future site for the new Orange County Museum of Art.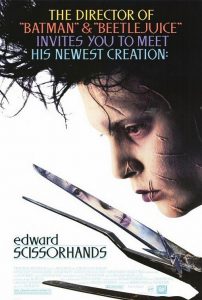 Families are encouraged to arrive early for Movie Mondays to enjoy early dinners, music and people-watching. Set-up begins at 5:30 p.m., with movies starting at dusk (approximately 8 p.m.).
Guests may bring beach chairs or other easily portable seating items, snacks and picnic suppers. Each Monday will feature different food trucks serving culinary sensations. Barbecues and similar food preparation are not permitted, and, due to space limitations this year, guests are asked to not bring tables. Prior to shows, there will be audience participation events.
For more information about Movie Mondays, please call (714) 556-2787 or visit scfta.org/MovieMondays.