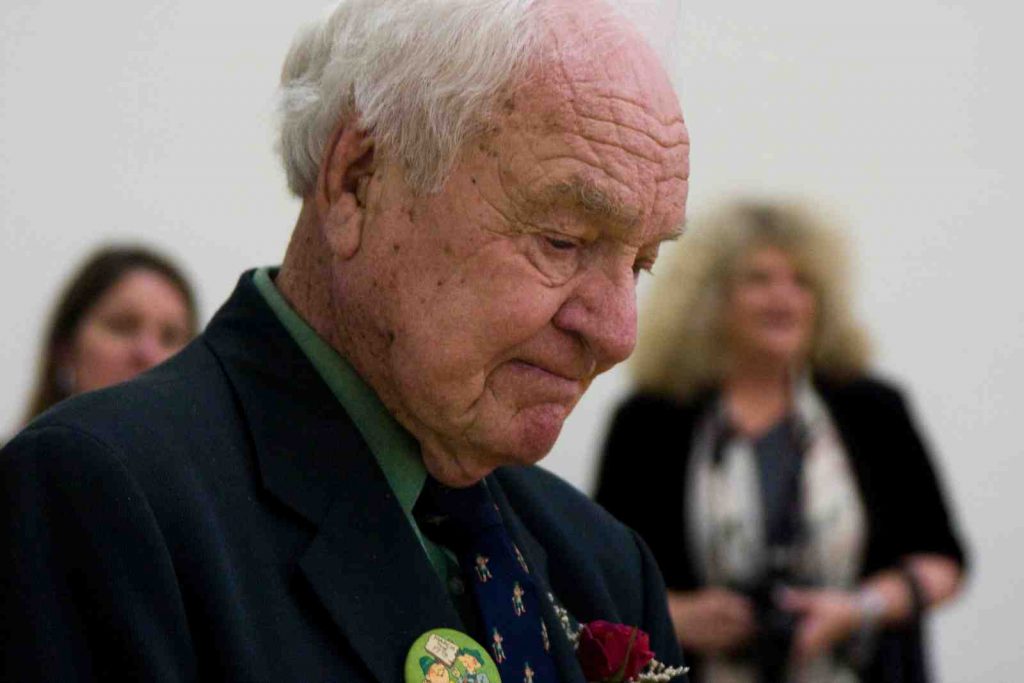 Former school administrator and 2009 Newport Beach Citizen of the Year Dr. Norman Loats died Feb. 10. He was 94.
He served as an educator and then an administrator at Newport Harbor High School, where they later named the auditorium after him. He went on to become superintendent of schools in Newport Beach, prior to the merger with the Costa Mesa School District into the Newport-Mesa USD.
Loats became a NB Chamber of Commerce Commodore in 1962. He was an active fundraiser for the Newport Mesa Schools Foundation and was a leader in establishing the Newport Beach Environmental Center, among other charitable endeavors.
He was a member of the Freedom Committee of Orange County and served in the U.S. Navy in WWII. The decorated veteran was aboard the USS Gambier Bay when it was sunk in the South Pacific during the Battle off Samar.