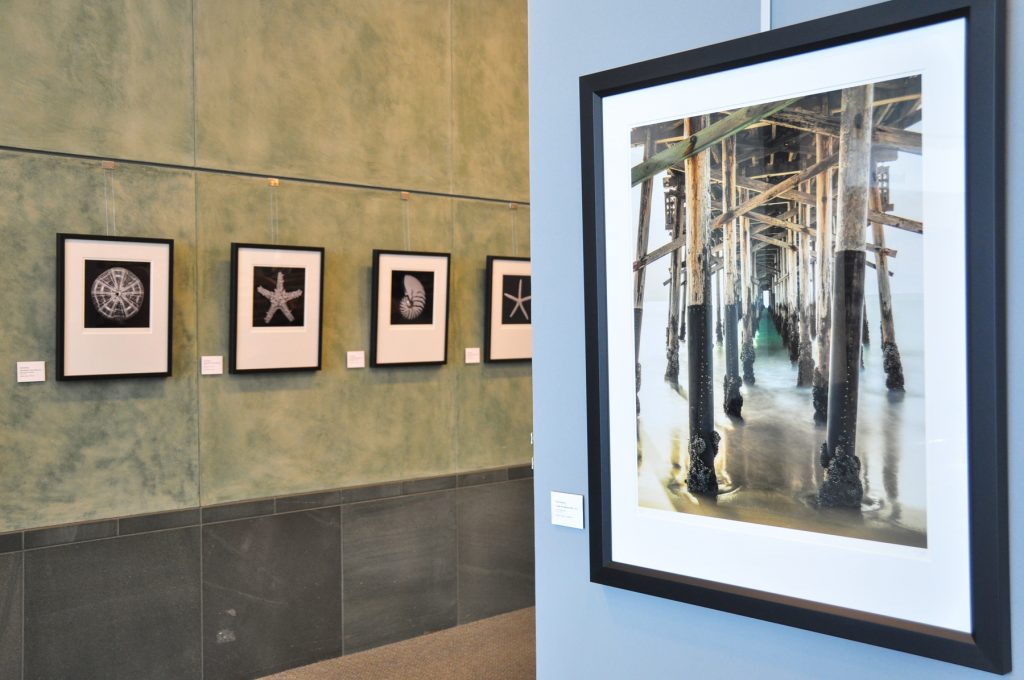 The Newport Beach City Arts Commission presents an exhibition by photographer Scott Amling in the Central Library lobby gallery from Feb. 13 through March 24.
The exhibit showcases a collection of black and white photography from Scott Amling's Shell Series, as well as selected images from his recent trip to Hokkaido, Japan.
An artist's reception and discussion will be held on Wednesday from 6 to 8 p.m. in the Central Library Friends Room.
At the reception, Amling will introduce his collection with a short presentation on "A Day in Hokkaido." He will be discussing his work in Hokkaido, Japan and showcasing three landscape photographs taken in November 2016. The event will include opportunities for guests to meet the artist, engage in a questions and answer session and enjoy cheese, fruit and refreshments.
According to Amling, his passion for photography began with an interest in architecture.  Many of his favorite photos were shot using his first professional camera, a Hasselblad medium-format camera with film. For digital photography, Amling uses a Canon 5D single-lens reflex camera
Scott's work has been featured in photography contests in Black and White Photography Magazine. The image "The Post" won First Place in the national contest sponsored by Pacific Life in 2001.
The exhibit is on display on the lower level of the Central Library. Admission is free and open to the public during normal library hours.
For more information, visit newportbeachca.gov/CulturalArts.